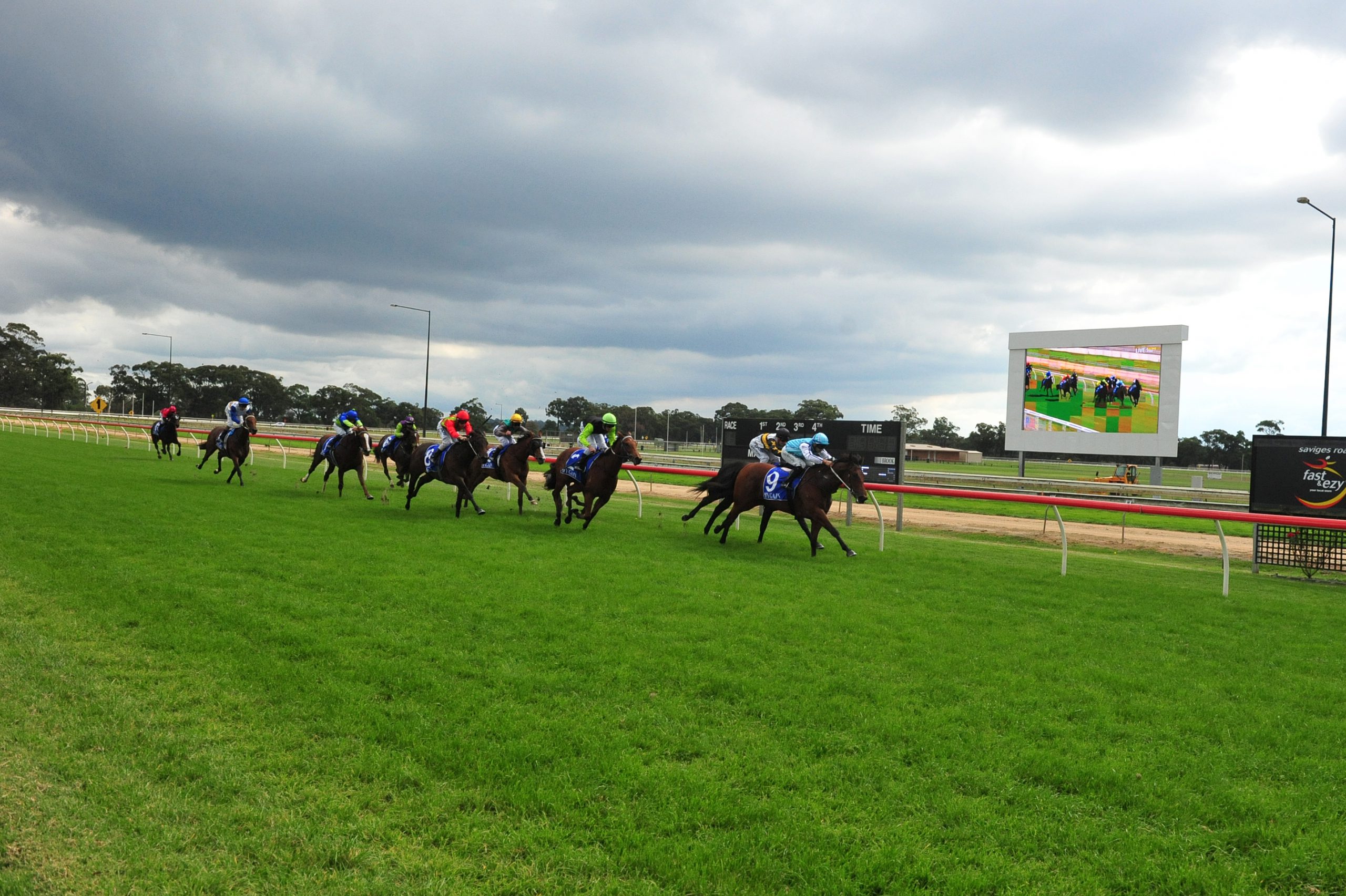 IT was smooth sailing for Moe Racing Club's return to action on Saturday.

The racecourse showed no signs of the divoting issues which forced it to cancel on-track operations last August in a small seven-race comeback meet.
Limited fields for each race was a precautionary measure ahead of the club's Anzac meeting next Monday and MRC chief David McKinnon said the surface managed well.
"The surface held up well and the jockeys' feedback was great," McKinnon said.
"There were no incidents on course so it's always good when that happens.
"It was just fabulous to be back on track and a lot of members turned up… who were very pleased to see things going around."
An offer of free entry enticed about 400 patrons to attend the meeting – the first at the venue since last August.
"It was a good family day for people to come sit on the front lawn and watch some races; the weather was kind to us… we had a few hen's parties inside the pavilion and they seemed to enjoy themselves," McKinnon said.
Following Monday's Anzac meeting the club will run on 16 May, 6 June and 25 June.
McKinnon said the surface, which had its top layer redeveloped to address its problems, would be monitored closely in the coming months.
"We've got about a month gap between each race meet so during that period we're closely monitoring (the track) with Racing Victoria and the Jockeys' Association and the manufacturer of the track," he said.
The meeting was run on a soft five.
Moe trainer Peter Gelagotis had a third place finisher in the seventh and final race with Rex Celeriate ($2.50F) while big name Mick Price scored a win in the $20,000 second with Princess Freya ($9).