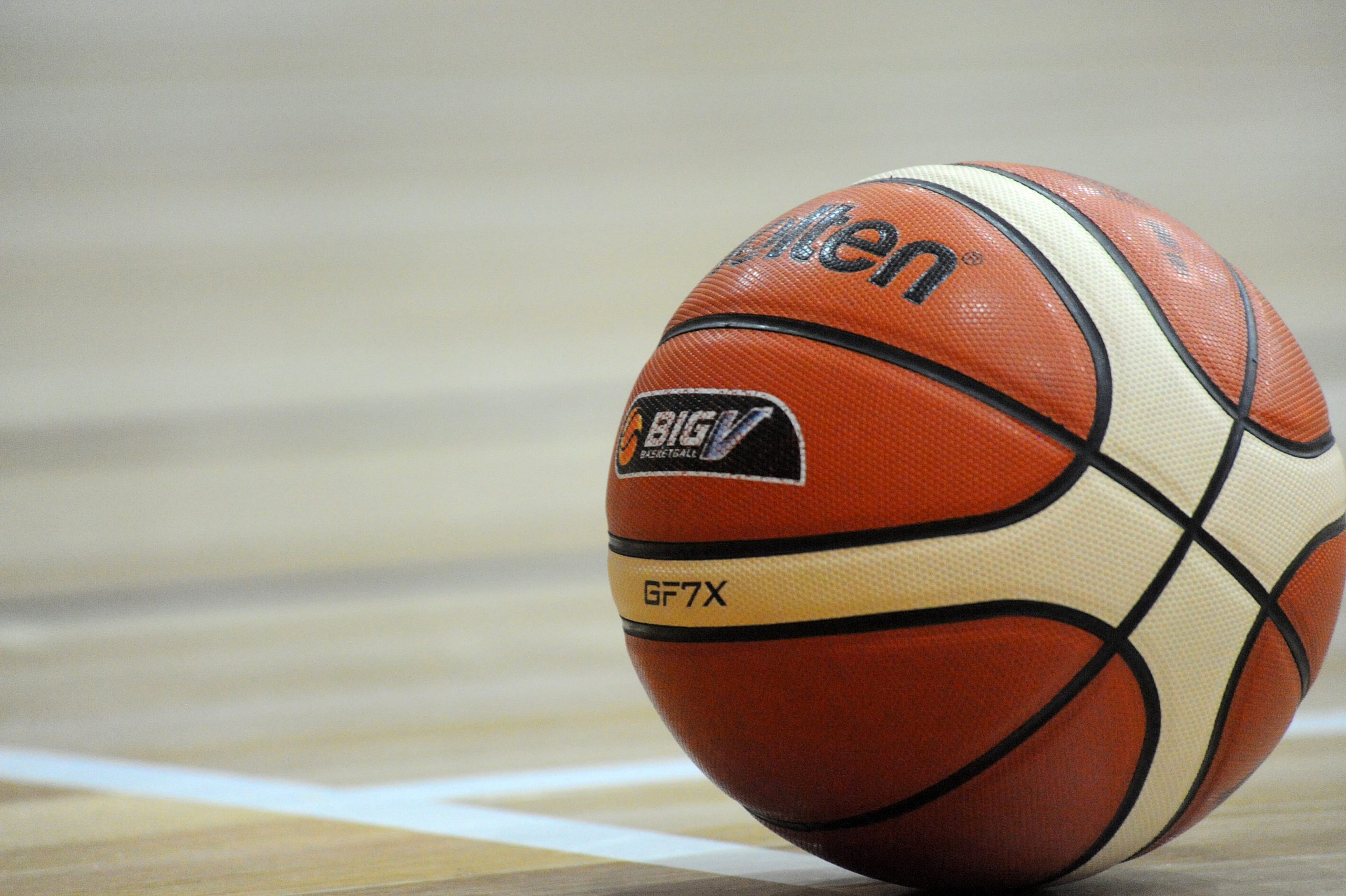 LATROBE City Energy posted its fourth consecutive BigV division one men's win at home over Chelsea on Saturday night as the cogs continue to turn for the new-look side.

After building a 14-point lead in the fourth quarter the Energy weathered a late challenge to hold on to a valuable 88-82 win.
Coach Jason Sutherland said signs were promising as his side moved into fourth on the competition ladder after a rough start to the campaign.
"It was a pretty good win, we toughed it out," he said.
"They came back at us and we were able to finish off so it's a sign of us maturing a little to get a gutsy win.
"Guys are understanding what their roles are on the court and playing together more as a team. It was always going to take a couple of weeks."
Energy's United States imports Jordan Coleman and Raheem Lemons were again the driving offensive force with 23 and 22 points respectively.
Lemons also stacked up 20 rebounds, 15 of which were at the defensive end, in a huge double-double performance.
"He's averaging 20 in the last games and he's leading the league in rebounds, so he's limiting teams to only one shot at our defensive end," Sutherland said.
After committing to another season late in pre-season Simon Vannapraseuth has come into his own in the wake of experienced departures.
He put up 13 points in 30 minutes of game time, while young up and comer Ben Barlow also impressed with 12 points and four assists.
"Wiz (Vannapraseuth) has taken on a role of basically running the floor when he's on the court and Ben has grabbed his opportunity. He didn't get a lot of court time last year and this year he's come in and been a lot more aggressive the last couple of games," Sutherland said.
"Having Australians scoring points makes it easier on the imports."
The Energy faces Blackburn this weekend looking to gauge its improvement after being hammered by the same opposition in round three.
Energy's women posted a 20-point victory over Chelsea on Saturday night then backed up with a 94-66 win against Keilor yesterday.