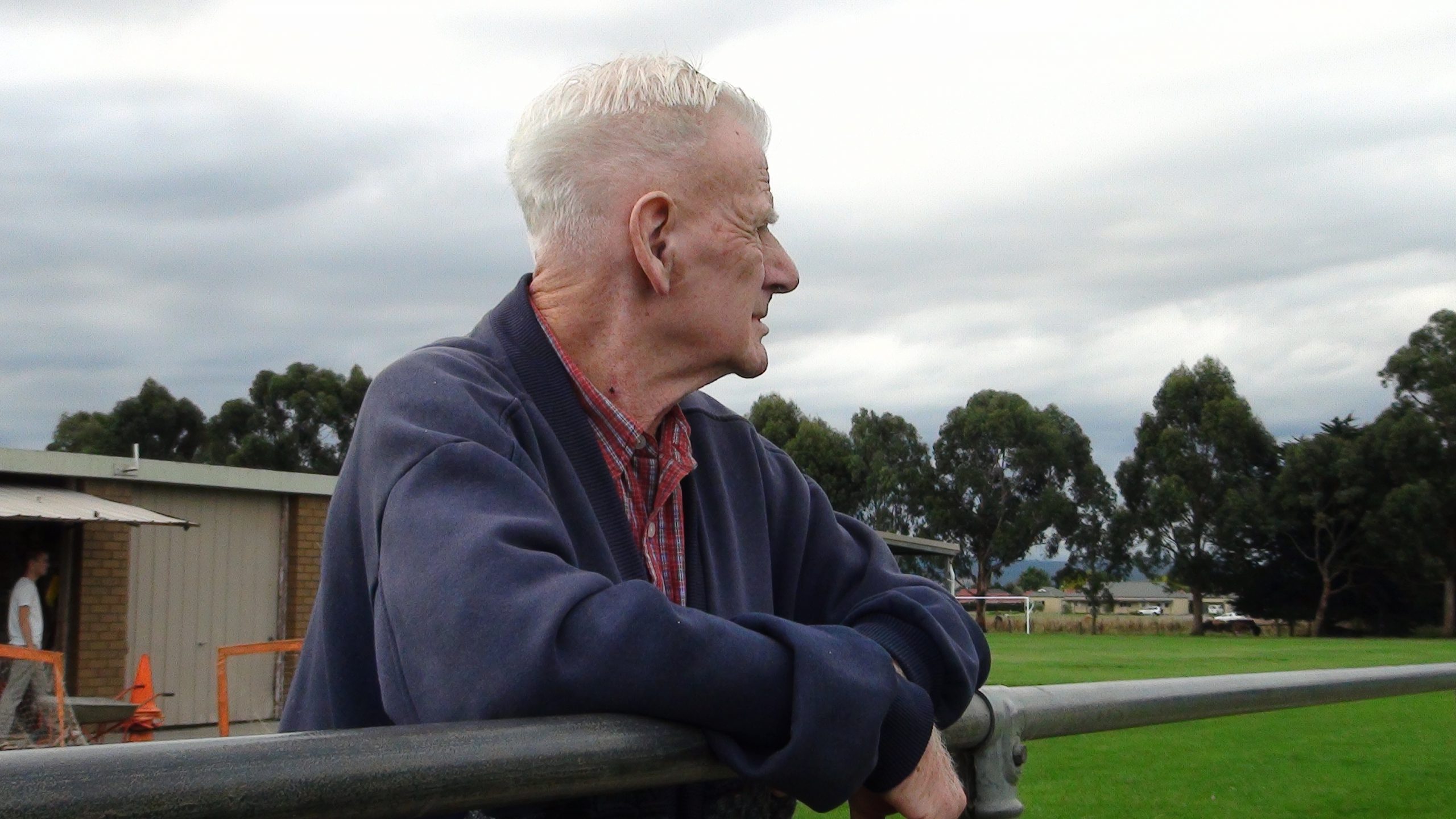 REGARDLESS of the quality on display when Morwell Pegasus hosts Traralgon City in round 11 of the Latrobe Valley Soccer League on Sunday, there'll be something missing when spectators and players file in.
The late Frank King's banter at the gate was a perennial highlight of matches between the two clubs, and will be commemorated when the Roosters and Horsemen contest a plaque in his name on Sunday.
The trophy was introduced following King's death last year.
City is the current holder of the Frank King Memorial Trophy, after winning both ties last season, and club president Steve Andersen is keen to hang onto the plaque which bears great sentimental value.
"Frank is an old friend from way back when he and my mother-in-law lived in the same pension units," Andersen said.
"As soon as I got involved in the senior side of soccer he was always doing the gate for us and Pegs.
"I'd pick him up every week and he'd be on our gate, then when Pegs were at home he'd do Saturdays on their gate.
"He was an all-rounder, even if you didn't want a chat he'd give you a chat. He'd give you all the scores, they weren't always correct, but he'd give you the scores.
"He lived and breathed soccer and he'd do whatever he could to help both clubs. This plaque is just an extension of his legacy."
Andersen said the plaque tied two clubs with similar visions together.
"The rivalry is there, but Pegs and us are really on the same page trying to get as many juniors and people back into soccer," he said.
City is sitting eighth on the competition ladder, behind neighbour Olympians on differential, while 10th placed Pegasus will be desperate to push toward a finals spot.