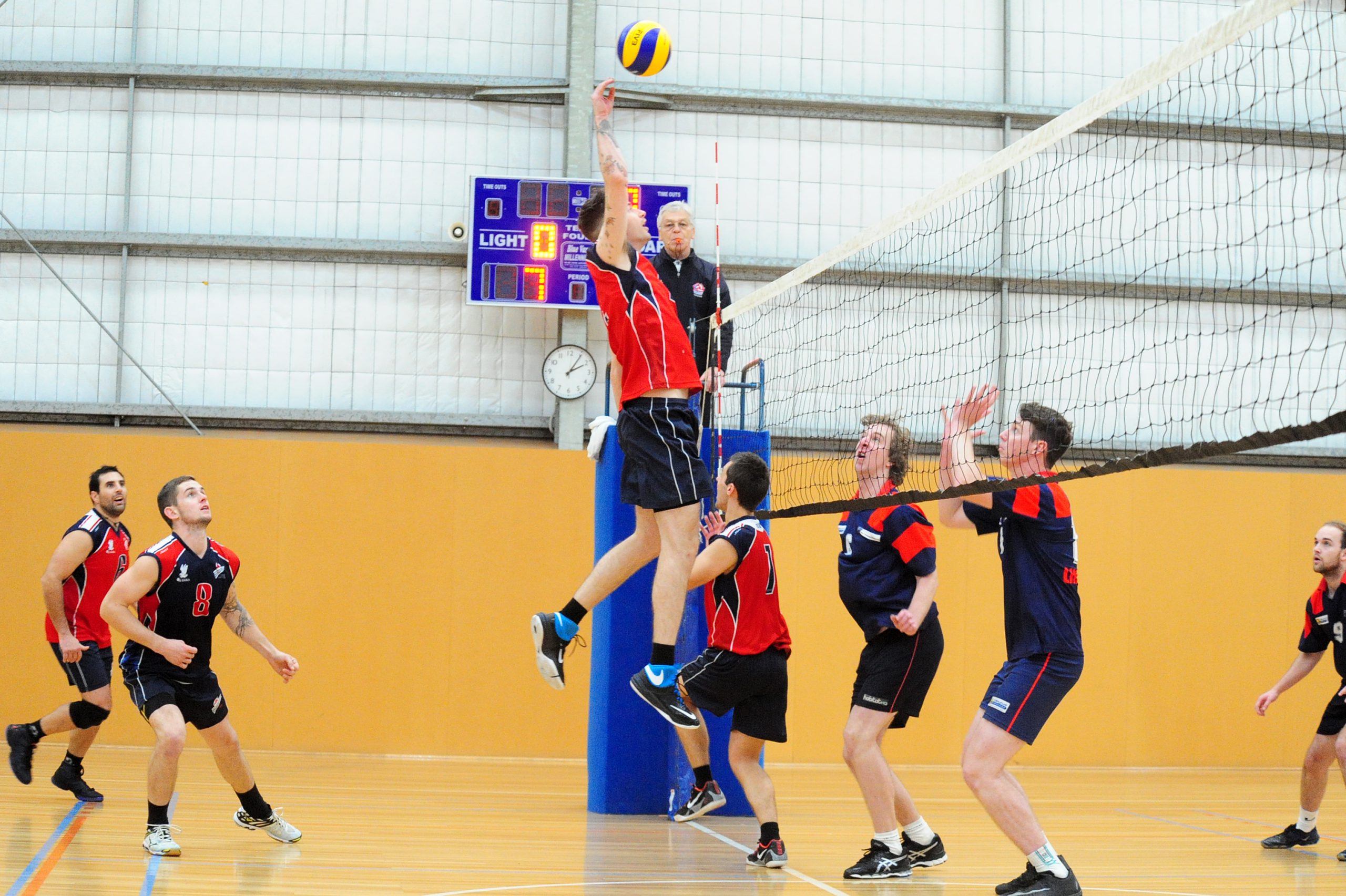 VOLLEYBALL
THREE Latrobe Valley teams have qualified for today's gold medal matches in the 2016 Victorian Country Championships at Moe.
The men's division one team will play Bendigo and the women's division one side faces Horsham in their respective finals.
Latrobe Valley's women's division two team remains undefeated and will most likely play Morwell for gold in their competition.
The host association's men's division two team is still in contention for the bronze medal match but will rely on other results to fall their way this morning.
Bronze medal matches commence at 11.30am in all four divisions with gold medal games from 1.30pm at Latrobe Leisure Moe Newborough.