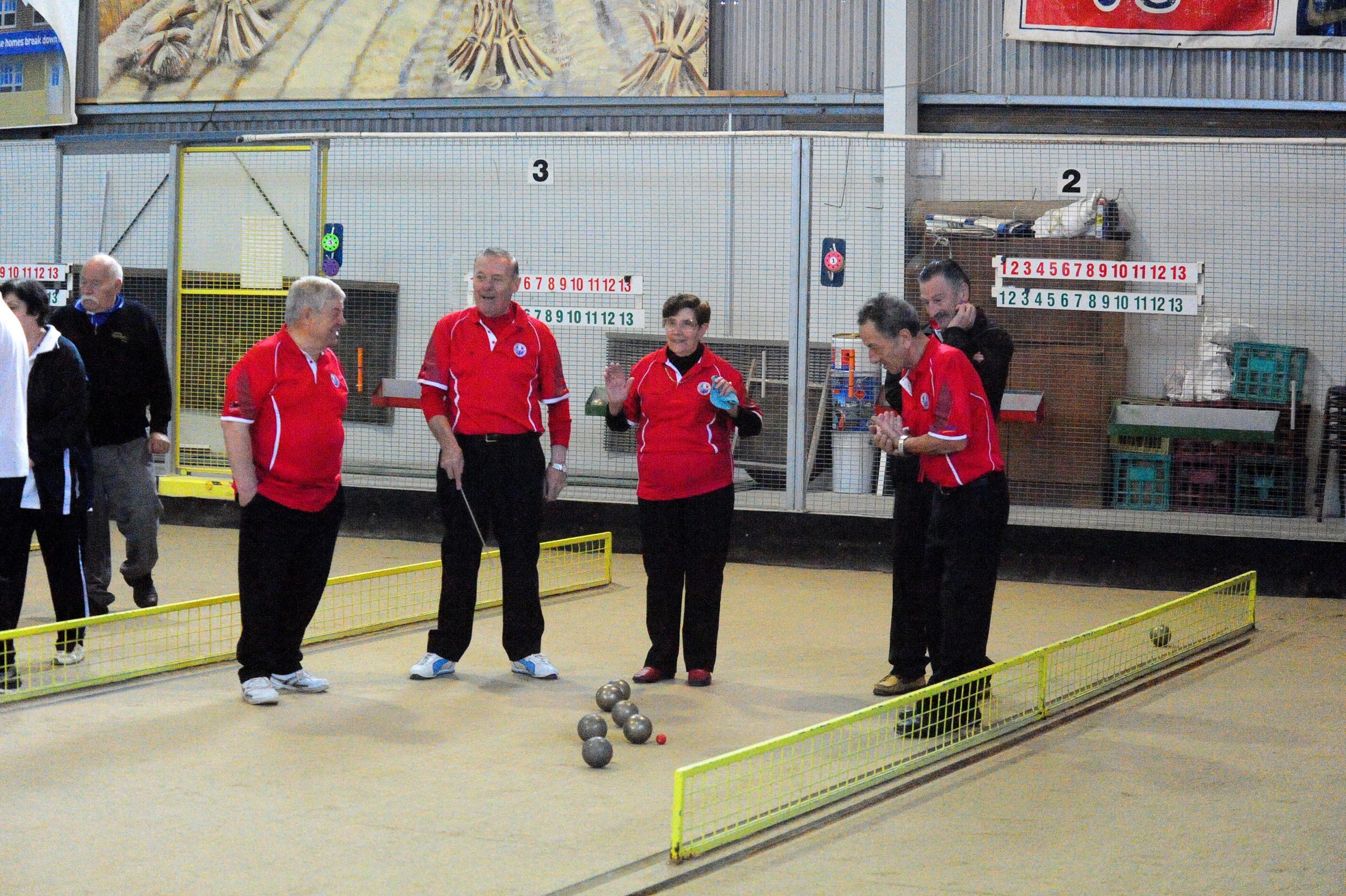 The younger generation showed some of their senior Morwell Bocce Club counterparts a few new tricks at the weekend to score the club's highest placing at the Latrobe City Mixed Triples Classic.

The host club's best performed team was formed of three up-and-coming players who emerged through its school program in recent years, as Nick Cooper, Kelly Sperne and Nicholas Penney combined for a fourth place finish at the Morwell Italian Australian Club.
Club spokeswoman Maria Maselli said it was exciting to see young blood performing at such a high level on home soil.
"That was really good to see them come through; it (their quarter-final) was very close. It could have gone either way, but the other team killed the end and that's how they won their game," Maselli said.
"It's nice to see the younger generation coming through and hopefully they'll keep on going and maybe win it one day.
"Some of our other local teams played well also but they didn't quite make it to the end."
The valiant Morwell trio, one of four local sides entered in this year's tournament, was bested by some stiff metropolitan and interstate competition.
Melbourne-based club Freccia Azzurra took out top spot, followed by Sydney side King Tomislav with another Melbourne team, Casa D'Abruzzo, filling out the podium.
A full complement of 24 teams contested this year's championships.