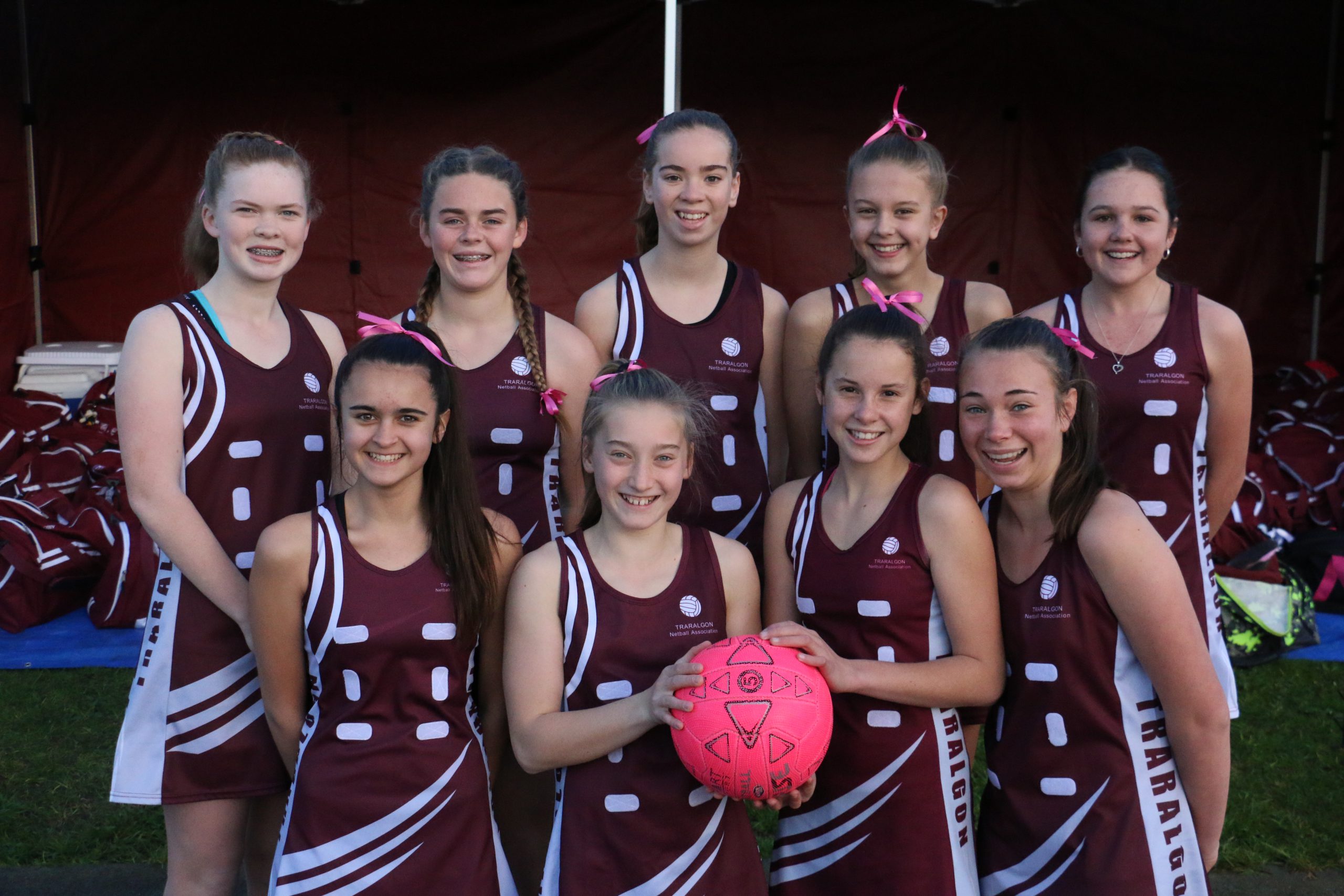 MID Gippsland Green defended the locality at Traralgon Netball Association's annual tournament from visiting teams, which won the top two age brackets at Agnes Brereton Reserve on Sunday.

The Mid Gippsland side won the under 17 open and under 15 reserve divisions, defeating Mornington Peninsula and Southern Fusion in their respective grand finals, while the other grades were won by sides travelling from afar.
Mornington Peninsula won the under 15 open competition, with Pakenham and Prahran taking out the under 13 open and reserve grades respectively.
Traralgon's major annual junior carnival attracted 49 teams from 17 associations and clubs.
Local clubs, Bairnsdale, Moe, Morwell, Traralgon and Sale were prominent in a competition which also featured teams from Mornington Peninsula, Prahran, Pakenham, Southern Fusion and one side from King Island, Tasmania.
Traralgon squad coordinator Narelle Van der Velden said the occasion was all about bringing clubs together.
"That's exactly what it's about, the interclub (aspect)," Van der Velden said.
"It ran really smoothly, the weather was fantastic for starters and there wasn't any play interrupted.
"It was just a really great, positive day of netball."
Competitions were staged for under 11, 13, 15 and 17 age groups with round robin pools and finals.
Under 13 Open: Pakenham 11 d Sale Black 2.
Under 13 Reserve: Prahran 11 d Sale White 6
Under 15 Open: Mornington Peninsula 11 d Prahran 6
Under 15 Reserve: Mid Gippsland Green 14 d Southern Fusion 4
Under 17: Mornington Peninsula 3 def by Mid Gippsland Green 11