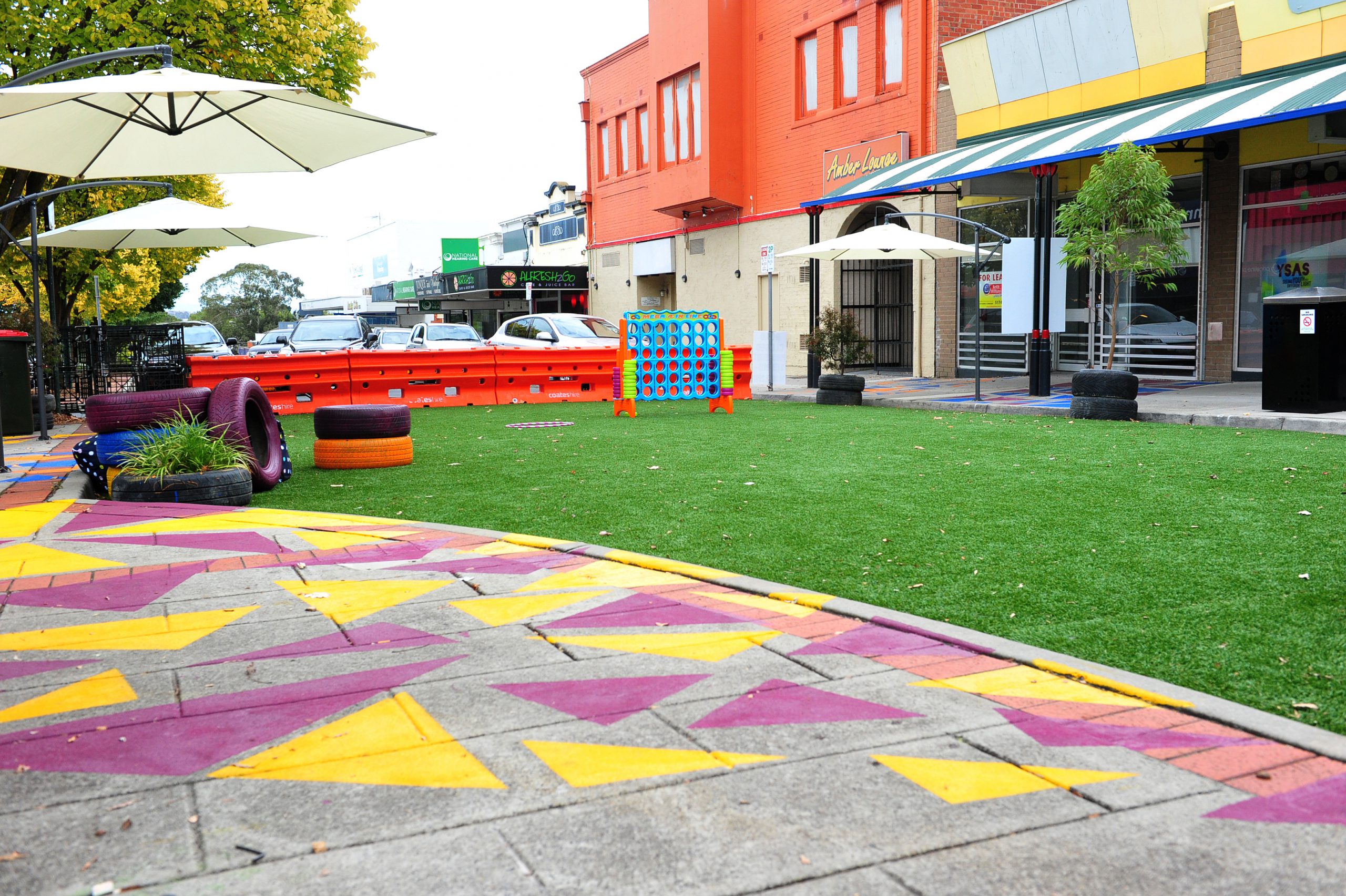 If there is one thing Lisa Morgan has learnt in about 17 years of working with vulnerable people, homelessness is not a choice.

"That person you might see that is sleeping rough or without somewhere to live, there's a whole backstory," Ms Morgan, coordinator of Gippsland Homelessness Network, said.
"It's not just because they've decided that this week that's a good option."
Today marks the start of this year's National Homelessness Prevention Week, when Australians will be asked to make sure homelessness counts.
At the last census in 2011, a group of Gippslanders were tasked with counting the region's homeless, whether they were sleeping rough, couch surfing or called a caravan home. About 700 individuals were counted across Gippsland, including 177 in the Latrobe Valley.
Between 30 and 50 people were reported as being homeless in Morwell, Moe, Traralgon and Churchill.
"I just think it's interesting that Latrobe Valley has homelessness spread across its townships rather than congested in one area," Ms Morgan said.
The same count will be done during this year's census, and Ms Morgan expects a spike in some Gippsland local government areas.
But the aim this week is to break down barriers and stereotypes surrounding homelessness, which at last count in 2011 affected about 105,000 Australians.
"Anything can happen tomorrow… if you lost your job tomorrow, how long could you actually live, before you had to get some help?" Ms Morgan said.
"How long could you pay your mortgage or your rent? What if your partner left tomorrow?
"They (homeless people) make choices based on very limited options and they do… the best out of what options they've got."
Tomorrow Latrobe Valley residents will be drawn to what homelessness is, how many people are affected in this region and what's being done about it locally.
A brunch will be held at the Tarwin Street pop up park in Morwell between 10am and 2pm, following a sleep-out in East Gippsland that will kick off the week.
A community sausage sizzle will be held in Wonthaggi on Thursday.
Coordinator of housing, homelessness and community support with Quantum Support Services, Adrian Terranova, said the main imperative was to raise awareness.
"We want to raise awareness that it's an issue in our community, but we want to reach out to people who are potentially or are in housing crises to come and talk to us and engage with us and importantly break down those stereotypes," he said.
Mr Terranova said if people were aware of individuals who were sleeping rough to contact Quantum so staff could "find those people and start working accordingly with them".
To find out more about National Homelessness Prevention Week, visit www.homelessnessaustralia.org.au or join the #homelessnesscounts social media campaign.
For more details about the 2016 census and the count of people experiencing homelessness in Gippsland, phone Lisa Morgan on 0400 600 068 or email lisa.morgan@quantum.org.au
If you are homeless or at risk of homelessness, phone 1800 825 955 to speak with a housing and support worker.
To access help from Quantum Support Services, phone 5120 2000 or visit 227 Princes Drive, Morwell.