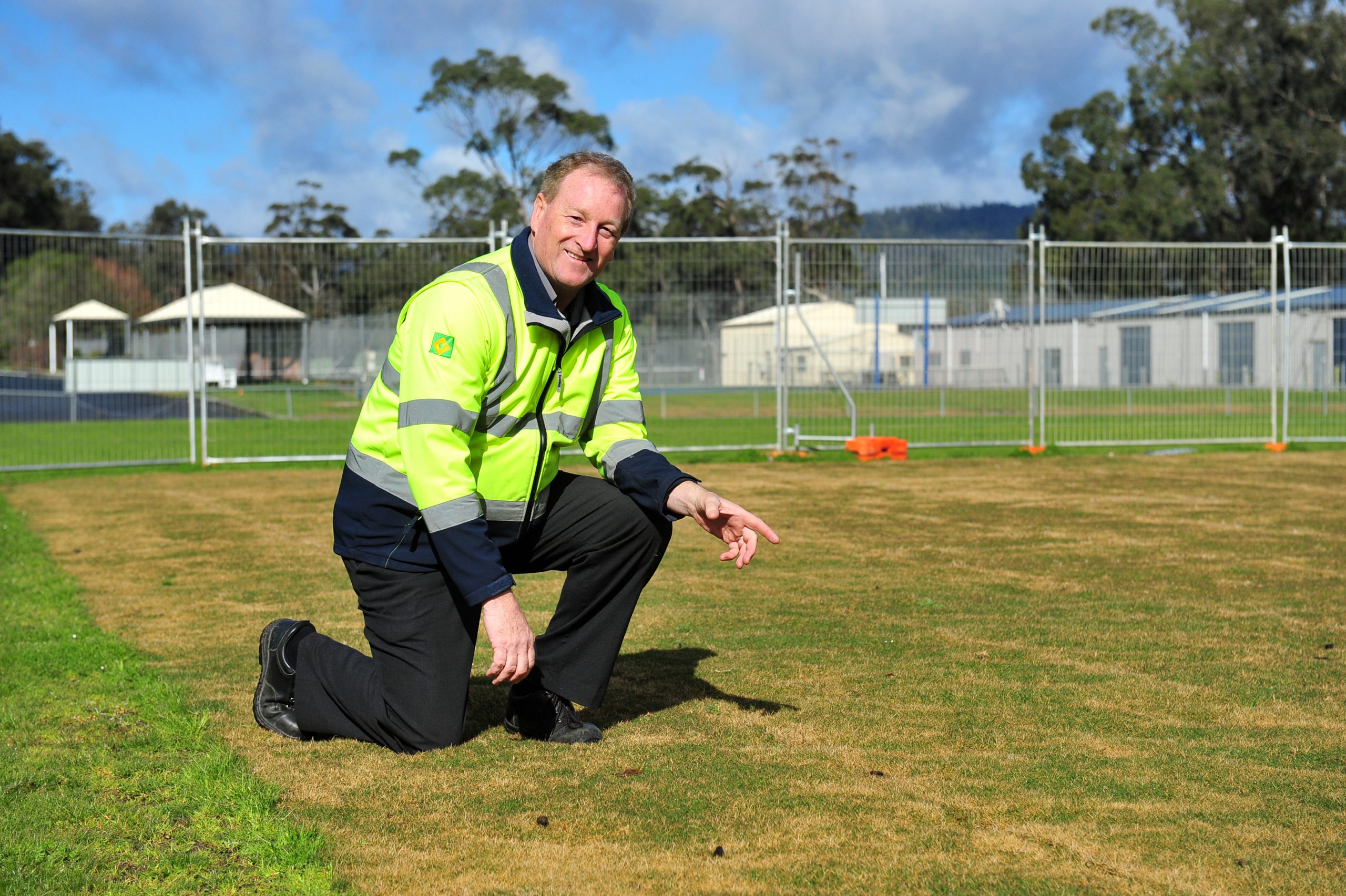 CATS Cricket Club is hoping a combination of fresh faces and returning stars will be enough to propel it into the finals when Traralgon and District cricket returns next month.

The Traralgon South-based club recently announced it had signed Yallourn North duo Josh Keyhoe and Evan Sheekey from the Central Gippsland Cricket Association during the off-season.
CATS president Peter Duncan said the pair would play a key role in the club's A grade finals ambitions.
"Josh will be a key opening bat for us and Evan will be a good solid bat (and) lower order keeper," Duncan said.
"If we can get players like Josh and Evan and then maybe another one or two in there that'll give us a much stronger depth."
Keyhoe was a key part of Yallourn North's batting line-up last season.
The former representative cricketer and member Peter Siddle Development Squad finished the club's third-highest run scorer with 313 runs at an average of 28.45.
Sheekey also provided vital runs for the Bombers, ending the season as the club's fourth-highest contributor with the bat with 191 runs at an average of 19.1.
Between them the pair combined of a quarter of the club's 2015-16 season tally of 2010 runs.
It has been a busy winter for CATS, which installed a new turf wicket following the conclusion of last season.
Morgan expected the five-wicket square to start off slow, but to increase its pace over time.
The club's facilities are also due to receive a face-lift, with Latrobe City Council having drawn up plans to upgrade the pavilion at CATS' Traralgon South ground.
Detailed plans for the site include two unisex change rooms, accessible toilet, umpires change room, store room and an extension of the existing decking.
The CATS ranks will also be bolstered by the return of import pair, opening bowler Callum Stewart and spinner Stephen Morgan.
Morgan finished last season as the league's third-highest wicket taker with 38 at a phenomenal average of 9.82.
Stewart, who has played second XI cricket for English county Somerset, claimed 42 scalps at an average of 9.14 in a season which included two five-wicket hauls.
The club will again be skippered by Dan Nichols.
CATS finished sixth last season with five wins, five losses and two draws, but Duncan has set his sights higher this season.
"The idea is to make the top two, because the top two go straight through to the second semi," he said.
The addition of new players would also have a flow-on effect to the club's B grade side, with some players making way for the club's new recruits.
"They'll have to perform in B grade to get back into A grade and that helps B grade as well," Duncan said.
"Our B grade weren't too far off the mark last year… that little bit of quality in two or three players would've got us over the line in enough games to get us into the top four."
Any players interested in joining the CATS can phone club senior captain-coach Dan Nichols on 0439 482 744.
Junior cricketers interested in having a hit can phone club junior co-ordinator Tony Harrup on 0428 955 340.