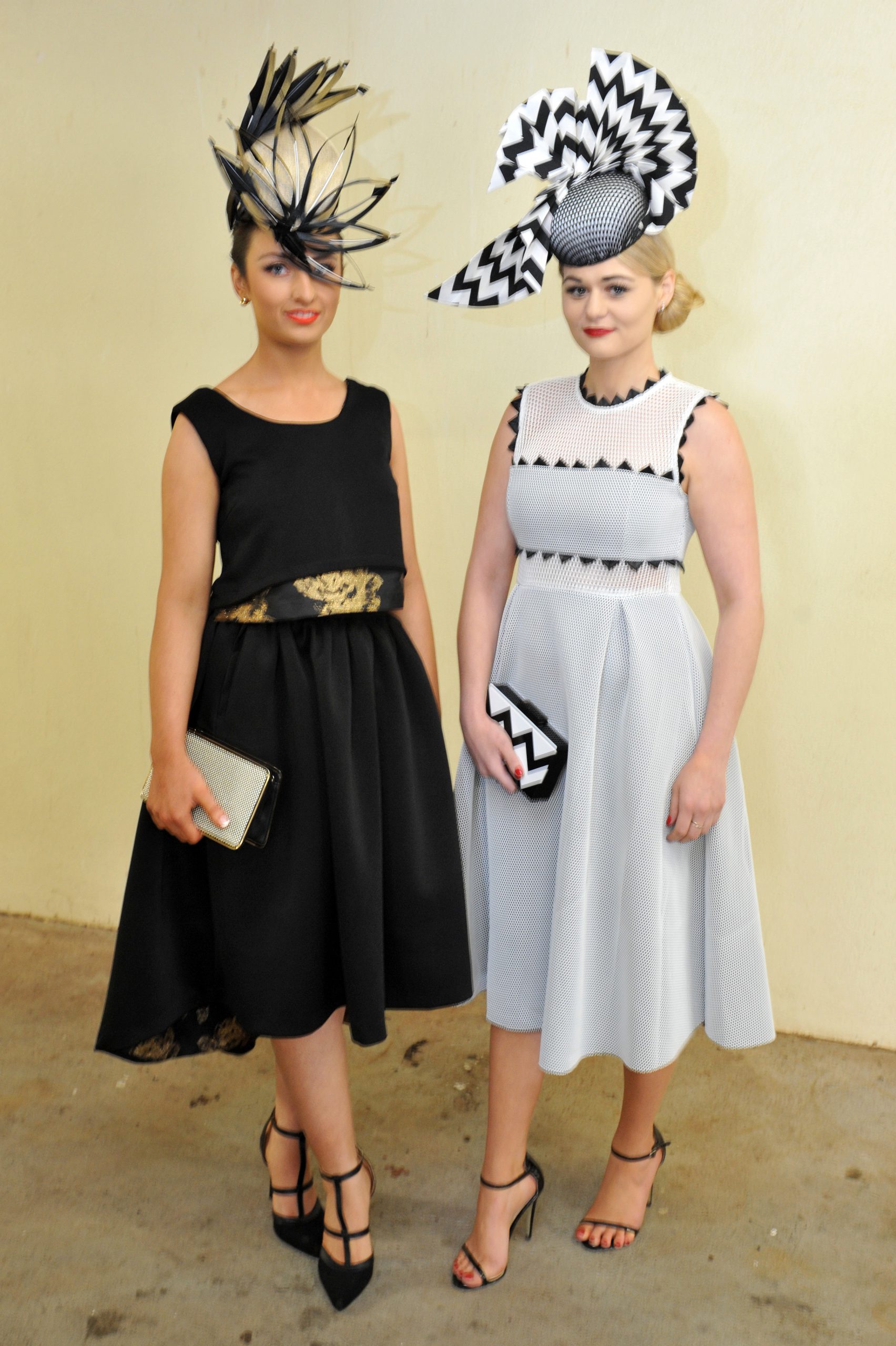 Latrobe Valley Racing Club's upgraded track and new mounting yard will take centre stage when racing returns to Traralgon on Saturday for Ladies Day.

Club chair Peter Walkley said punters could expect good racing, fashions on the field and music, and called on the community to come along on the day.
"The fashions are outstanding – I think some of the best in Gippsland," Walkley said.
"People come especially for them and they're held in front of the grandstand and it's standing room only once they're on.
"Last year we had close to 2000 (people in attendance) and there was wet weather in the morning. It's all in the lap of the gods, if we get good weather we get good crowds.
"We've spent $100,000 on our track and mounting yard.
"In the past we've had meetings called off because of the condition of the track and I think that's a thing of the past and it's made our mounting yard a picture."
The track renovation has had a year to settle and is expected to be in great condition for this year's racing.
Walkley said with the exception of the plastic fencing work, the project was carried out using Gippsland contractors "proving yet again the value of the racing industry to the local economy".
The mounting yard project was supported with a $27,000 grant from the State Government's Victorian Racing Industry Fund.
To boost attendance in the main marquee, Walkley said the club had decided to move the hospitality centrepiece inside the club's clubroom.
A free shuttle bus will operate on the day from Traralgon train station, commencing about two hours before the first race.
Racegoers will be able to return to the station via shuttle bus after race seven.