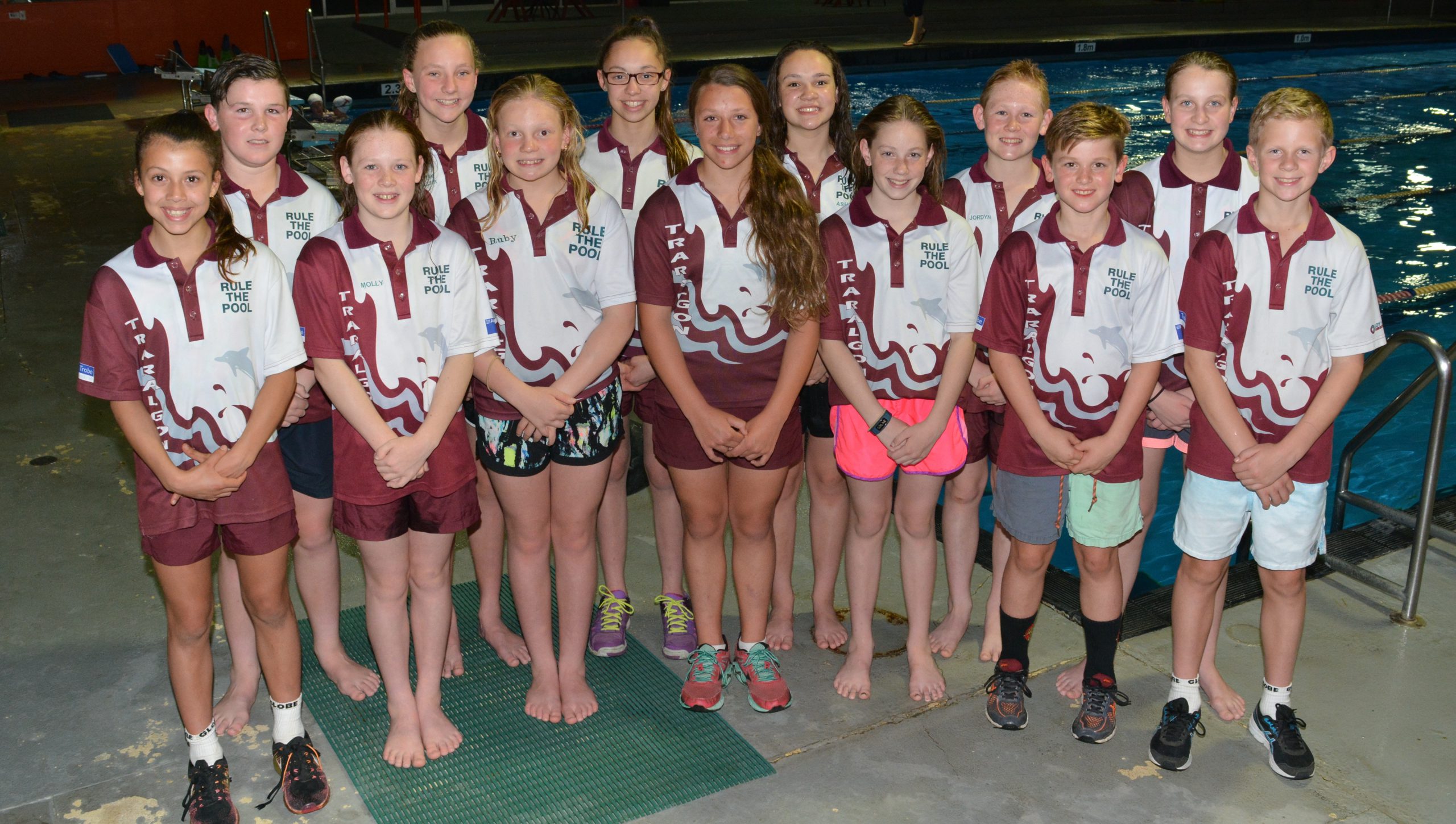 Traralgon Swimming Club's 12 years and under team was crowned the state's best at the Victorian State Short Course Championships at Melbourne Sports and Aquatic Centre in September.
The 14-member Traralgon team accumulated 582 points to defeat Melbourne Vicentre (560) and Nunawading (522).
Club senior head coach Brian Ford said it was the first time a country club had beaten all the metropolitan clubs in the history of Victorian swimming.
Ford said it was an "outstanding endorsement of the club's junior program".
"We can't overstate the significance of this win," he said.
"The Melbourne clubs had 28 and 26 swimmers respectively in this age group and for our 14 swimmers to beat them shows the quality of our team and a great reward for the coaches.
"A win for the ages, for sure."
Eleven year-old Jordyn Cargill was the team's outstanding performer, winning 10 gold and two silver medals. Jordyn found himself up against 12 year-old swimmers in the 400 metre individual medley and 400m freestyle.
Ford said this made "his efforts in these longer events a worthy addition to an already complete sweep of events".
Sophie Waller, 12, had a great meet, winning gold in the 50m (28.12) and 100m (1.01.14) freestyle events and silver in the 100m backstroke.
Jordyn's younger sister, Molly Cargill, 10, also had great success in the 11 and under events.
Molly won three silver and one bronze, breaking Gippsland records in the 100m freestyle (1.05.28) and 200m freestyle (2.23.10).
The final medal went to 12 year-old Caydence Bezzina, who finished with bronze in the 100m backstroke, her first ever state championship medal.
The club is now preparing for the Victorian Long Course Championships in December and will strive for its 17th win at the Victorian Country Championships in January at Sale.