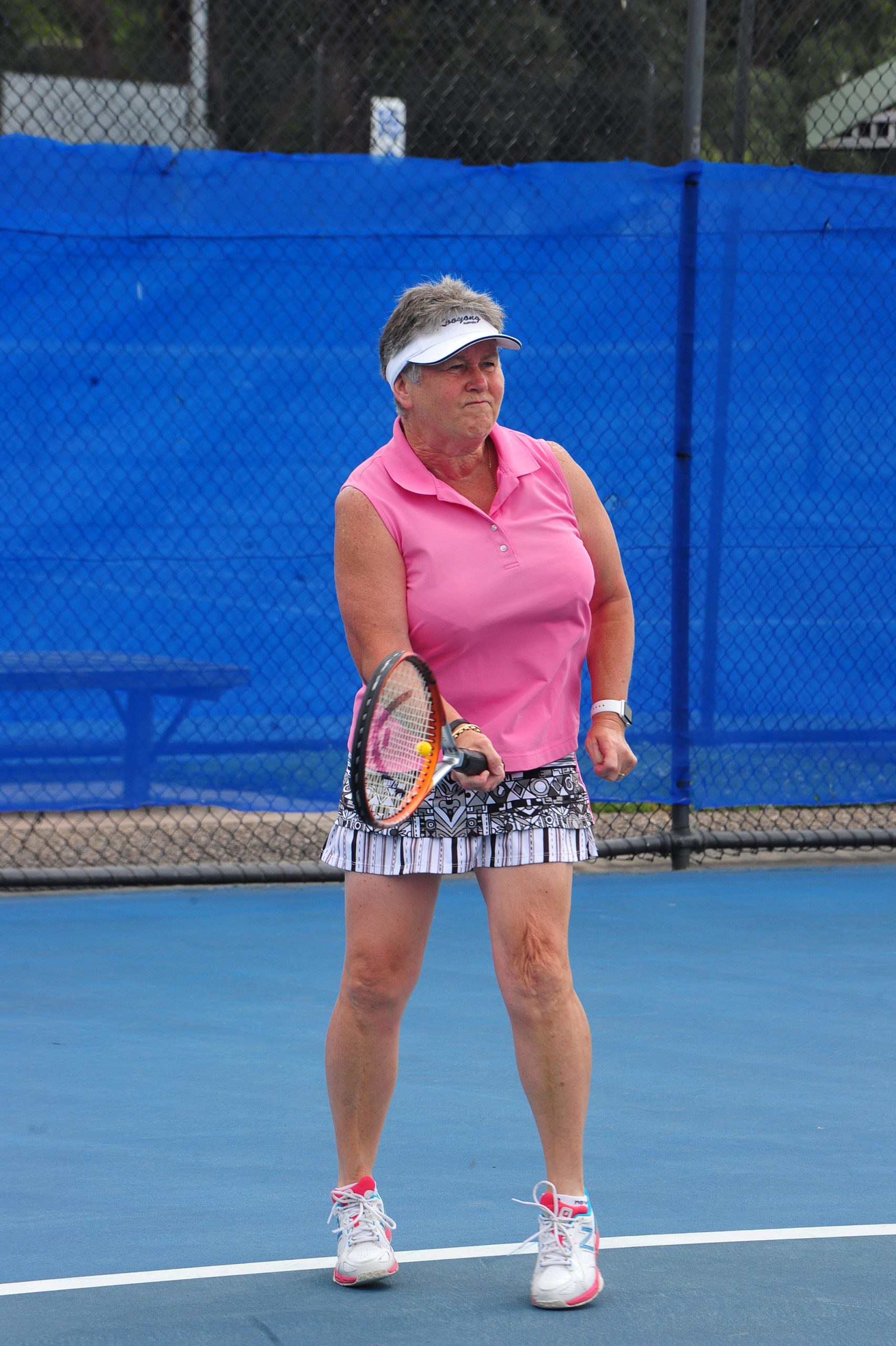 Reebok defeated Dunlop 3 (40) to 3 (38) on Tuesday to be crowned this year's Ladies Midweek Tennis champion.
Dunlop's Sue Timms and Wendy Moore won their first set in a tie-breaker against Melanie Loprese and Miwako Inagi.
Reebok's Heidi Devlin and Robina May took their first set from Samantha Brick and Dee Sampson.
At one apiece, the second set went the same way making it two-all but with only two games in it.
With the score reaching three sets-all, it was a highly competitive match decided by a mere two games.
Devlin won all three sets to lead Reebok to victory.
The consolation final was played between Adidas and Prince, with Prince winning 5 (44) sets to 1 (32).
Prince's Trish Henry gave it her all against Sharon Cummings to come out on top.
Deb Reynolds had a tough all-day battle against Anne Fleming, with one set going to a tie breaker, but Reynolds was too strong.
Heather Stoddart played a consistent game, taking her points from Helen Hyde, while Megan Eenjes was too good for opponent Debbie Albanese.
Prince's Henry and Stoddart were three-set winners for their side.
Player of the finals was Devlin, aggregate went to Val Kennedy and players' choice award went to Jeanette Adams.