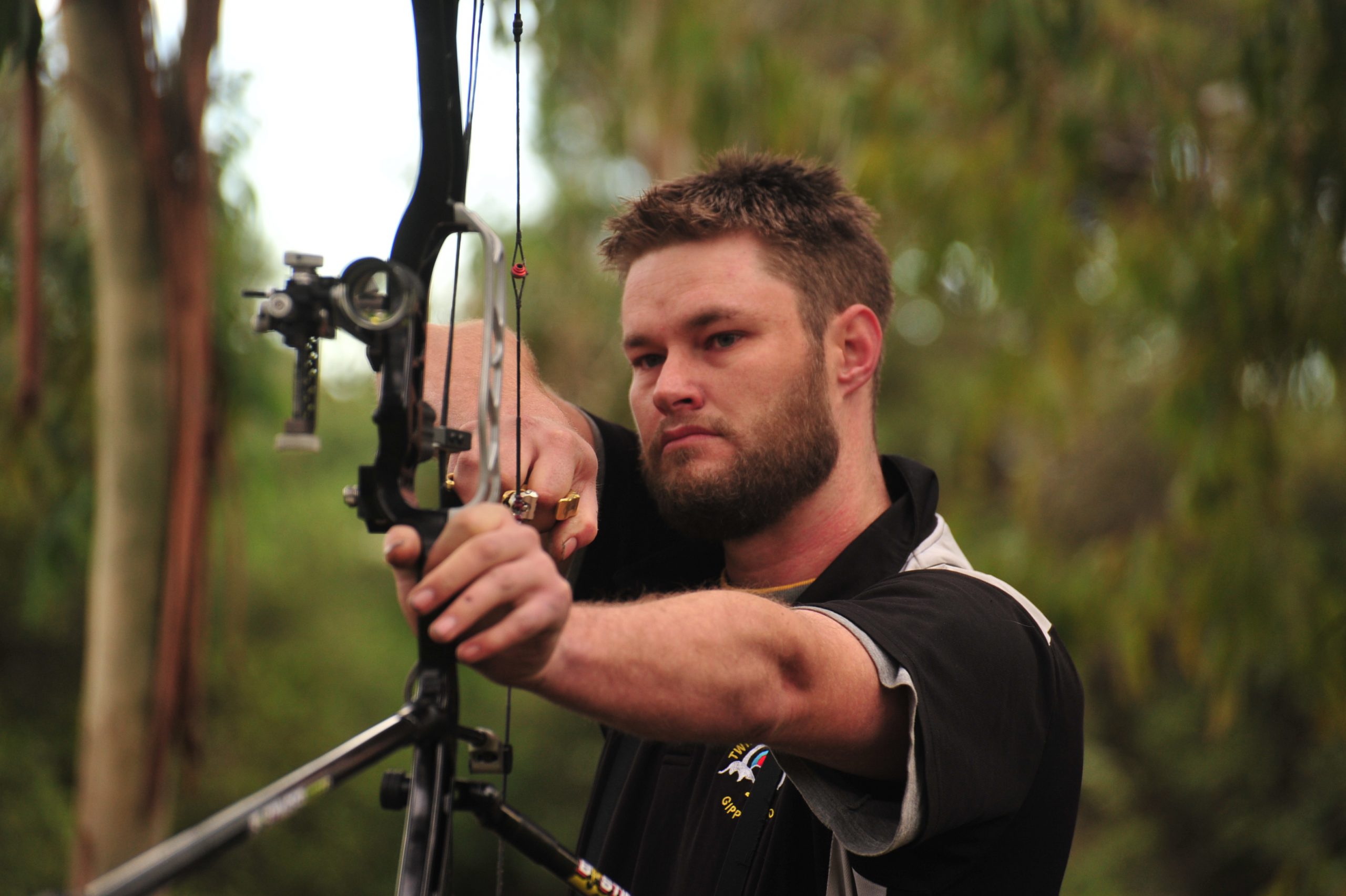 Twin City archers were on target at a national tournament in Melbourne at the weekend.

At the match play event, Adam Bielby took first in the state titles and second in the National Match Play Series, while Peter Bennett earned a fifth place in both events and qualified for an international competition in New Zealand.
"It's a huge result, especially for a country club," Bennett said.
In the women's event Ann Leslie qualified in 39th place but finished 26th after the final shoot.
"It doesn't seem like much but it's a great achievement for a first year competitor," Bennett said.
"She's now looking for other tournaments."
Bielby qualified for the national Match Play Series in second and held his place in the seeded shoot off final.
Following the third stop of six on the nation-wide circuit, he's now able to compete in the final set for Queensland later in the year.
That is in addition to his first place in the state championships, which were held after the national services.
Bennett finished the early round of the national in 13th but jumped to fifth after a strong final.
In the states he also held his fifth place qualification, finishing in the same position.
He'll now prepare for an international match play event in New Zealand.
Anyone interested in joining the Morwell based club should phone 0429 429 240.