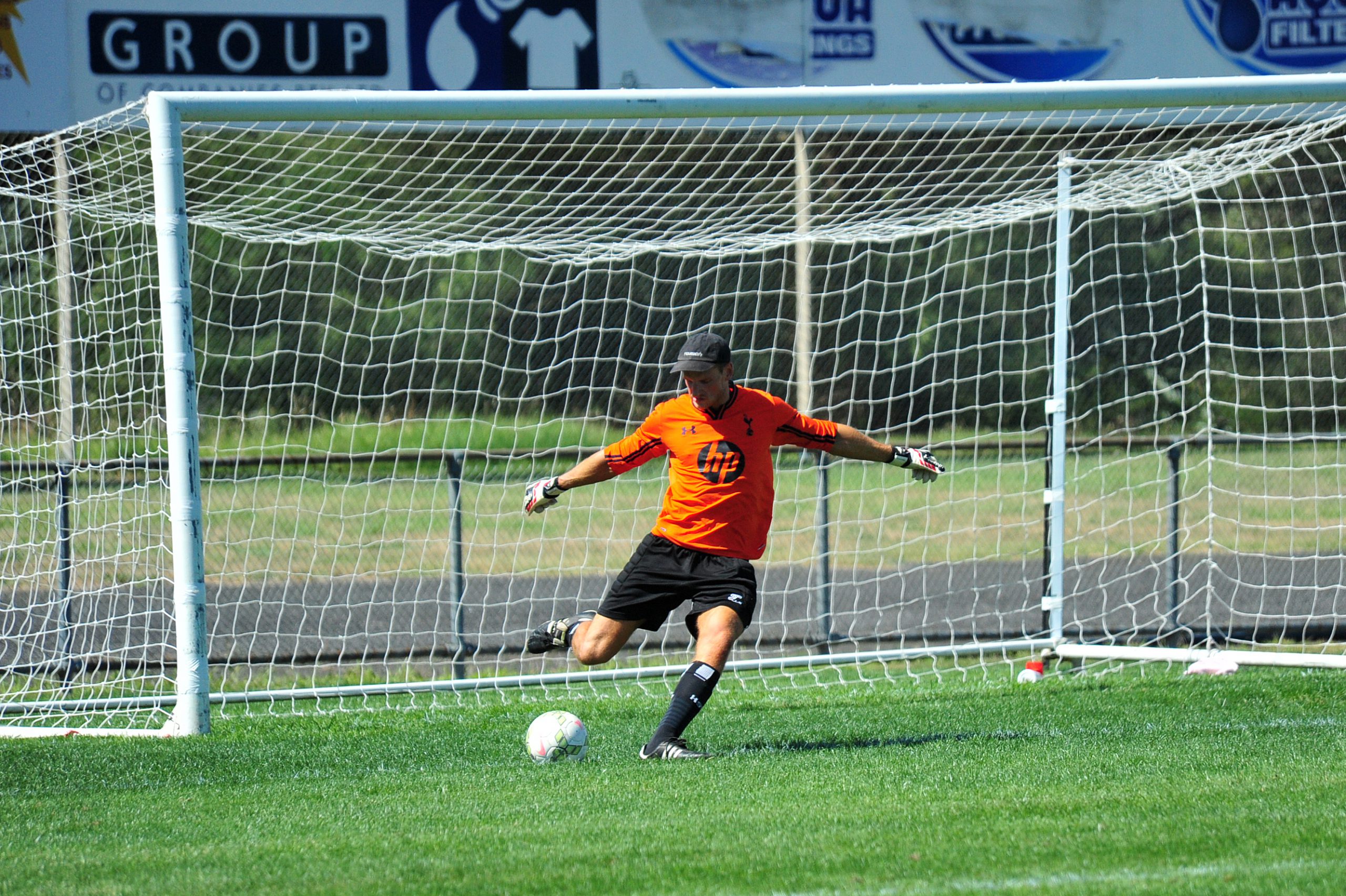 Falcons 2000 is off to the western side of Western Port Bay this Sunday after drawing Somerville Eagles Soccer Club in the next round of the FFA Cup.

The Morwell based club is now in the main draw of the Victorian conference after two tidy wins in the qualifying rounds.
Yet coach Nick D'Alessandro isn't sure how far he wants the club's run to continue and said the side has been using the competition as a preseason test.
"We're not really sure how far we want to go in it," he said after the Rowville win.
"That's not to say we don't want to advance, but with the season coming up it's probably not the best to overkill yourself by playing heaps of games when you don't really need to."
Falcons' opponents in the actual first round of the knock-out competition are newly formed.
Based at Somerville Secondary College on the east-side of the Mornington Peninsula, it's the Eagles' first crack at the FFA Cup and the Victorian State League, where they'll play in Division 5 South.

Summerville won its previous FFA Cup round two qualifying game against Mitchell Rangers SC out of Broadford, 5-2.
Drawing Somerville is a double-edged sward for the Falcons.

It may not be the test D'Alessandro was aiming for but a win should mean a tougher opponent in the second round.
"We're hoping for a State 3 or State 4," he said.
There are potential list changes for Falcons going into the game with some players returning and keeper Adam Brooker in doubt with injury.

Falcons have been in good form during the cup's qualifying rounds.
Last weekend they downed Rowville Eagles 4-2 away, after the home side had two players sent off.
The Saturday before that Falcons took the full 90 minutes to put down a North Ballarat SC team that wouldn't quit, eventually winning 2-1.