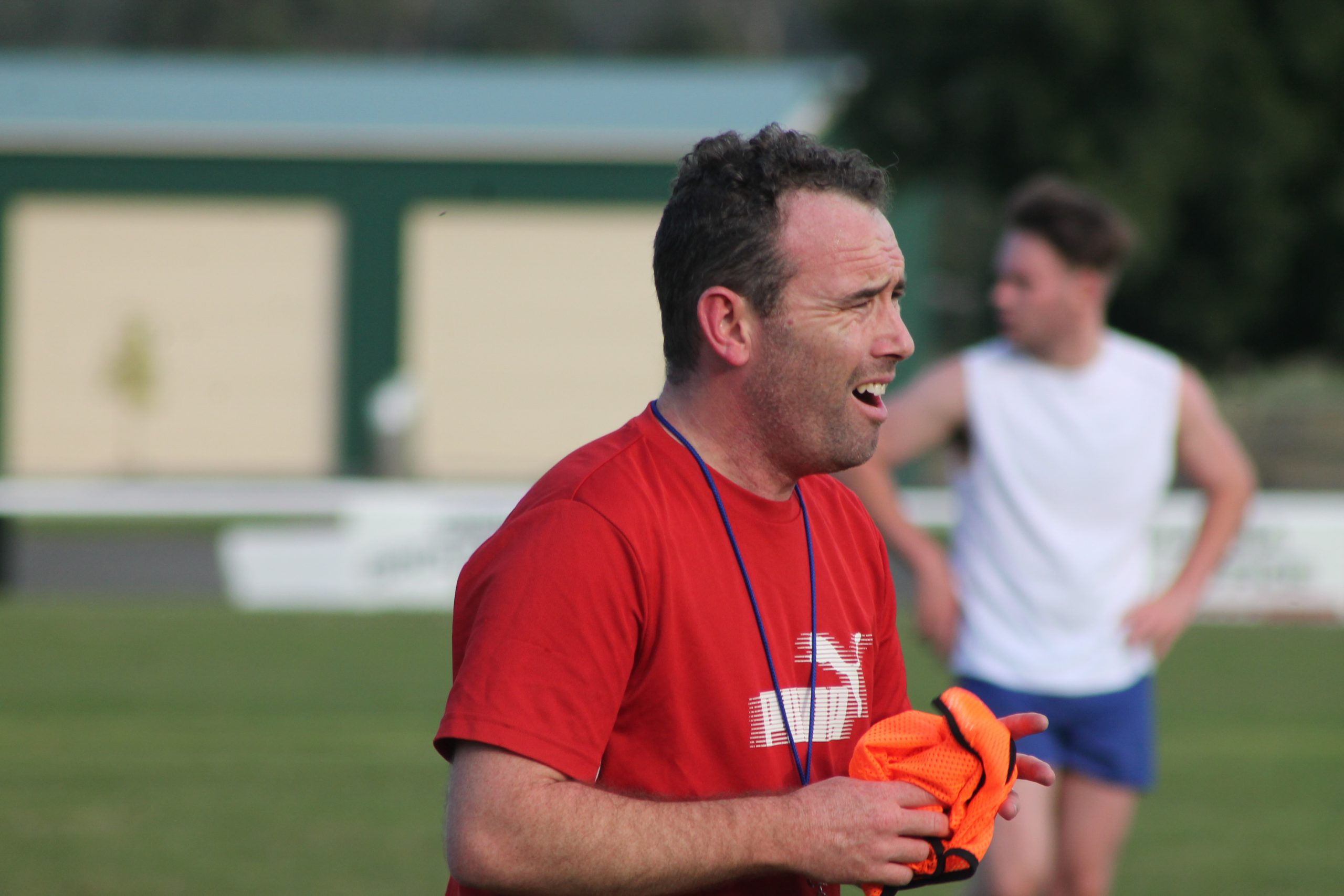 FOOTBALL MGFL

Boolarra's senior football side has a new coach for the 2017 season after parting ways with previous head, Shane Paynter.

Club president Russell McGlade made the announcement via Facebook, appointing current player James Holmes the new senior coach.
McGlade described the split as "amicable," and said it came down to "different ideas," about how the side was managed.
"The club and Shane have worked out an amicable result that was best for the club, the players and Shane's coaching aspirations moving forward," McGlade said.

Paynter had only been at the club for two seasons and brought with him Victorian Amateur Football Association experience.

In 2016 the senior side finished eighth, going five and 13.
Holmes welcomed his elevation and said his movement to coach should not have an impact on the club's performance this season.
"We have picked up a number of good recruits and the boys have been training since December so I do not foresee any problems," he said.
Without elaborating Paynter agreed the split with the club was amicable
"Business is business and we did what we had to do," he said.
He's now exploring options both inside and outside the region and will make a decision about his future in the game at a later date.