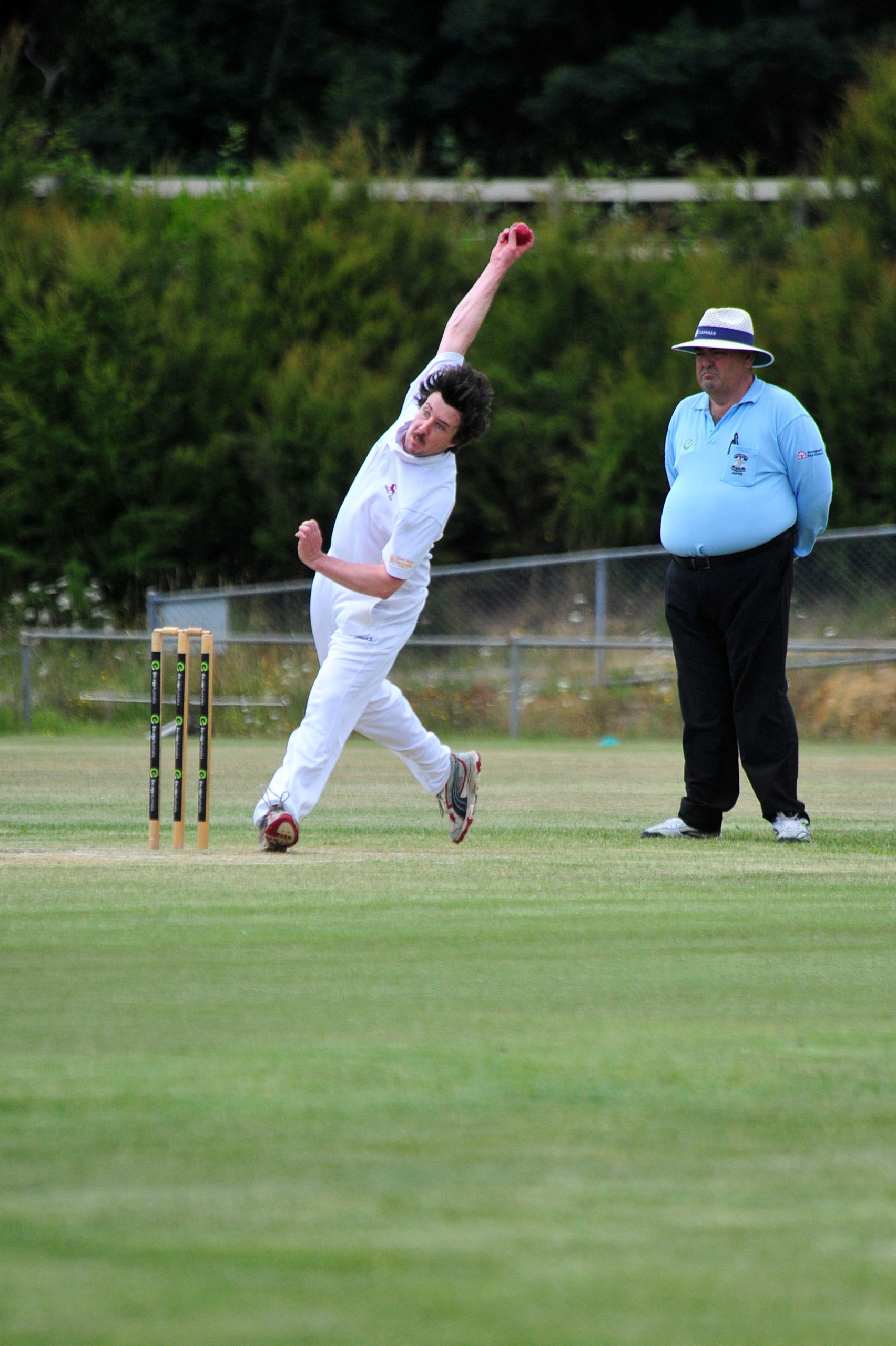 After six months of gruelling contest, the top four of the Central Gippsland Cricket Association will go head-to-head for a berth in this season's grand final.

In Saturday's first semi-final, reigning champion and minor premier Mirboo North takes on fourth-placed Moe, which returns to post-season cricket after last season's disappointment.
While in this weekend's other clash, cross-town rivals Morwell and Latrobe will seek to cap off their spectacular seasons by booking a spot in the big game.
Both matches will be played out over a single weekend, testing players' endurance and placing a premium on first innings runs.
This weekend marks the first time the CGCA has played a match over a single weekend since round eight in December.
Top two finishers Mirboo North and Morwell will host their respective opponents and will hope to capitalise on the home turf advantage.
But the Lions will take heart from their previous visit to Mirboo North Recreation Reserve, when they inflicted a rare loss on the home side.
In that match it was Moe's experienced heads in captain Andrew Philip (70) and Pat Spiteri (56) who got their team to a first innings total of 191 before Sam Price did the damage with the ball as the visitors eked out a two-run victory.
But the Lions are two weeks without match practice after having the bye last round, while most of Mirboo North's key personnel find themselves in excellent form after their big win over Jeeralang Boolarra.
Brett Pedlow (134), Will Cheatley (53), Adam Mates (50), Steve Rogers (43), Shane Peters (40) and Cameron Le Page (39) were all in sterling form as their team knocked up a huge 426.
If the batsmen set them up then star all-rounder Rob Phoenix knocked them down with seven wickets as Mirboo North set up a 290-run first innings win.
The Lions did get some cricket into their players by way of second grade, with Noah Kane posting 78 against Newborough Bulldogs, with Robert Blunt also putting in a sterling performance taking 2/6 off seven overs.
The week before Philip continued his stellar season with 109 in Moe's second grade match against Mirboo North.
But with a young side, the Lions' senior players will need to once again step up if they are to overcome a rampant minor premier.
There can be only one.

After spending most of the season battling it out for second spot, Latrobe and Morwell will seek to end the other's season this weekend.
Both have been superb in 2016/17 and would make worthy grand final contenders.
There is nothing to separate the two teams in their match-ups this season, with the Tigers emerging the victor in their one-day clash and the Sharks taking honours in the two-day game.
Latrobe has looked a different team post-Christmas, with the addition of Irish import Rob McKinley providing extra firepower in the middle order alongside all-rounder Chris Johnson.
McKinley is averaging 95 from his five knocks this season, which includes an unbeaten 124 against Jeeralang Boolarra and 93 against Morwell.
Morwell has depth in its favour with Robert Webber, captain Rory Hare and Mark Cukier enjoying good seasons and all-rounder Brendan Brincat finding touch in recent rounds.
With both teams boasting strong line-ups, trying to pick a winner ahead of the toss would be as futile as attempting to pick the AFL grand final winner six months out.