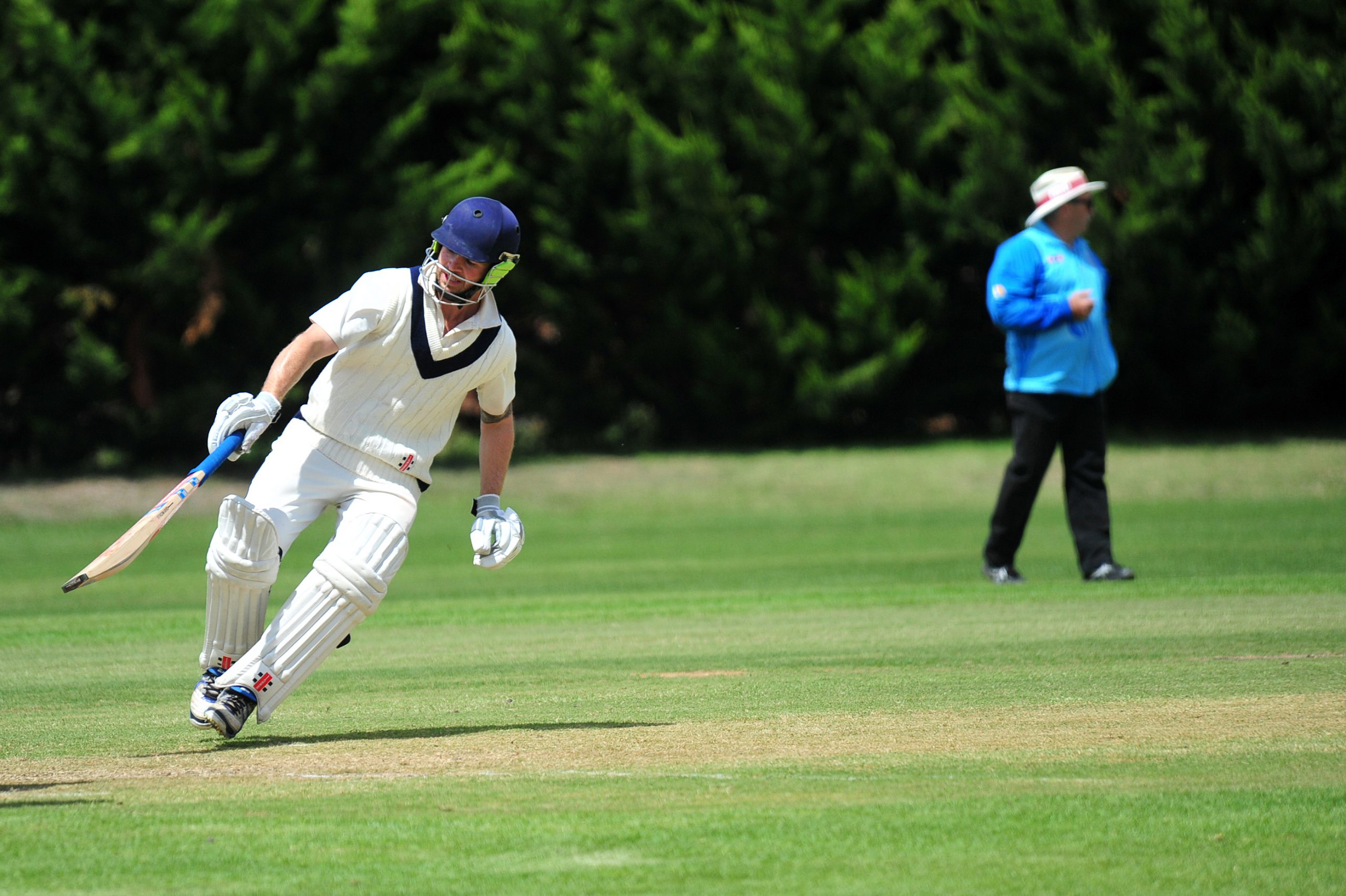 The real action starts this weekend as semi finals hit the Traralgon and District Cricket Association.

This Saturday and Sunday minor premiers Ex Students take on Imperials, while second placegetter Toongabbie battles rival Glengarry.
Finishing second may have been a godsend for the wobbling Rams as its win loss ratio since round seven hasn't been great.
After starting the season like a house on fire, Toongabbie has looked shaky in the new year, although still managed to hang on to second on the ladder by a point.
The week's rest will mean firebrand bowler Josh Sandy should now be fully fit after coming back from injury and hopefully his success freshens up the rest of the team as well.
Toongabbie faces an ominous task in rivals Glengarry, which made short work of Rovers in the elimination final last weekend.
Led by Captain Sam Marks, who set up the 85 run win, Glengarry's batting is its true strength and should pose the biggest challenge for Toongabbie.
The biggest factor in this game will be the spin bowlers or, in Glengarry's case, lack thereof.
If the likes of Cal Turner, Tim Garner and Rob Wheildon can bat themselves in against Glengarry's stable of quicks, the Rams should be able to post a good score as Glengarry lacks a true frontline spinning option.
On the flip side, the biggest issue for the Magpies could be Toongabbie's spinners.
Can they do enough damage with the ball in the middle overs and limit Glengarry's long batting order on a wicket that traditionally settles after the first 15 overs?
The player to watch for in this match however will be the Toongabbie's under-rated batsman, Jason Veneman.
He consistently makes good opening scores and is capable of a big one.
If Veneman is able to see off the likes of Adam Brady and the Magpies fast bowling brigade then he will set Toongabbie's damaging middle order up for a big score and a potential grand final berth.
The TDCA's second semi-final will be played at Duncan Cameron Park between minor premier Ex Students and Imperials.
Josh Rurawhe finally showed the TDCA why he was regarded as one of the best batsman in Sale-Maffa as he led Imps home with a classy 84 not out against Churchill.
After a week off Ex Students will be confident in taking on anyone in March as their finals record and club history is second to none at this time of the year.
The Sharks boast the best all round team in the competition with captain Lee Stockdale the league's leading run scorer and bowler Andy Matthews with the second most wickets this year.
Coming into finals the Sharks had been ruthless in their quest to finish top of the ladder.
Brett Chapman will need to plan thoroughly and make sure his team take every chance, otherwise Ex Students will make Imperials pay.
Imps leading run scorer Stuart Jones has departed Australia, leaving the Devils vulnerable.
Brett Chapman and Josh Rurawhe are the only two capable of posting big scores.
Against the might of Ex Students bowling led by Rob Voss, Andy Mathews, Sam Farmer and Lee Stockdale this could be a very one sided clash.
The Sharks with Jordan Gilmore and finals specialist Jimmy Pryde boast a formidable team that will go into the game raging favourites and should win quite comfortably.