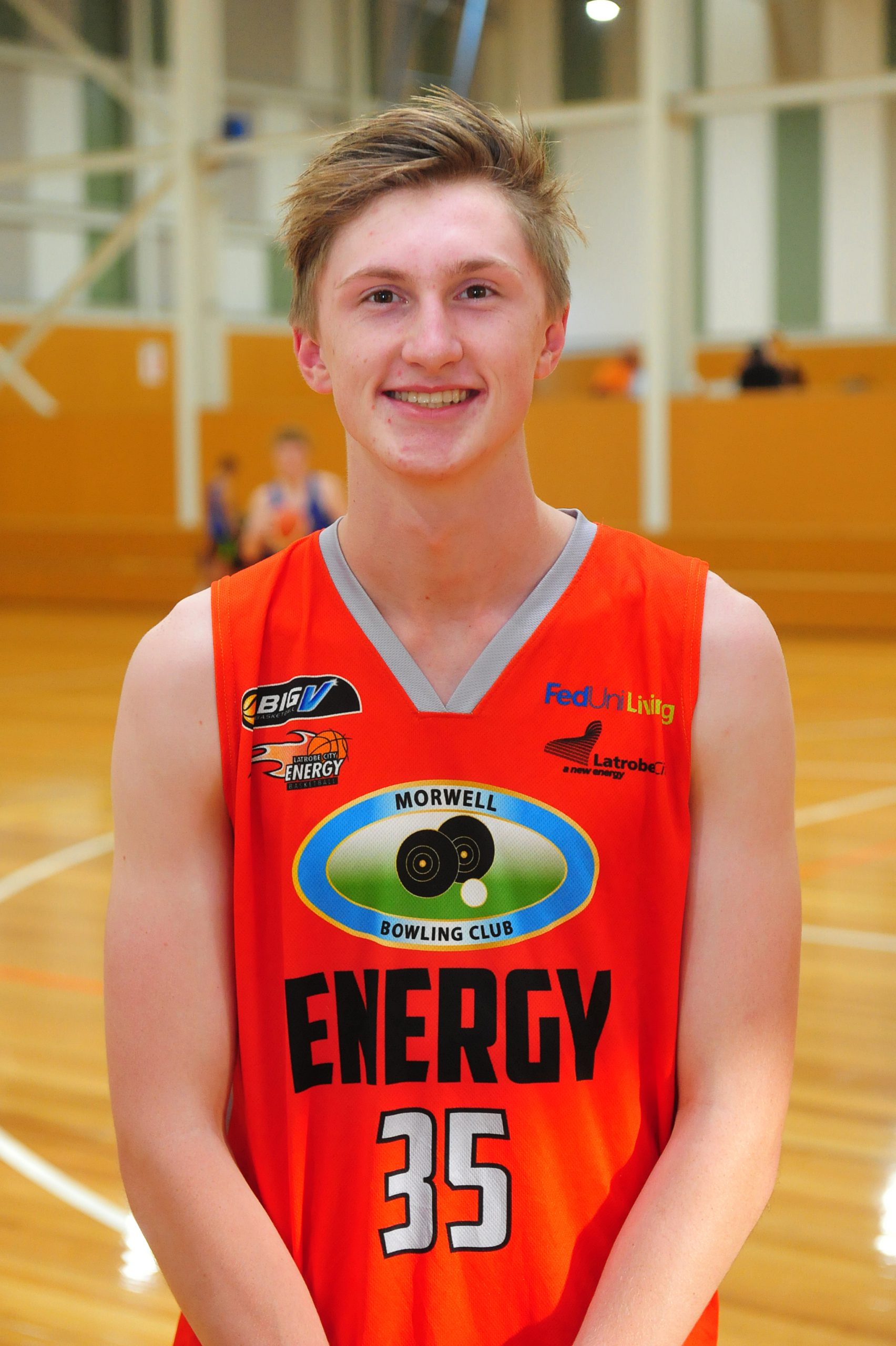 BASKETBALL
BIG V – MEN

A squad reshuffle has taken place at Latrobe Energy with Tom Portbury ruled out for the rest of the season.

The six-foot, three-inch guard suffered an injury before the team's season started and while he joined the squad on the bench for a few games, he never took the court.
"He dislocated his knee cap in the last week of January," coach Jason Sutherland said.
"He tried to come back to training, went to turn on it and it just buckled under him.
"He saw a physio and the physio said 'you're going to be out for the next three months'. Three months kind of kills the season."
Portbury will be replaced by veteran Nic Sedley.
The change means the Energy will now have three Big V journeymen playing guard, with Vashon Weaver, captain Simon Vannapraseuth, and Sedley.
"They've played a lot of basketball together, so it's an easy integration into the side," Sutherland said.
From Moe, Sedley has played about 150 games for the Energy, including play-offs.
"He's a shooting guard," Sutherland said.
"He steps in and shoots for three and is a pretty efficient scorer.
"It's an area where we have been struggling a little bit."
Both Latrobe Energy basketball teams are back on home court this Saturday with the men and women playing a double header against the Chelsea Gulls.
The games present one of two options to see the men locally before their more than month-long away stretch during May.
The draw is a little kinder for the women, who sit 3-1, and have a number of home games during the same period.
It's a big, albeit brief home stretch for the men who are 2-2 for the season and need to lift their winning percentage above .500 if they want to be sure of making the play-offs.
Games will be held at the Traralgon Sport Stadium on Garibaldi Street.
Women's jump-ball at 6pm, men at 8pm.