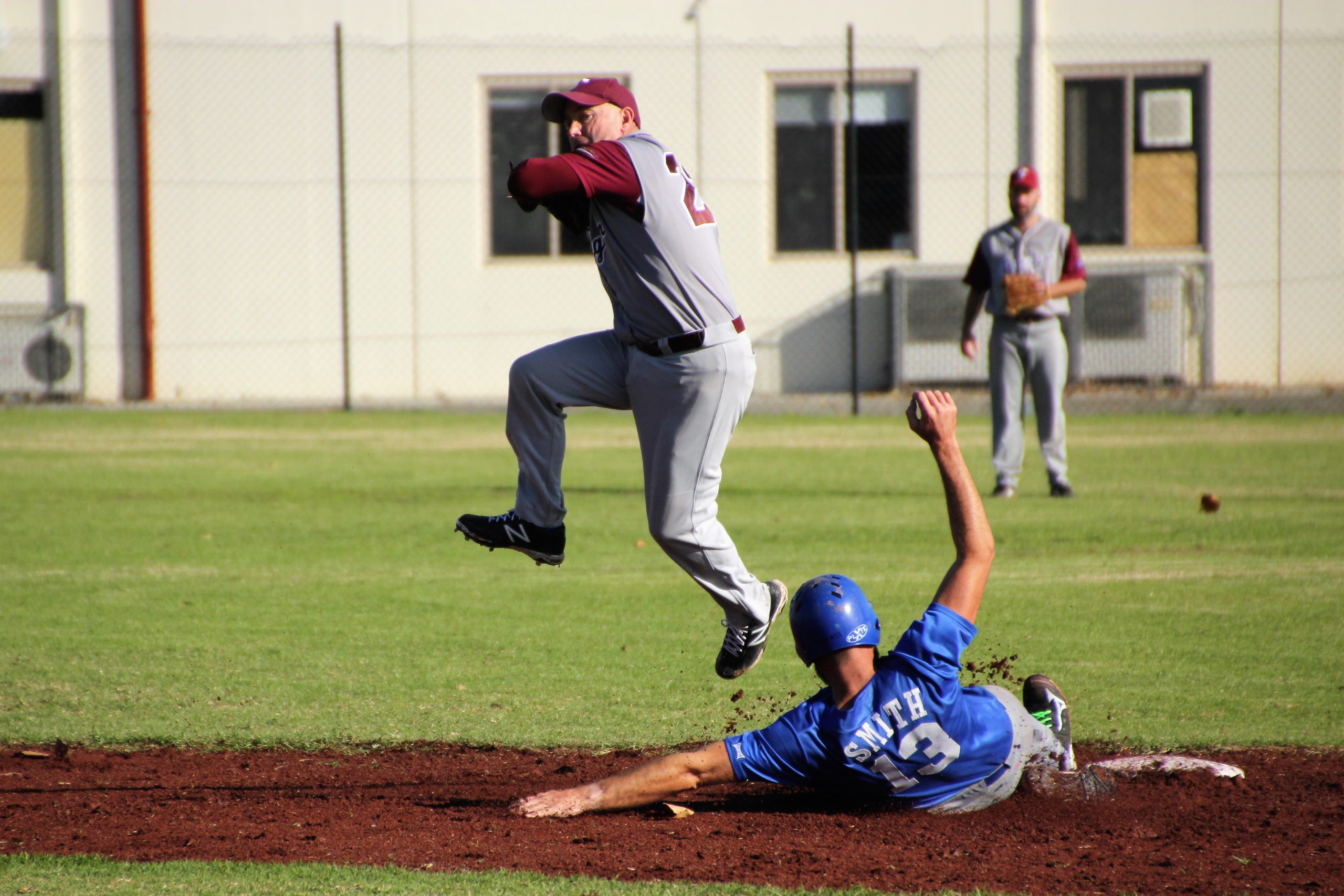 BASEBALL
LVBA
Traralgon Redsox aren't just on a winning streak, the team is now on a shutout stretch, having gone two games without letting an opposition batter home.

In the Redsox' most recent game against the Moe Newborough Dodgers on Sunday, Brad Adams had a day out for the 'Sox picking up five hits and throwing a shutout with seven strikeouts over nine innings.
The Dodgers collected eight hits but couldn't convert their runners into a score, leaving them stranded every time.
Moe Newborough's infield was put through their paces and came through with three double plays due to some handy work from Benn Zomer.
Jason Smith and Luke Halket picked up two hits each for the Dodgers.
The Redsox are now the only team undefeated for the season so far.

Sale v South Gippsland

SaleRangers held on for the win in a big hitting game against the South Gippsland Miners.

An eight-run first inning was the platform the Rangers needed but it was almost not enough.
A surge of runners home from the Miners in the sixth almost caused an upset.
Matt Fahy and Brodie Bromley for Sale did most of the damage with the timber, picking up four safe hits each while Ruben Ellis collected three, with two doubles.
Colin Knox racked up four safe hits and Jocob Bardwell three for the Miners.