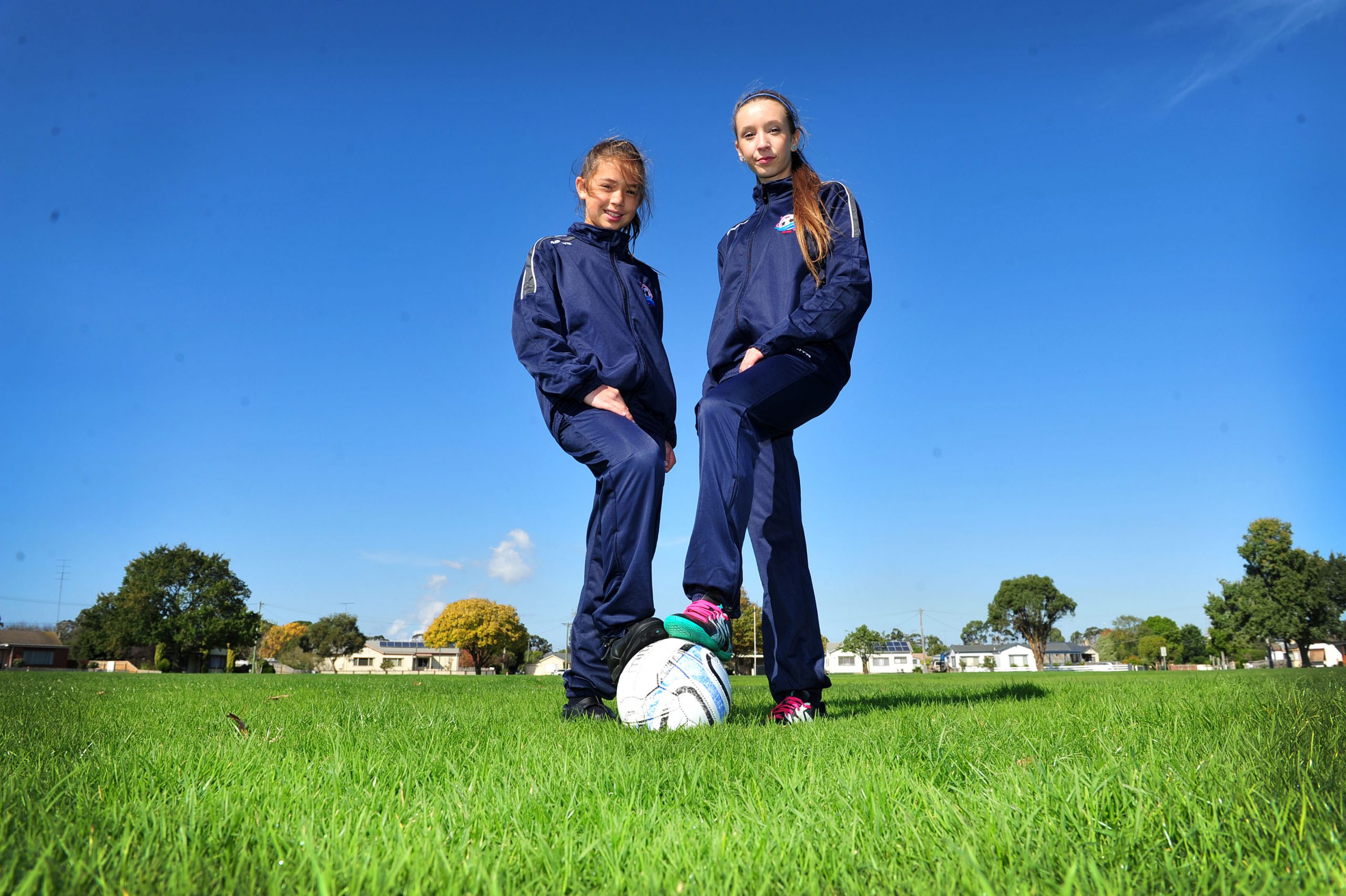 SOCCER

Soccer fans in the Valley will mark Mother's Day with special Women's National Premier League fixtures played at the Latrobe City Sports Stadium.

Hosted by Falcons 2000, the full day of events will see WNPL side Southern United play a regular season fixture against the Football Federation Victoria development team.
Organiser Mark Cassar said a high quality of soccer would be on offer.
"There's some very talented young ladies, and moving forward the main aim is to try and help them develop to play in the W-League and also beyond," Cassar said.
"It'll be a great opportunity to see where girls' football is."
Along with the WNPL game, Southern United and the FFV squad will play other fixtures including under 18s and under 15s.
To get the day started United's under 13s will play a Latrobe Valley Soccer League under 14 side, and to finish Falcons 2000 will take on Churchill United senior women in their LVSL round eight clash.
Cassar, who is also the zone development officer for FFV and the technical director at Southern United, said the day was aimed at getting more women involved in soccer.
Part of achieving that was showing off high-quality soccer and after the W-League, the WNPL was the highest rated football going.
"We want to try and promote the game in Gippsland," Cassar said.
"This was a great opportunity to bring the second tier of women's football to the area."
The other reason for playing the games in Morwell was to reinforce the soccer opportunities available in the region.
Part of that includes the partnership Southern United has with area clubs and competitions like Morwell Pegasus, Gippsland FC and the LVSL.
"It's part of (Southern United's) strategic direction to try and create links and pathways for young, talented players," Cassar said.
"As we currently stand we have five girls from Gippsland, four junior players, one senior player taking part."
Monique Lapenta, who lives in the Yallourn North/ Tyers area is one of those players.
She'll captain the under 15 Untied side against the FFV development squad and is a product of the LVSL and regional soccer, having played for Traralgon City and then moved on to Gippsland FC.
Monique said leading a team at such a high level, and on home turf, was exciting.
"It'll be a good game," Monique said.
"I think it'll be great to come and see the style and technique and the level of soccer."
Getting a win for mum on her special day is a goal for the young soccer star.
"I have to play good for her," Monique said.
The day's events are set for this Sunday, 14 May at the Latrobe City Sports Stadium, Fairway Drive, Morwell.
As well as the matches, organisers will be putting on a skills clinic during lunch.
Games start from 10am on Sunday, and the WNPL fixture is at 3pm.