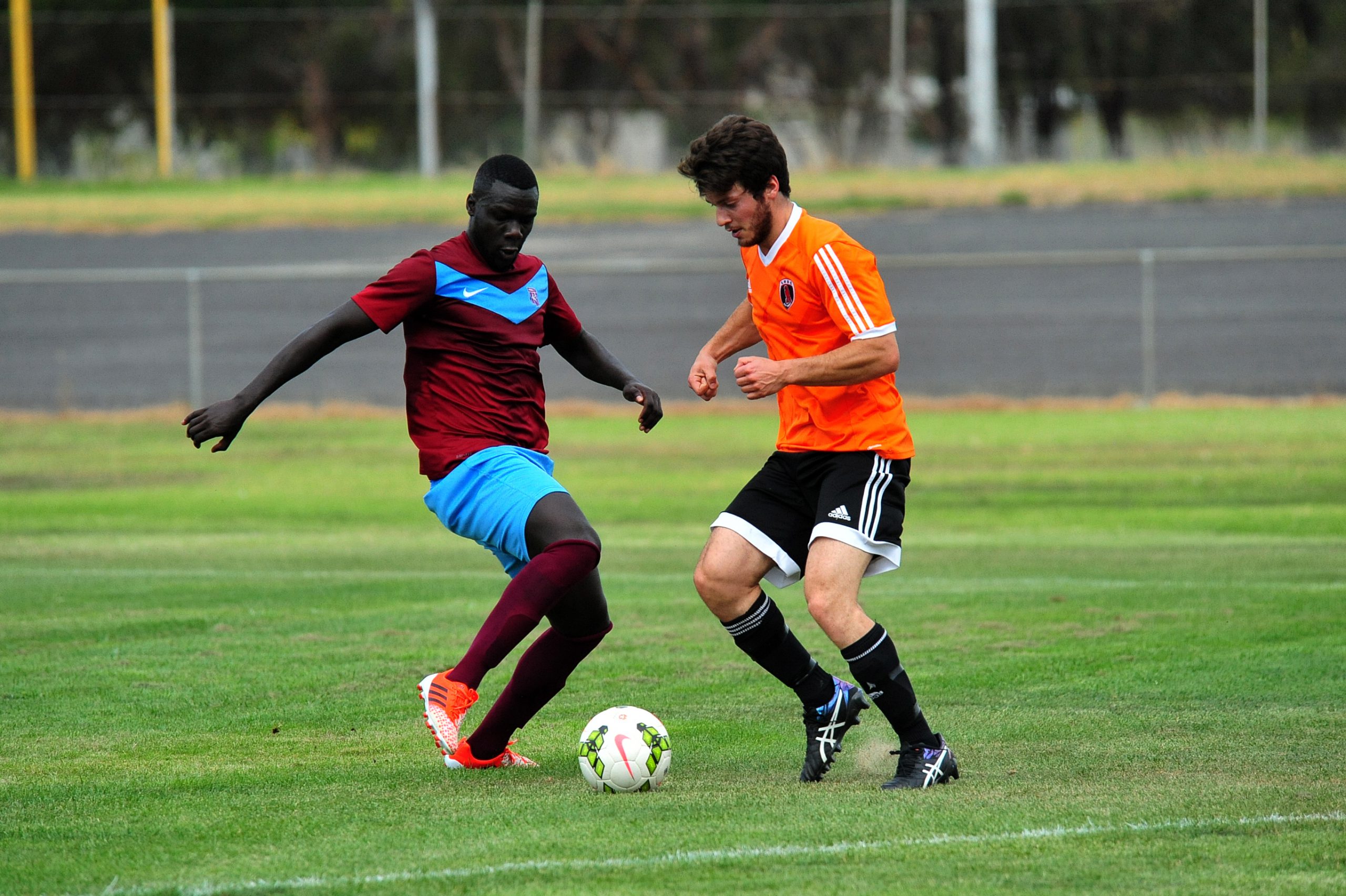 SOCCER
STATE LEAGUE
In the State League One South-East competition, Morwell Pegasus went down to Casey Comets 2-0 in a catch-up match after the original match on 8 April was cancelled due to thunderstorms.
Pegasus had beaten Casey Comets only a week ago 3-2 and looked good for another win over the Comets, but Casey had other ideas and took the match pushing Pegasus down deeper into the relegation zone to 11th position.
The Comets were quick off the mark through Dragan Radojicic who split the Pegasus defence on the two-minute mark to give the Comets a 1-0 lead.
Pegasus couldn't find any gaps in the Comets' defence and when two shots went wide there was frustration in the Morwell camp.
Casey soaked up the pressure until Radojicic scored his second right on half time bringing the score to 2-0.
Pegasus coach Carlos Retre had to revise his forward structure in an effort to get Pegasus on the board.
The Comets had a strong defence and when Pegs did breach the wall, keeper Faraz Zenoozi was ever alert to defend.
Pegasus also tightened their defence and it was a stalemate half with neither team scoring which left Casey Comets winning 2-0.
Pegasus will be away to sixth-placed St Kilda next Saturday, which beat them 3-2 in their previous clash.
Pegasus women's team will also play away, clashing with sixth-placed Monash University.