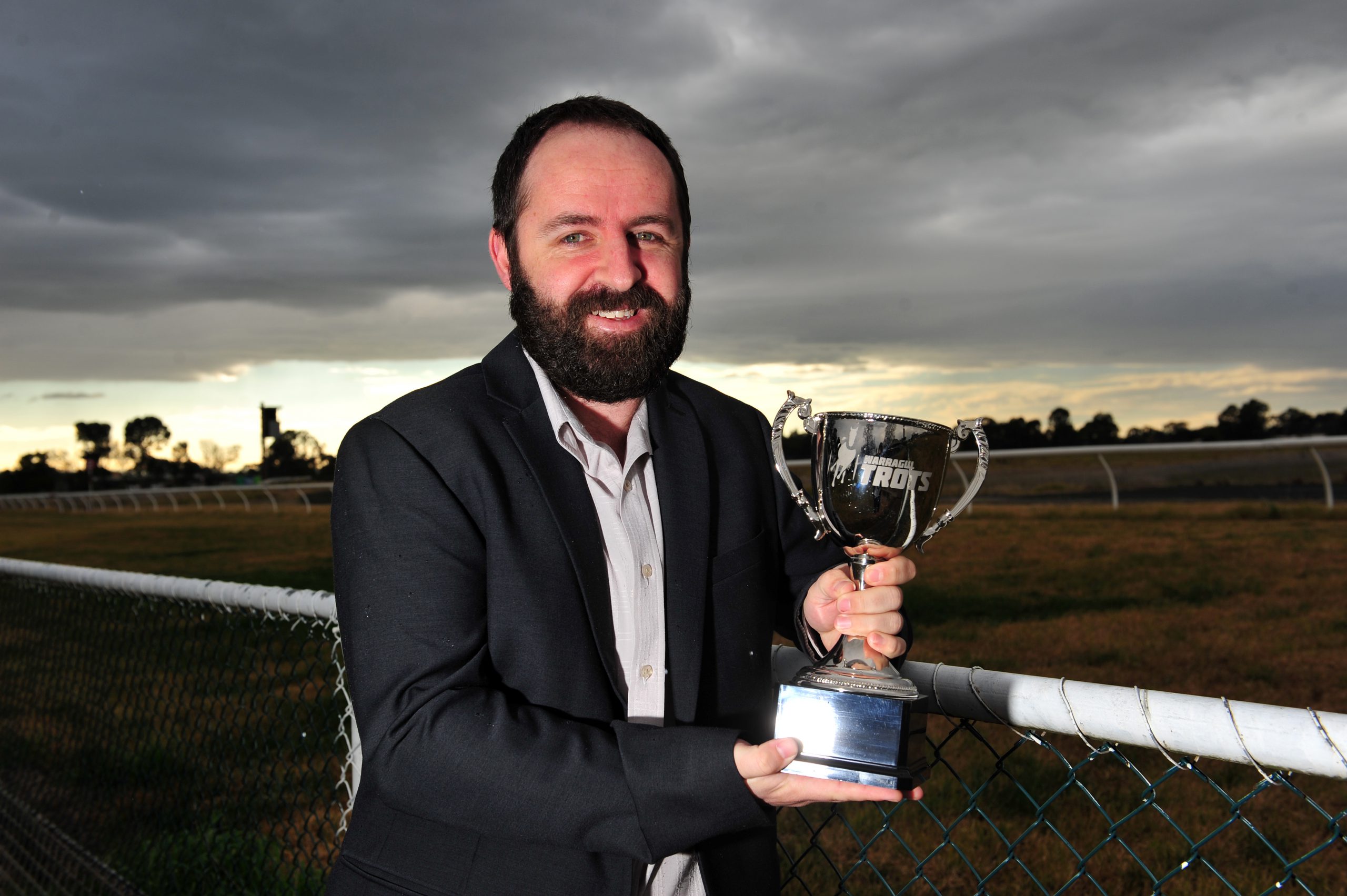 The Traralgon Pacing Cup Harness Racing meet takes place this weekend at Warragul, with the event to run on a Sunday for the first time in a decade.
Traditionally held on a Monday, Pacing Cup organisers are delighted with the change in fixture, and Warragul Harness Racing committee member Kyle Galley said he hoped the new time-slot would bring in more spectators.
"A few years back the race had to shift to a midweek meeting, and spectators have been down because of that, so we're certainly hoping to get more people through the gates on Sunday," Galley said.
Harness racing was held at Traralgon from 1975 to 1995, with the Pacing Cup an annual fixture.
It is now run at Warragul to remember the golden era of racing and the former Traralgon Harness Racing Club.
The feature of eight races on the day, the Pacing Cup, which Galley hopes will feature "lots of local horses", is open to entrants from the Latrobe Valley and beyond, with horses expected to come from Cranbourne and Warragul.
For those who haven't yet dabbled in the world of harness racing, Galley encourages potential spectators to support the local trots.
"We've got great facilities here at Warragul. We've got a betting area and dining room, and we'll also be doing a race raffle and some giveaways, too," he said.
"Definitely come down and have a look. A lot of people haven't seen it before and it's a really fun day out."
Galley is also in the early stages of compiling a comprehensive catalogue of harness racing history and memorabilia, and hopes Latrobe Valley locals with any information can lend a hand.
"The history of the sport and the Traralgon Racing Club has always interested me, so I want to see what may be out there in terms of memorabilia and the like," he said.
"It would be great to connect with people or their relatives who were involved in harness racing back in the day, and hopefully we'll find some great personal stories."
The Traralgon Pacing Cup Harness Racing meet kicks off at 12pm on Sunday, July 23 at the Warragul Harness Racing Club.