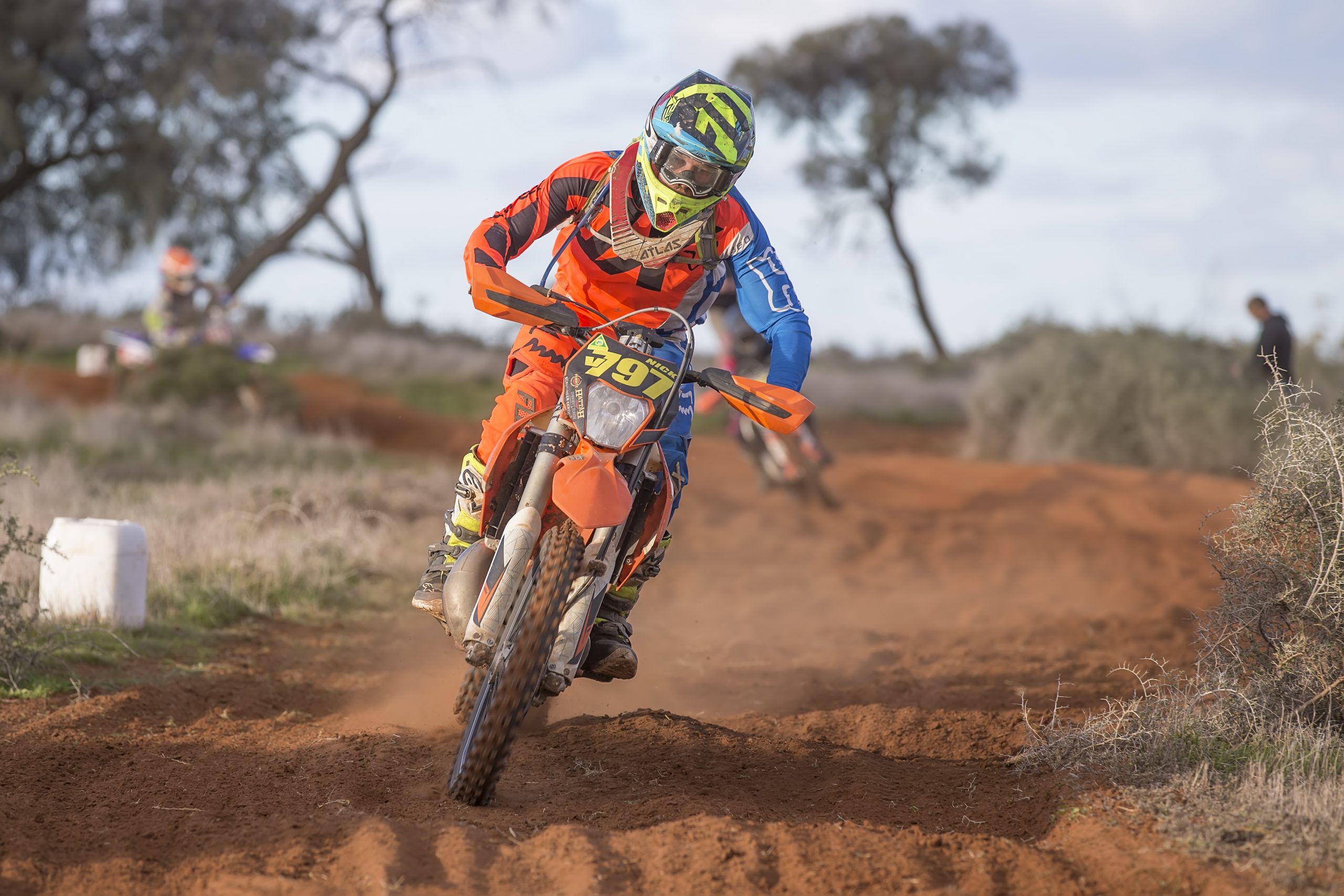 The Latrobe Valley was well represented at last weekend's Hattah Desert Race, with seven riders and their crews making the trek to Mildura to compete in one of Australia's toughest motorbike races.
More than 600 bikes were gathered for scrutineering before the event, with mechanical checks completed before competitors and the public could inspect the fleet.
After Saturday morning's prologue, all juniors competed in their respective events, with local Nick Graham making a stellar Hattah debut with a convincing 10-minute win in his 200cc class.
Will Clare and Will Frost both also rode out the 22 kilometre circuit, coming in 50th and 88th, respectively.
Clare finished 21st in the 150cc class, while Frost crossed the line in 33rd position.
After starting prologue qualifying in 150th position, Lachie Skinner rode the tough track exceptionally well in the seniors event to finish 48th out of 400 entrants, and sixth overall in the under-19 class.
Daniel Pahl, also riding his first Hattah event, finished 58th outright and eighth in the over 250cc 2 stroke class.
Another newcomer to Hattah, Jamie Croft rode in at 136th overall and seventh in the under 250cc 2 stroke class, while returning rider Damian O'Brien finished 305th outright and 81st in the largest race class, over 250cc/under 450cc.