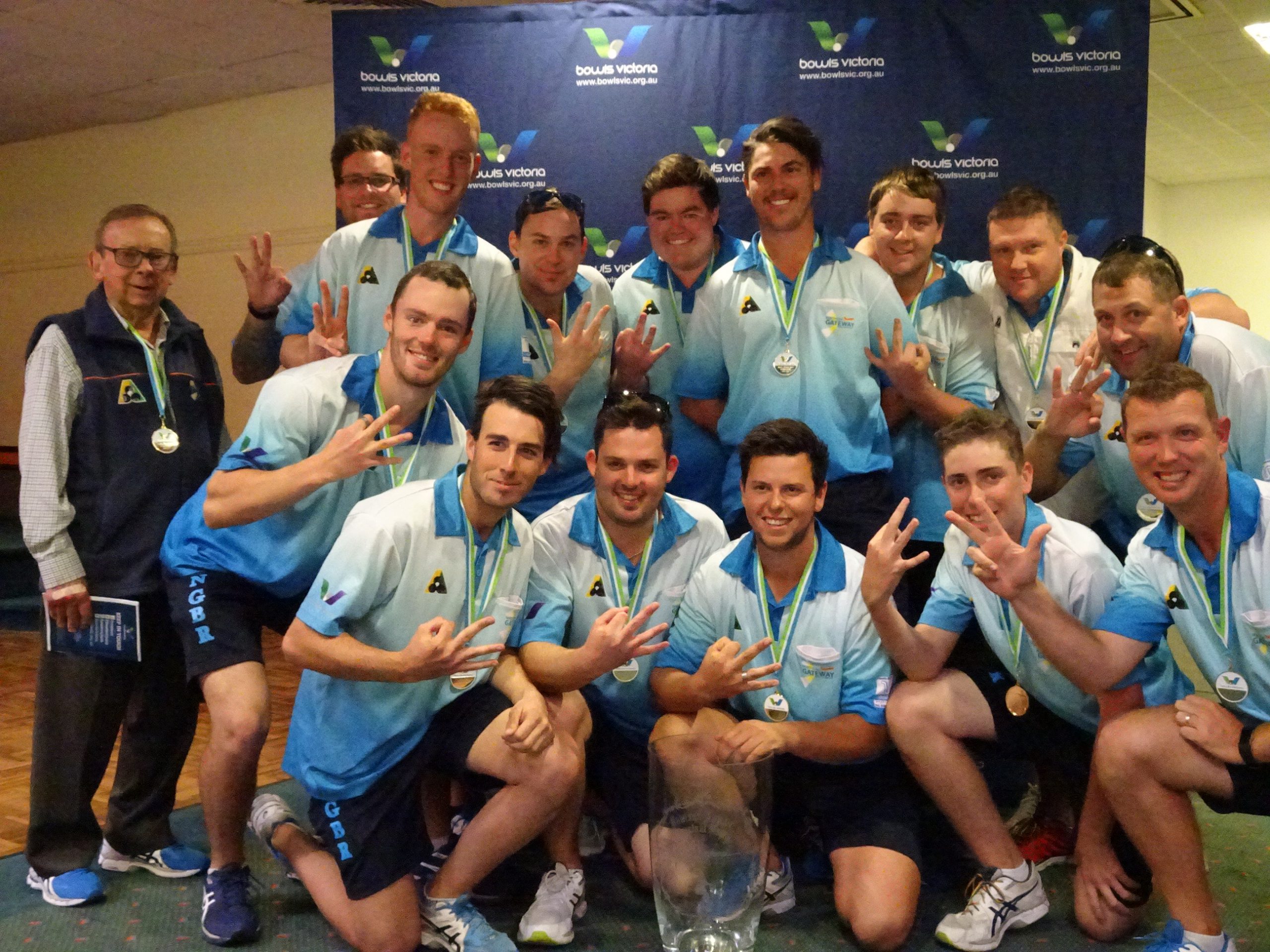 One of Victoria's major bowls events will now be played in the Latrobe Valley.
Bowls Victoria has signed an event agreement with the Latrobe City Council to conduct its Victorian Men's Region Sides Championship in the Latrobe Valley for the next two years.
Representatives of Bowls Victoria met with Latrobe City Council to confirm the details of a new event agreement for the Latrobe Valley to host the event at Traralgon Bowls Club from 13-15 April in 2018 and also in 2019.
The Men's Region Sides Championship is a blue ribbon event featuring the State's top male bowlers.
Many of Australia's best will be in action for the teams competition which will be played over three days.
The Men's Region Sides Championship has been held at Corowa for the past three years.
Bowls Victoria chief executive Graeme Bridge was delighted with the announcement and said it was a shot in the arm for sport in the Latrobe Valley.
"This announcement will now provide an opportunity for Traralgon Bowls Club to stamp their mark on this event and make the experience a memorable one for everyone who attends the event in April 2018," Bridge said.
"In excess of 200 participants in total will be competing for the 16 region sides based around Victoria and Border Regions of NSW and they will be accompanied by their attending side officials, Bowls Victoria event organisers, umpires and spectators, so it will make for a very solid two-and-a-half days of competition and socialising for everyone in Traralgon.
"The opportunity to work in conjunction with the Latrobe City Council to promote not just this event but also everything on offer in the Latrobe Region makes this a very exciting proposition for Bowls Victoria to be engaged in."
Traralgon Bowls Club chairman Austin Gapper said the Men's Region Side Championship was a real coup for bowls in the region.
"This is a prestigious event in which to showcase the state's best lawn bowlers in what will be a fiercely contested competition," Gapper said.
"It is these high level sporting events that provide the Traralgon Bowls Club and Latrobe City Council the opportunity to highlight to Victoria and Australia just what our unique region has to offer to all codes of sport."
Latrobe City mayor, Councillor Kellie O'Callaghan, said Council was thrilled to have signed the agreement with Bowls Victoria.
"Hosting the Men's Region Sides Championship will see us deliver yet another elite sporting event in Latrobe City," Cr O'Callaghan said.
"Our community is passionate about sports and recreation and the bowling community, in particular, is thriving here."