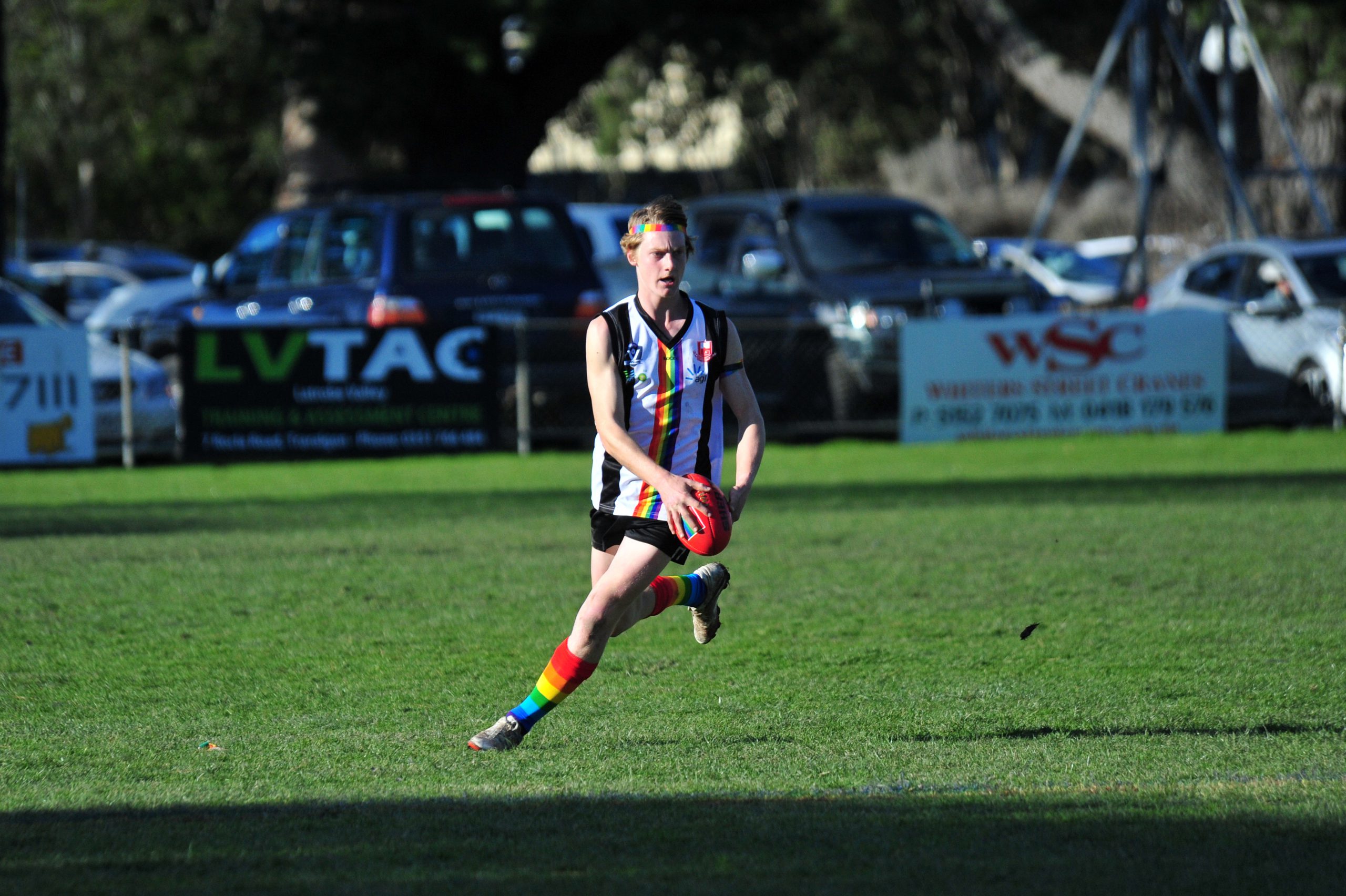 The Glengarry Magpies have announced the appointment of a new senior coach for 2018.
The decision comes after the club moved a motion of no confidence to part ways with senior coach Chris Day with just two games remaining in the home-and-away season.
Current assistant coach Drew McGrath will take over official duties at season's end while Traralgon veteran and former Glengarry coach Ray O'Mara will serve as caretaker coach.
Glengarry president Graeme Morley said the club was "ultra excited" ahead of a fresh start in season 2018.
"We've got a number of hot prospects that we're hoping will come to the club next year and we also need to pin down some key position players," Morley said.
"We've got a super young list with an average age of 21.7, so we're also really excited to engage some older players to help the kids out."
Morley said while Glengarry was happy with Day's contribution to the club over the past two years, it was simply "moving in a new direction".
"We felt that Chris had been really good for our club but we got to a point where we didn't think we were getting what we needed," he said.
Glengarry finished in ninth spot on the North Gippsland ladder in Day's first year at the helm in 2016 and sits in seventh with five wins this season.
Despite a disappointing run of form, Morley said the move to appoint a playing-coach at Glengarry had been a long time coming.
"The club was adamant with regard to the direction we wanted to go in earlier in the season, and that was to appoint a playing-coach," he said.
"We've had Drew McGrath on a development plan for the last 12 months with the view to move into that role.
"We had some stuff we were working through with Chris for a number of weeks and we were unable to close the gaps, so that's the reason the decision was reached at this stage in the season.
"The club believed there would be nothing ventured by him being there for the next two weeks."
Morley said the decision, while met with some disappointment by Day, was well-received.
"Chris has handled himself really well, but he was obviously disappointed to be leaving before season's end," Morley said.
"He was in (agreement) that the club needed to go in the direction of a playing-coach."
The Express was unable to contact Chris Day for a response.