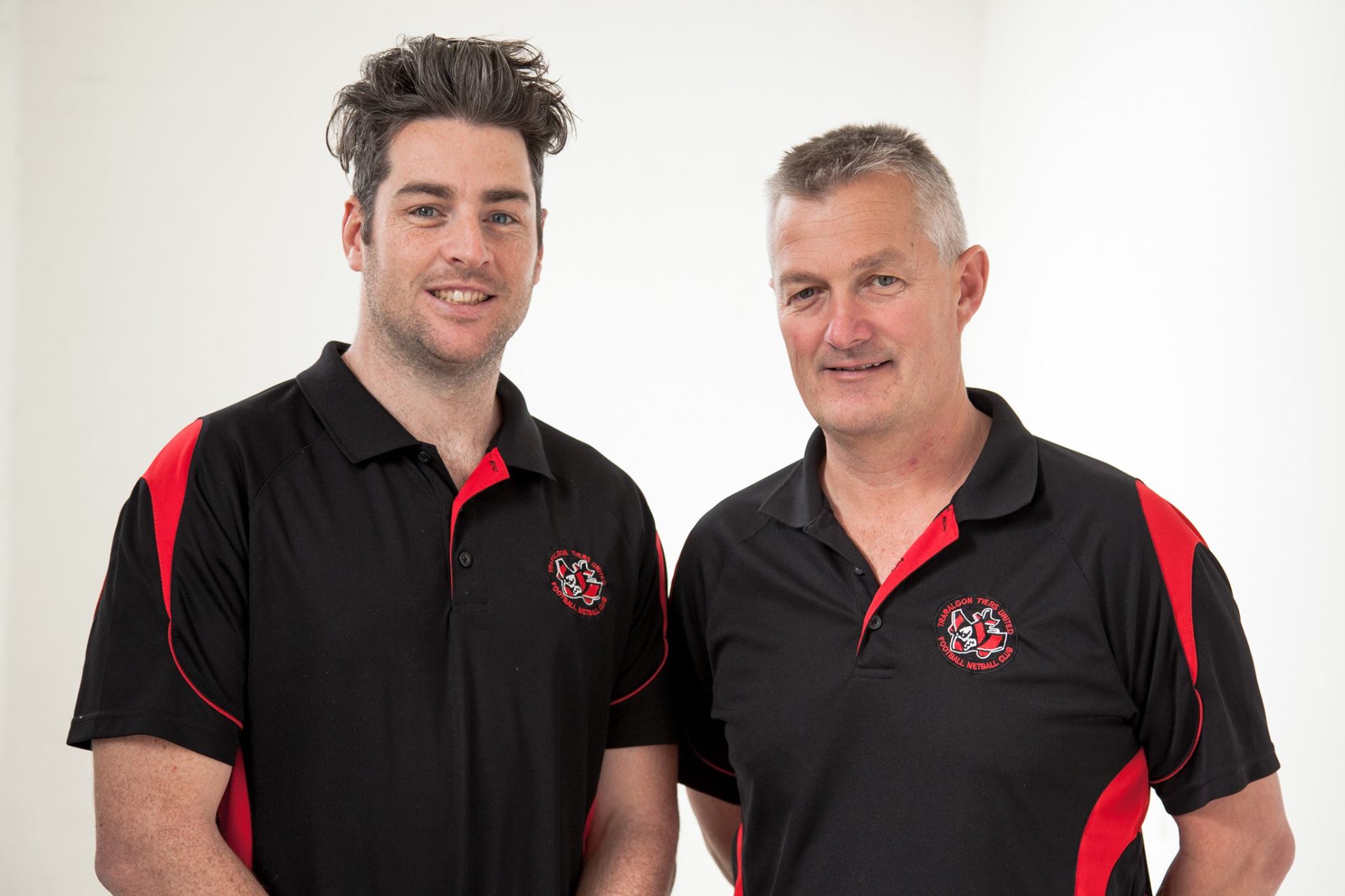 Traralgon Tyers United has announced the appointment of a new senior coach for the 2018 season.
Michael Duncan, a 200 game dual premiership player for Morwell in the Gippsland league, will take over the reigns from Nick Turnbull.
Turnbull served as senior coach at TTU for just over a year after he was appointed following the Queen's Birthday long weekend bye in 2016.
TTU president Brett Neilson said the club was "very excited" to welcome Duncan aboard for a "number of reasons."
"To have someone with Michael's experience as a footballer is excellent and the fact he lives in Tyers is remarkable and works well for us," Neilson said.
Neilson cited Duncan's time in the Gippsland league as another major drawcard for the Bombers.
"We're very fortunate that TTU has a footballer from the Gippsland league who has not only played 200 games but also won back-to-back premierships," he said.
According to Neilson, Duncan's "sheer experience and professionalism" made him the perfect fit for the club.
"He has played at the highest level in the Gippsland region so to have him come to North Gippsland and coach will be a great asset for us," he said.
"Michael knows how hard it is to achieve big goals and he will be able to teach our players and our club how to be better, which is exactly what we're trying to achieve."
After finishing in eighth spot on the North Gippsland ladder for the last two years, Neilson said TTU was heading in the right direction.
"I think this year we achieved so much as a club. We've come so far with our culture and expectations and now that we have our culture where it needs to be we are concentrating our efforts to on-field performance," he said.
"We have very clear intentions of improving this year's results and would be very keen to make finals next year."
After spending 18 years with the Morwell Tigers in the Gippsland League, Duncan said taking over the helm at TTU would be a "new and exciting challenge."
"I've spent so long at the one club and they have been my family and its the same sort of excitement you'd feel as a kid moving out of home," he said.
On his vision for TTU moving forward, Duncan said the Bombers had already set the foundations for positive growth.
"The club has done amazing things and it's heading in a good direction, so my vision is to take the good work Brett has done and continue that and get to know the players," he said.
"Hopefully I'll bring some experience with me. I surround myself with really good people and I'll continue to push (the club) along in a positive direction."
With eyes already on next season, Duncan said he had high hopes for TTU.
"Like any coach the ultimate dream is to win a premiership."