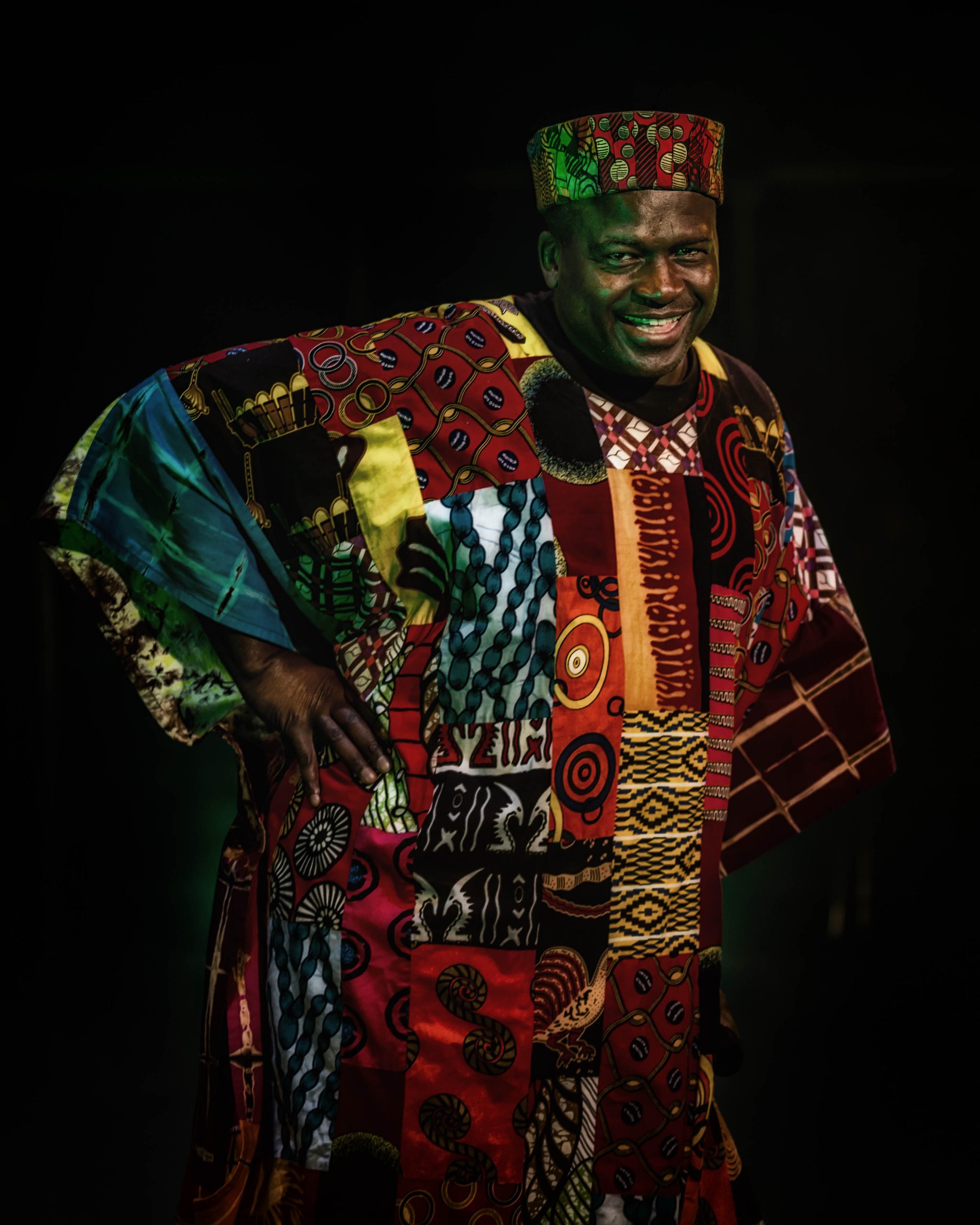 An African circus company currently on tour in Australia for two-and-a-half years formed out of a promise made by Zimbabwe-born Winston Ruddle in 2002.

"I was an acrobat at the time and I wanted to recruit other acrobats to join me to work in a show in the US," Ruddle, the founder and director of Cirque Africa, said.

"I was promised some work at that time and after I trained the people the work didn't come through so I really promised the people I had trained that this was going to happen."
The students at the acrobatic school in Dar es Salaam, Tanzania made their own luck and created their own entertainment company with original shows and music.
Ruddle said Australia had been an expensive destination, however the audiences so far had been great to them.
"At the Fringe festival in Adelaide, we were the top-selling show," Ruddle said.
After the Australian tour the company will depart for Europe with a new cast and new show.
Most of the performers are from Tanzania, and Ruddle said being overseas for such a long period of time was fun, but had its challenges.
"I think sometimes people miss home and they get tired," he said.

"We are like a family and every family has its ups and downs."

Cirque Africa will be at Latrobe Performing Arts Centre on Thursday, 24 August at 7.30pm for a high energy, visual show for everyone in the family.
For tickets contact the events page at www.latrobe.vic.gov.au or phone the box office on 5176 3333.