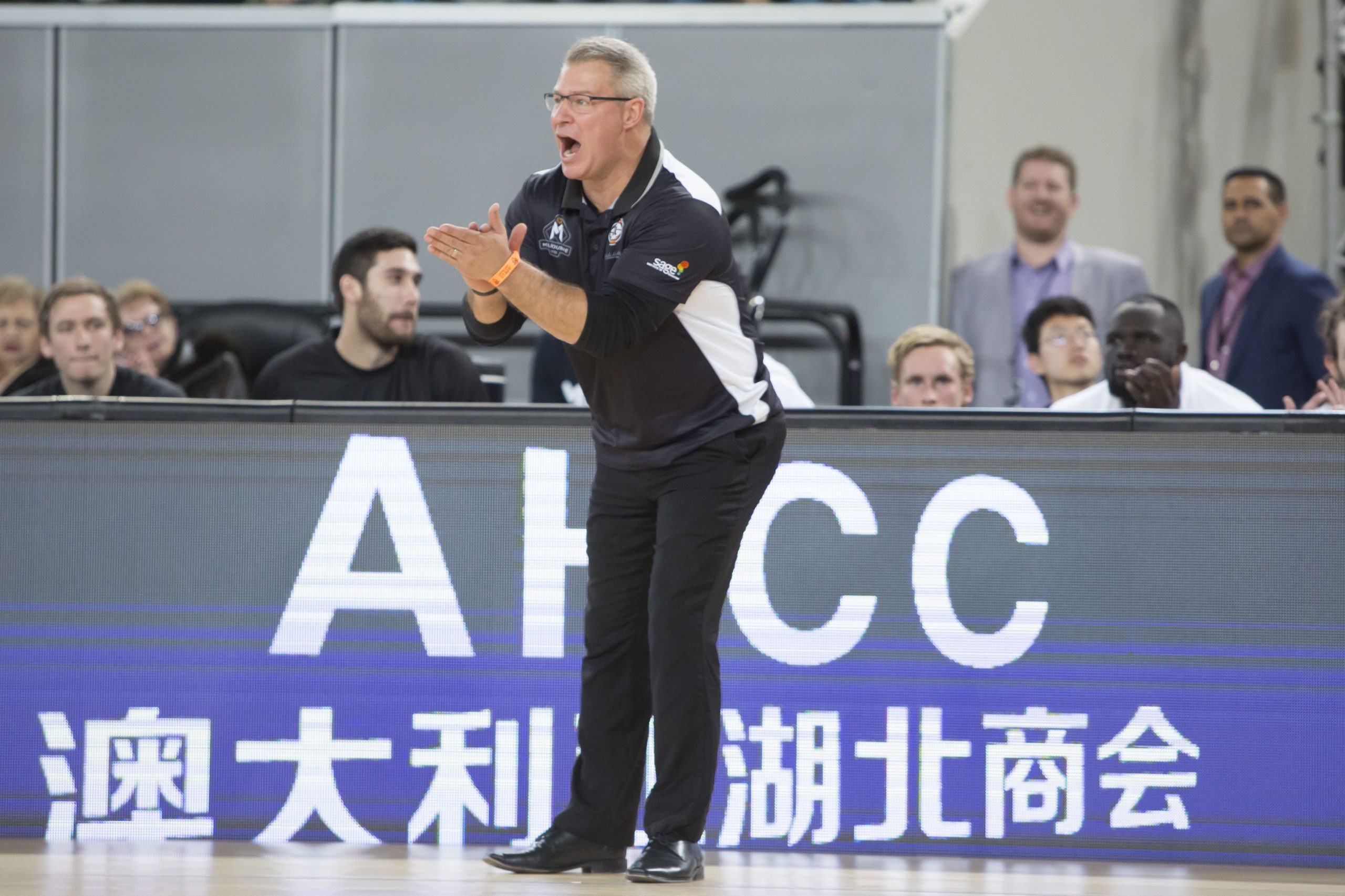 An elite coaching clinic led by some of the nation's top basketball coaches will give an in-depth insight into how the NBL is played.
The two-hour coaching clinic will take place in Traralgon on Wednesday night and is open to all basketball coaches across the region.
Australian Boomers and Brisbane head coach Andrej Lemanis, Perth Wildcats head coach Trevor Gleeson, Illawarra Hawks head coach Rob Beveridge and Melbourne United head coach Dean Vickerman will head up the clinic.
Speaking to The Express on Friday, Dean Vickerman said the four coaches would present on different topics for 30 minutes and encouraged coaches from across the Latrobe Valley to attend.
"When you think about the reach each coach will have once they've attended this clinic, it's pretty incredible," Vickerman said.
"Say each coach looks after between 20 and 30 kids, it's going to have a massive reach at a grassroots level."
Vickerman will speak about player development and the importance of communication in sport while others will present on a range of diverse topics.
"We try to limit the amount we talk (from the sidelines) and get your message across in a limited amount of words and involve player input… communication is essential," Vickerman said.
"I grew up in Warragul and played all my juniors for them and certainly have memories of my first representative tournaments in under 12s… I have a distinct memory of trying to dribble the basketball for about a minute when we were up by one point to dribble the game out."
The coaching clinic will take place a day before the NBL launches its three-day pre-season Blitz tournament where all eight league teams will play-off at Traralgon Sports Stadium.
"It's going to be really cool, as a young player I loved playing at the Traralgon stadium and I was always a fan coming to watch the Gippsland Lakers play," Vickerman said.
"Now to bring Victoria's team in Melbourne United back to the area is going to be very exciting.
"Our imports have just arrived in town so it will be a short preparation, probably three practice sessions before the Blitz, so we'll be pretty fresh."
The NBL Blitz Coaching Clinic will be held on Wednesday, 6 September from 7pm to 9pm at Traralgon Sports Stadium.
For more information about the clinic, visit Basketball Victoria's website or to register and attend the free clinic, visit membership.sportstg.com/regoform.cgi?formID=71839