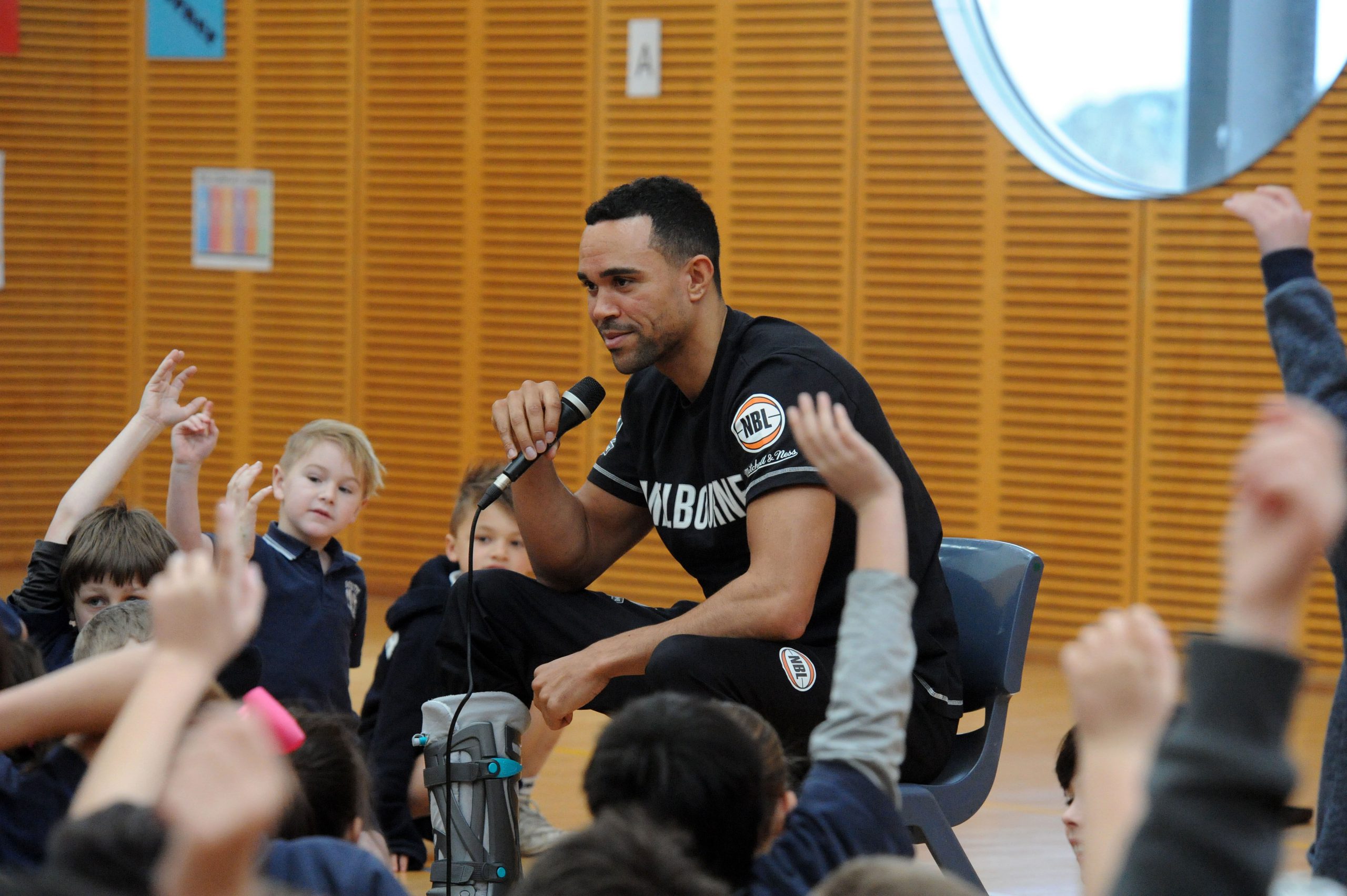 Australia's best basketballers will blitz the Latrobe Valley this week as they kick off the NBL preseason and embark on school visits across the region.
Thursday will see Melbourne United and the Illawarra Hawks face off in the curtain-raiser in Traralgon.
There will be eight matches played at the Traralgon Sports Stadium between 7 and 9 September and clubs will participate in a range of community activities.
A joint initiative between the NBL and the Victorian Government, the Blitz will feature all eight NBL clubs and will feed in to the start of the season proper on 5 October.
NBL general manager media and communications Nick Johnston said the Blitz would provide the region with fantastic access to some of the country's best basketballers.
The full schedule of matches for the NBL Blitz is as follows:
Traralgon Basketball Centre
Melbourne United v Illawarra Hawks,
7 September, 5.30pm
Cairns Taipans v New Zealand,
7 September, 8pm
Perth Wildcats v Adelaide 36ers,
8 September, 5.30pm
Sydney Kings v Brisbane Bullets,
8 September, 8pm
Cairns Taipans v Illawarra Hawks,
9 September, 11.30am
Brisbane Bullets v Adelaide 36ers,
9 September 2pm
Melbourne United v Sydney Kings,
9 September, 5pm
Perth Wildcats v New Zealand Breakers,
9 September, 7.30pm
Tickets for games can be purchased at
www.nbl.com.au/blitz.