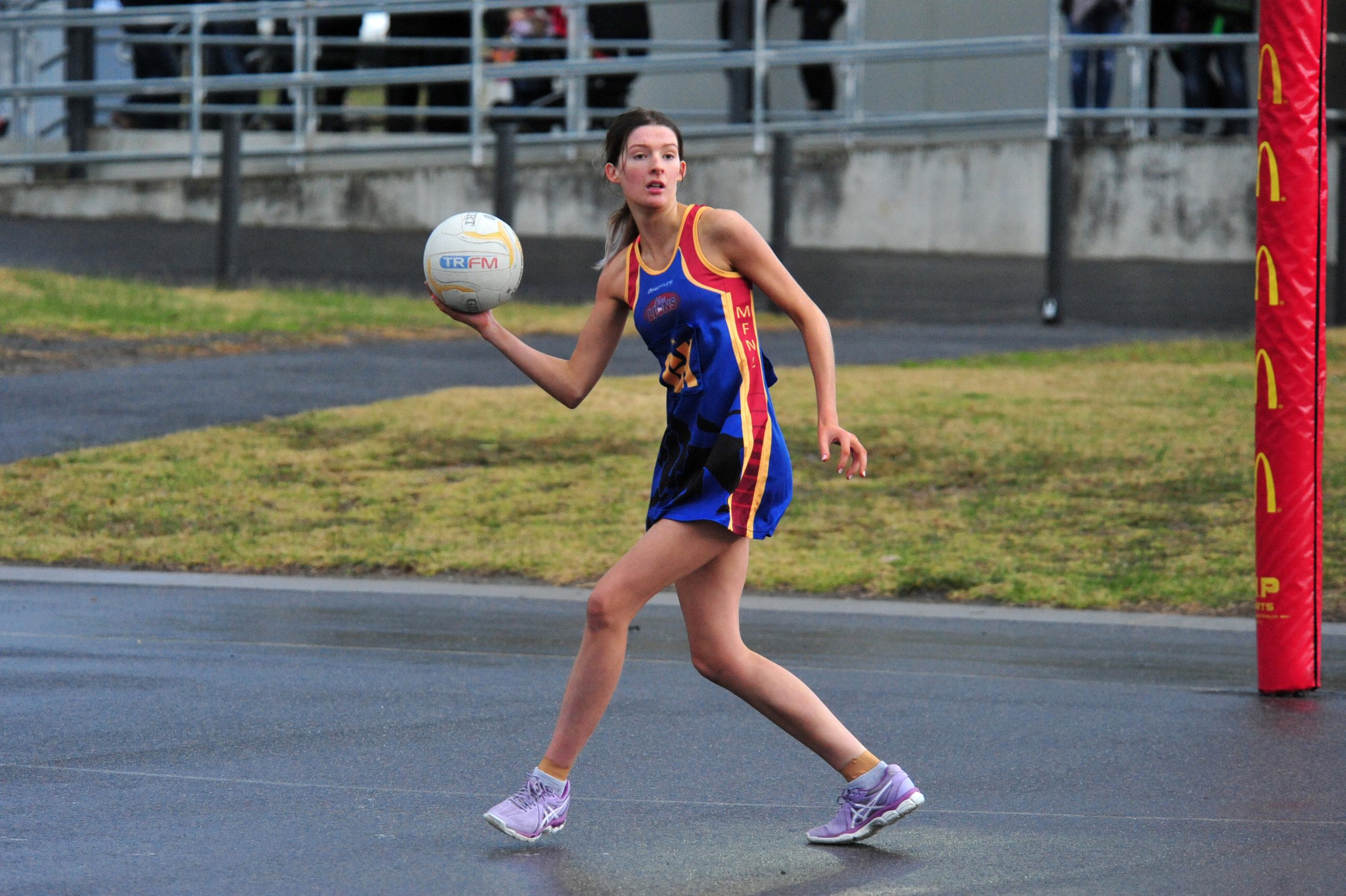 NETBALL
GIPPSLAND LEAGUE
Semi-final action in the Gippsland League kicks off this weekend with a 2016 grand final rematch between arch-rivals Traralgon and Drouin.
The Maroons earned themselves a rest in week one of Gippsland League finals with a top-of-the-table finish and will head into this weekend's game with fresh legs.
The Hawks won their way through to this weekend's second semi-final with a win over Morwell in the qualifying final, 64-45.
Traralgon was the better of the two sides when they met in round five this year, edging out Drouin, 59-51.
Last time the sides met in round 14 Traralgon won out in another tight tussle by three goals at the final whistle.
The winner of Saturday's semi-final will move straight through to the 2017 grand final match.
Morwell v Moe
Morwell and Moe will face-off for a spot in the preliminary final this weekend when they meet in the first semi-final on Sunday.
The Tigers played third-placed Drouin in the qualifying final at the weekend and couldn't match it with the Hawks, falling at the final siren by 19 goals.
Moe beat out Leongatha in the elimination final to move through to the semi-finals and will look to continue its winning form.
When the sides last met in round 18 this year Morwell was too strong for the Lions and outlasted them, 54-38.
The round eight fixture between the two was a similar story and the Tigers walked away with a 53-38 win.
Morwell coach Gail MacFarlane said the Tigers' effort in the qualifying final was "pretty poor."
"Our first quarter defensively didn't adjust to the tempo of the game and I think that saw a bit of a frustration creep in to our game and I just felt like we couldn't get any flow," MacFarlane said.
A second-half resurgence was promising for the Tigers but Macfarlane said it was a case of too little, too late.
"Our second half was much better but we just couldn't stop Drouin's attack," she said.
With a second chance, MacFarlane highlighted this weekend's semi-final as chance for the Tigers to "redeem" themselves.
"Every game is different but we are quietly confident in our game plan and it really means that we can't be hesitant and have to play the way we know we need to," she said.
"Our team all know the role that they need to play and our match-ups are pretty strong but the result will depend on who comes ready for anything and takes the game on."
Semi-finals
Saturday, 9 September at Moe Recreation Reserve:
A grade: Traralgon v Drouin, 2.15pm.
B grade: Moe v Leongatha, 1pm.
C grade: Leongatha v Wonthaggi, 12pm.
Under 17s: Maffra v Traralgon, 11am.
Under 15s: Wonthaggi v Leongatha, 10am.
Under 13s: Sale v Bairnsdale, 9am.
Sunday, 10 September at Sale Recreation Reserve:
A grade: Morwell v Moe, 2.15pm.
B grade: Traralgon v Drouin, 1pm.
C grade: Maffra v Traralgon, 12pm.
Under 17s: Drouin v Moe, 11am.
Under 15s: Sale v Bairnsdale, 10am.
Under 13s: Maffra v Traralgon, 9am.