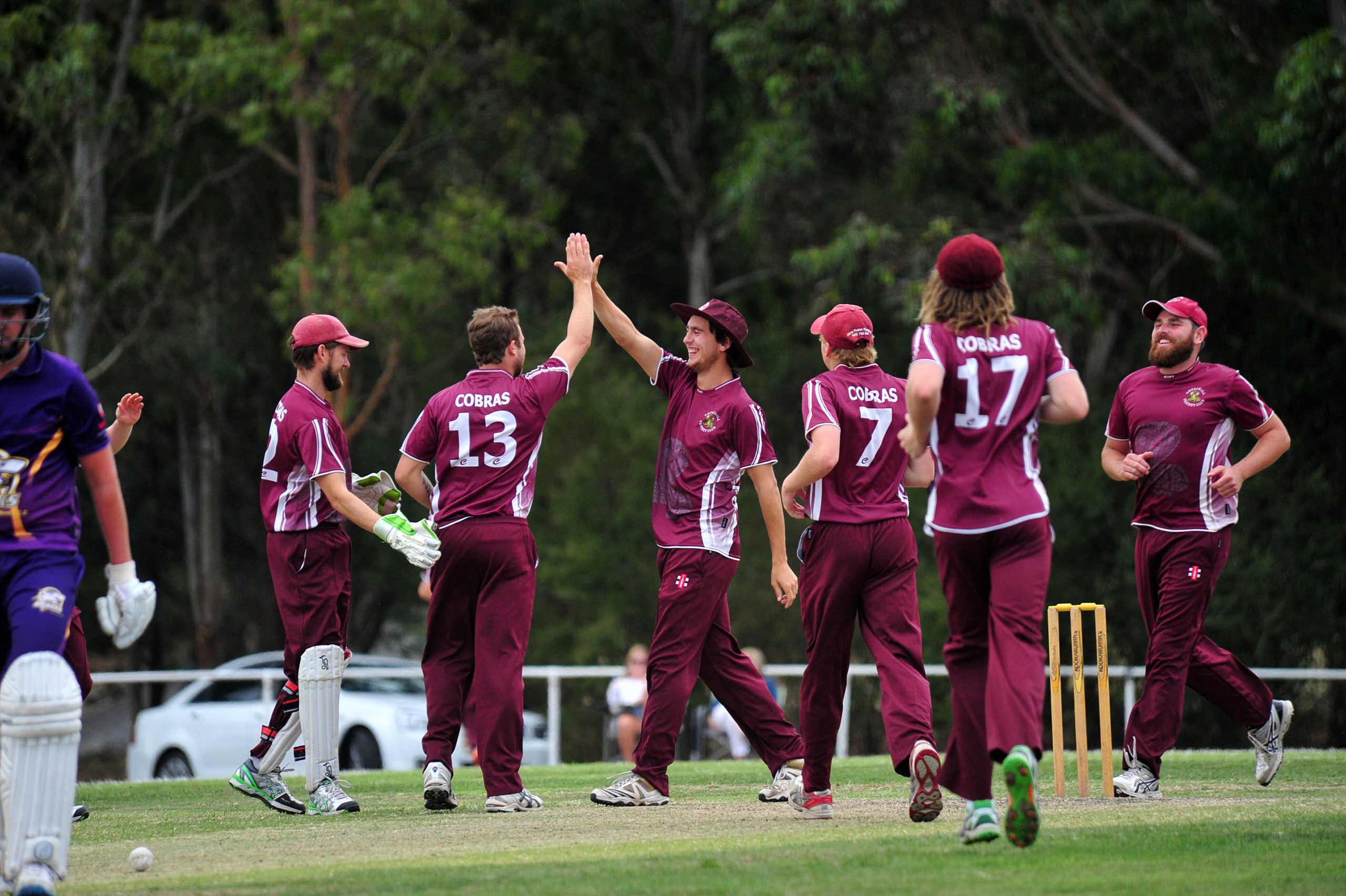 CRICKET
The Latrobe Valley Cricket Review Committee has released its final recommendations regarding the futures of the Traralgon and District and Central Gippsland cricket associations.
After extensive consultation with affiliate clubs, the committee has suggested the TDCA and CGCA amalgamate to form the Latrobe Valley Cricket Association.
Cricket review committee member Tim Darby told The Express the recommendation was reached after a "vast majority" of clubs expressed support.
"From our forums and communication with the clubs we think that most of the 23 clubs are supportive [of the merger]," Darby said.
"We believe there are only five or six clubs that aren't on board at this stage but we think we have the backing of most others.
"Some still have reservations but we're really confident in the process and we really believe in what we've put out there, so we hope they can see why we've gone through this and why we believe it's best.
Darby said the club consultation period, launched after the release of the committee's draft recommendations last month, was a big success.
"We found that both consultation periods were really positive," he said.
"Obviously there were a lot of varying opinions and beliefs about what's best for the futures of the associations, but that was the whole purpose of these forums, to show the evidence and data that went along with the recommendations."
For the merger to go ahead, a special resolution to merge must be requested by each association and 75 per cent of clubs would have to vote in favour for it to be passed.
Darby said he was "absolutely confident" that affiliate clubs now had all the information necessary to reach informed decisions.
"The clubs now have our final recommendation and they can form their own opinions from that," he said.
"This is entirely in the hands of the clubs now, as it should be," Darby said.
The final recommendation also includes a promotion and relegation system for first and second grades, with the thirds structured into a two conference system, devised on "geographical proximity".
"The promotion and relegation concept has got a great deal of support," Darby said.
"There are people out there agitating against it because they're worried their club or association will lose history, but we've tried really hard with this and if it goes ahead then certainly all that history will be recognised and honoured.
"We want people to understand we've done this because we're passionate about cricket and we want it to thrive, we want our kids to have a pathway to higher levels and play in a premier cricket competition.
"The reality is that a lot of clubs will fall over if this doesn't go ahead and we wouldn't have reached this point if there wasn't a lot of support."