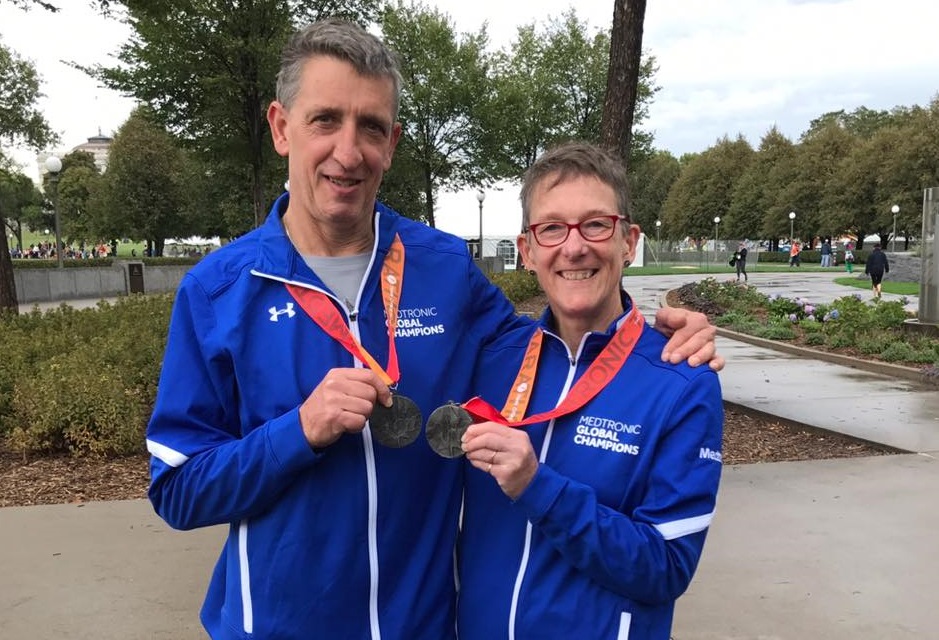 RUNNING
Hill End resident Michelle Crosby travelled to the United States this week to participate in the Medtronic Twin Cities Marathon.
Michelle was one of only 20 people from around the world, and the only Australian, to be named a Global Champion.
The Global Champion program recognises athletes from around the world who have received medical devices or solutions to treat health conditions such as heart disease and continue to demonstrate an active lifestyle and passion for running.
Since early childhood, Crosby enjoyed participating in sport and embarking on long runs.
She ran her first Melbourne Marathon in 1982 and placed 10th overall – a feat that fuelled her passion for challenging runs.
After experiencing near-fainting episodes for many years, Michelle was diagnosed with Sick sinus syndrome in 2002.
Sick sinus syndrome affects the rhythm of the heart and was revealed as the cause behind Michelle's episodes.
She described the next five years as a "journey of more lows than highs," and in 2009 was fitted with a pacemaker which allowed her to compete in her third Melbourne Marathon, which she completed in less than four hours.
As a runner and registered nurse, Michelle is passionate about encouraging others to achieve their goals.
"One of my mantras is 'as long as you move forward, speed does not matter," she said.
Despite her health's ups and downs, Michelle remains philosophical.
"My pacemaker enables me to continue to live an active and fulfilling life."