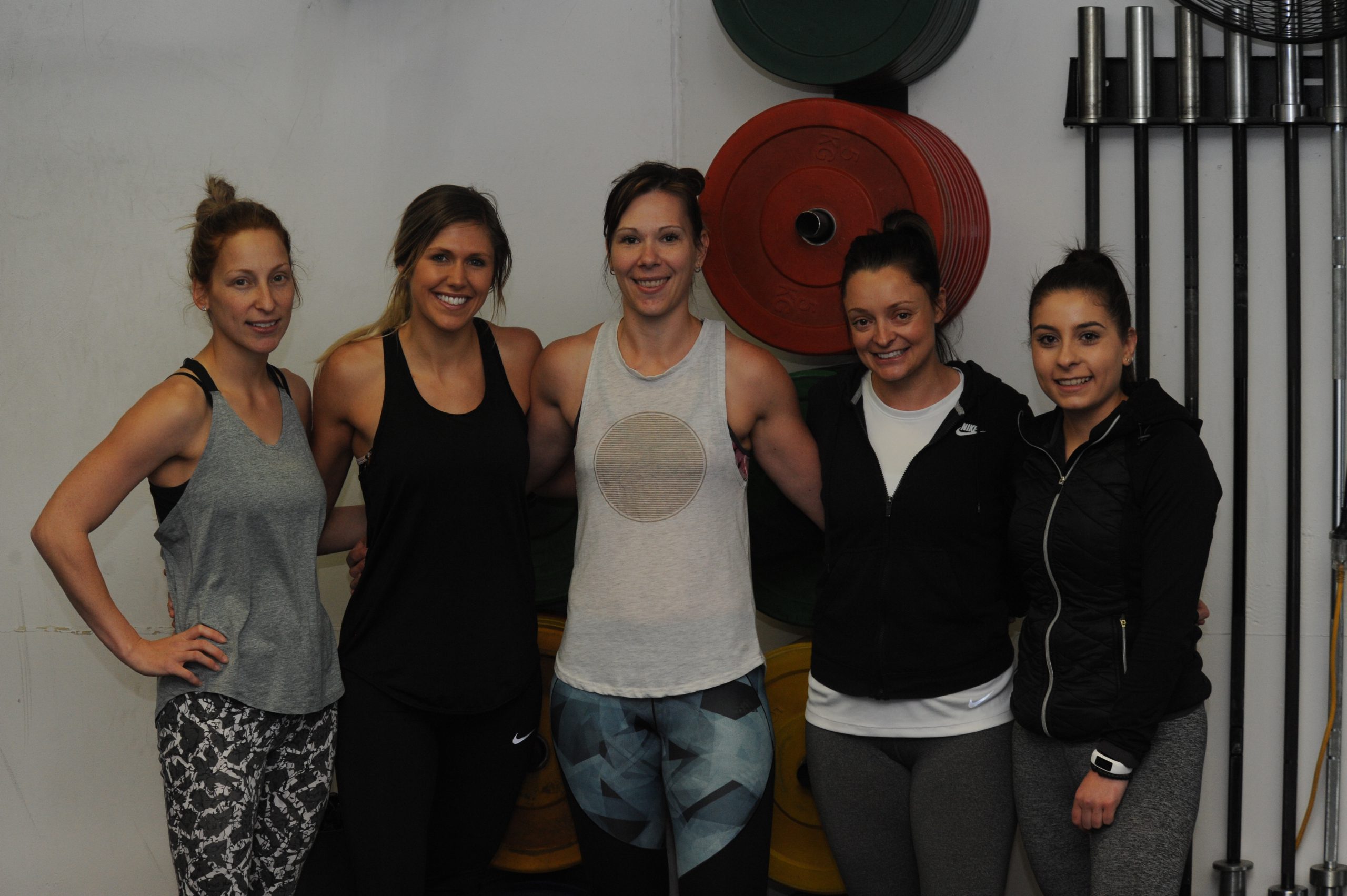 Latrobe Valley residents are reaping the physical and social rewards of group fitness training.
People of all ages and fitness levels have shed more than 500 kilograms as part of a series of nine-week challenges.
Head coach at Be Strong Morwell Allira Brown said the response from participants in the wake of the first challenge earlier this year was overwhelming.
"Our challenges have done so well this year so we decided to do a second one because the first one was so successful," Brown said.
With a focus on fun, goal-setting and long-term change, the nine-week challenges have helped dozens of people transform.
"We know there's not a quick fix for anything, so we teach the challengers long-term goals," Brown said.
"There aren't many people who have come back for the second challenge because they've all kept the weight off and haven't looked for a quick fix, so we think that's pretty cool."
Brown said the constant support and camaraderie of fellow challengers helped yield results that individual training often doesn't.
"A big thing is the community and friendships. If you come into a gym and nobody knows who you are then you're not accountable, you just think 'well I won't go today', whereas people here say 'Where were you today?'
Trainer Louisa Della Fortuna helps oversee the development of the challenge participants and said variety and socialisation were key to sustained success.
"They've formed friendships here as well, and they've got such a good bond now … so they come to the gym and socialise and they're just more comfortable."
Challenger Sam Lawless gave birth to her second child just four months ago and said the program had helped her get back to "pre-baby weight".
"After having my first child I was really unfit and my goal was to lose lots of weight and get fit and healthy so that when I had my second baby I could maintain that," Lawless said.
With challengers ranging in age from teens to more senior participants, Brown said the nine-week challenges were designed specifically to break the "one size fits all" mould.
"We have girls and guys and it's not just about weight loss … a lot of guys want to train to get stronger and fitter, so we transform them in whichever way they want," she said.
"We're giving people different challenges along the way to support their different goals.
"They thank us for changing them but they're the ones putting in the hard yards."