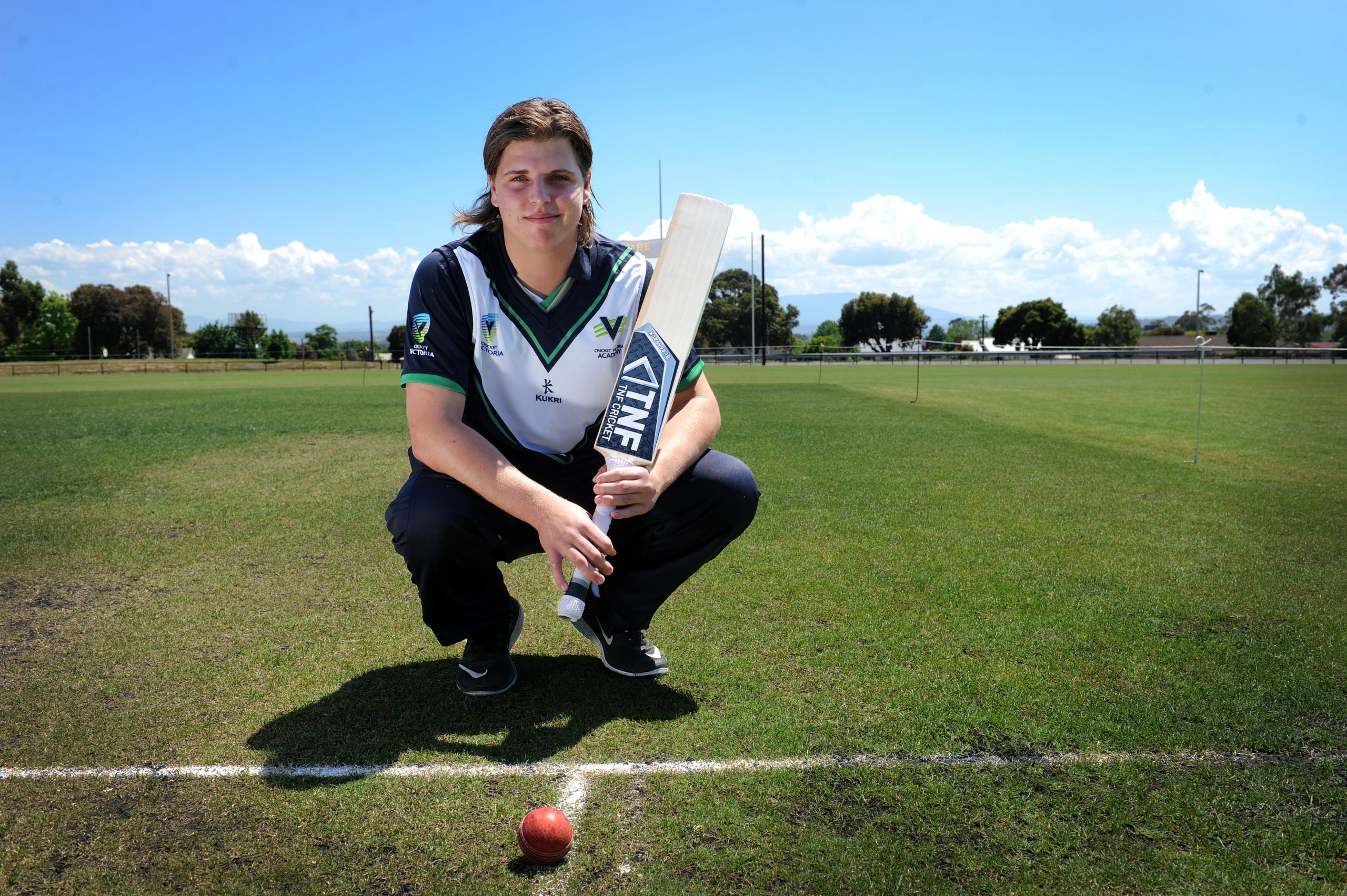 CRICKET

Moe's Joel Mitchell has just wrapped up his VCE but won't be celebrating in the same vein as most school leavers.

While others are getting stuck into a summer of relaxation, Mitchell has bigger fish to fry.
The 18-year-old Gippsland Pride product took flight for Tasmania yesterday where he will pad up for Victoria Country at this week's Under 19 National Championships.
The carnival sees the best young talent from each state slog it out in a round-robin tournament and Mitchell will play a pivotal role for Vic Country as opening bat.
Currently at Premier Cricket club Casey-South Melbourne in the second XI, the youngster impressed at recent trials in Barooga to earn a berth at the national championships.
"I did pretty well at Barooga and made three [half centuries] and I think playing for Casey- South Melbourne probably worked in my favour there," Mitchell said.

Mitchell pinpointed the ability to "score pretty quickly" as his major strength and has amassed 241 so far this season with a top score of 92 against Frankston Peninsula, coming just days after he was picked in the Vic Country squad.
With confidence brimming, Mitchell is looking beyond the 2017 championships to next year, when he will make the bold move from Moe to south England for a season with Brighton Cricket Club.
"I'll be leaving in April next year, which is pretty exciting," he said.
"I'll probably be doing labouring as a plumber for a job on the side."
Fellow Gippslander Wilson McGillivray will also fly the flag for Vic Country at the championships against some stern opposition.
With a strong batting order that includes the likes of Tom Rogers, Tom Ewing and James Ryan, Mitchell was quietly confident about the side's chances.
"I'm pretty excited and pretty nervous … a bit of both but I think the team looks pretty good," he said.
"I think Victoria Metro is probably the best side and they'll be very good, but I suppose anything can happen."