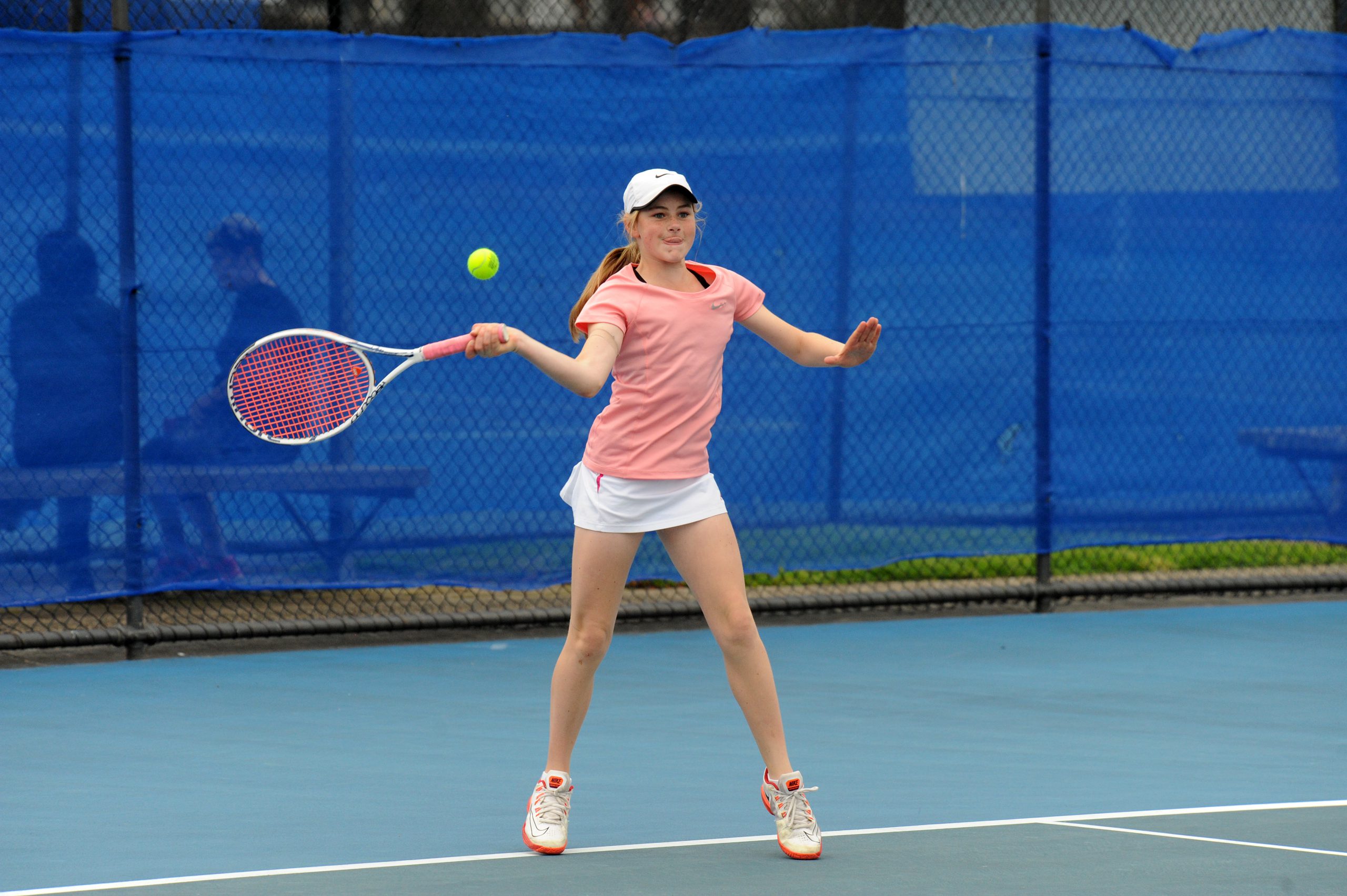 Tennis stars Eliza Dunbar and Chelsea Elliott are set to fly the flag for Traralgon after they were selected for the under 13 Victorian Regional State team.
The pair will compete at the 2018 Fed Cup Foundation Interstate Challenge in Adelaide in this month.
The prestigious teams' event will showcase the best regional 13-and-under players representing their states.
Dunbar and Elliott were selected for the Victorian Regional State team based on their outstanding results at the Judy Dalton Cup earlier this year.
Tennis Victoria general manager tennis operations Nick Hinneberg was thrilled to announce the teams and said it was the culmination of an impressive body of work.
"All players representing Victoria in the various teams events over this summer should be extremely proud," Hinneberg said. "These players are not only selected on their results throughout the year, but also on their commitment to the sport that occurs all year round."