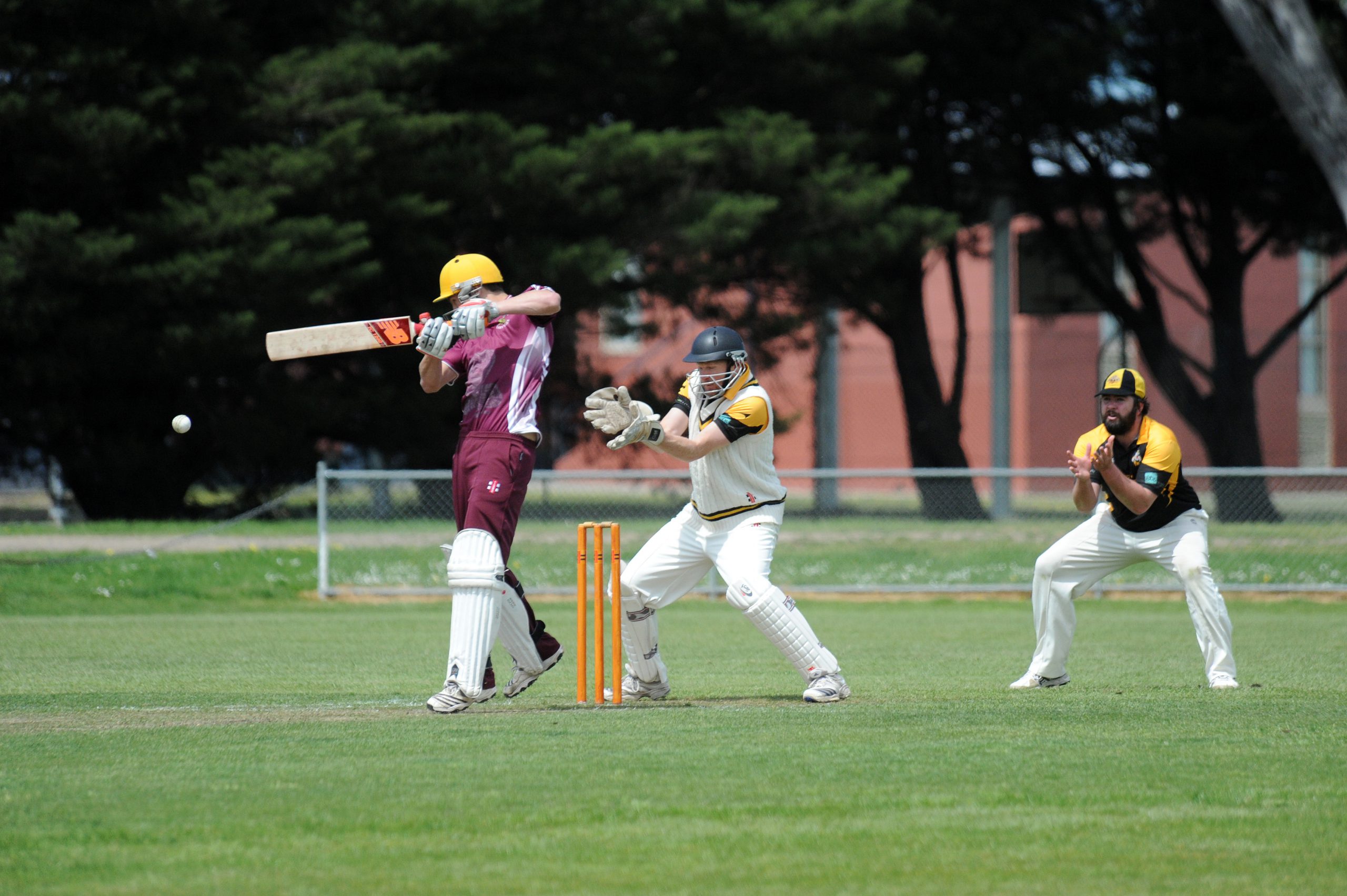 CRICKET
A host of former and current-day domestic Australian cricketers will travel to the Latrobe Valley region from February 24-26 as part of the Australian Cricketers' Association Masters tour.
The players will take on a representative team of cricketers from the Traralgon and District Association in an action-packed T20 game on Sunday, February 25 at Morwell Recreation Reserve.
The tour follows the success of last month's Big Bash game played in the region which saw the Melbourne Stars host the Hobart Hurricanes in a preseason exhibition match.
Entering its 10th year, the masters program has been developed by the ACA, the official representative body of past and present players, with a focus on the promotion of cricket.
The program helps local cricket associations raise funds and identify local talent.
The tour program has been primarily funded by the current first-class and Australian players as part of their commitment to developing the game in regional Australia and engaging with local communities.
Players from this year's tour are set to be announced in the coming weeks.
ACA chief executive Alistair Nicholson spoke about the importance of the masters program.
"A number of elite Australian cricketers come from regional Australia so it's important to support the growth of the game in these areas," Nicholson said.
"The Masters will bring a great deal of knowledge and experience and hopefully we can help and develop of a number of young and local cricketers."
Latrobe City Council mayor Darrell White said he was looking forward to a great match between the elite players and some of the region's best local cricketers.
"We are looking forward to our community being inspired by the outstanding talents that will be on display," Cr White said.
"We have a growing reputation for hosting exciting events that attract great crowds and this will be no exception … it is sure to be an exciting game."
The tour will also include in2CRICKET coaching clinics, community visits from the players and a sportsman's function the night before the game.
The tour is supported by the Latrobe City Council and the Traralgon and District Cricket Association.