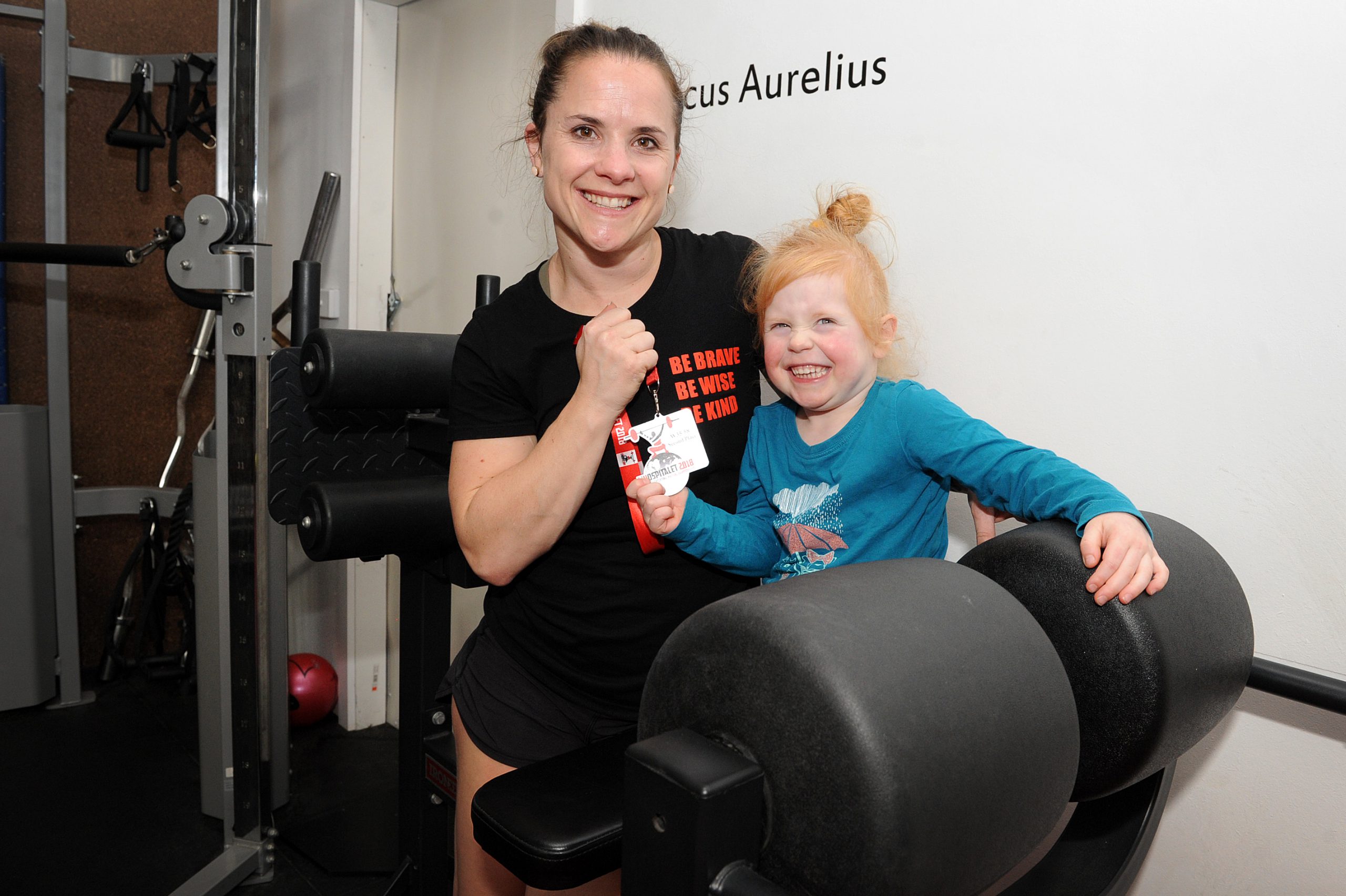 Kate Withers
When Bonnie Grylls-Graham started lifting weights as part of a broader fitness regime she certainly didn't think it would take her to the other side of the world.
After a "frigging crazy" year, the Trafalgar East resident has raised the bar to be among the best in the world with her second-place finish at the World Masters Weightlifting Championships in Barcelona.
"It was the very first time I'd travelled overseas. It just blows my mind," Grylls-Graham said of her podium finish.
A personal trainer by trade, she admits she has "always loved movement", but never had designs to make a competitive career out of it.
"It's so funny because I went to learn about squatting and improving my technique and then two years later I was on a plane going to Barcelona," she said.
Grylls-Graham was one of 950 in the field and 23 in her division, in the 35-39 years, 58-kilogram class.
Competitors flew in from Italy, Canada, America and China for the main event but the big stage didn't overawe her at all.
"I did a 67-kilogram snatch and a 78-kilogram clean and jerk. I got three [personal bests] on the platform," she said.
"Even the result surprised me, when I looked at it, I was sitting sixth so I thought I'd do alright but didn't think I'd come second."
It has been a big year for the lifting novice who has broken three state records and become state and national champion in just over 12 months on the competition circuit.
However, the self-professed nerd of the sport admitted she wasn't lured to weightlifting by the silverware and accolades.
"I love doing it, watching it, being part of it. I love it when you can watch people succeed in a movement they didn't think they could do," she said.
"It's such a simple thing to get a bar from the ground to above your head but it's so complex.
"It's the process I love. Pulling it apart, dissecting it, perfecting it and the maths that goes along with it and all the other accessory work that you need to do to get better at that one lift."
She said the brain gets as big a workout as any other muscle with the mental side of competition accounting for "90 per cent" of the battle.
"People get blown away with how small I am and what I can lift. For your weight ratio to what you can lift, it's nearly double the body weight sometimes," she said.
"You don't realise how big it is until it happens. You just do what you do."
An average week for Grylls-Graham includes two to three hours of training per day.
It's a heavy load to bear but she said she wouldn't have it any other way.
"I used to be the person who thought running meant you were skinny but since I started lifting more weights this is the strongest and leanest I've ever been," she said.
"Don't be scared of the weights. Not just health, but the mindset and mental benefits are through the roof."