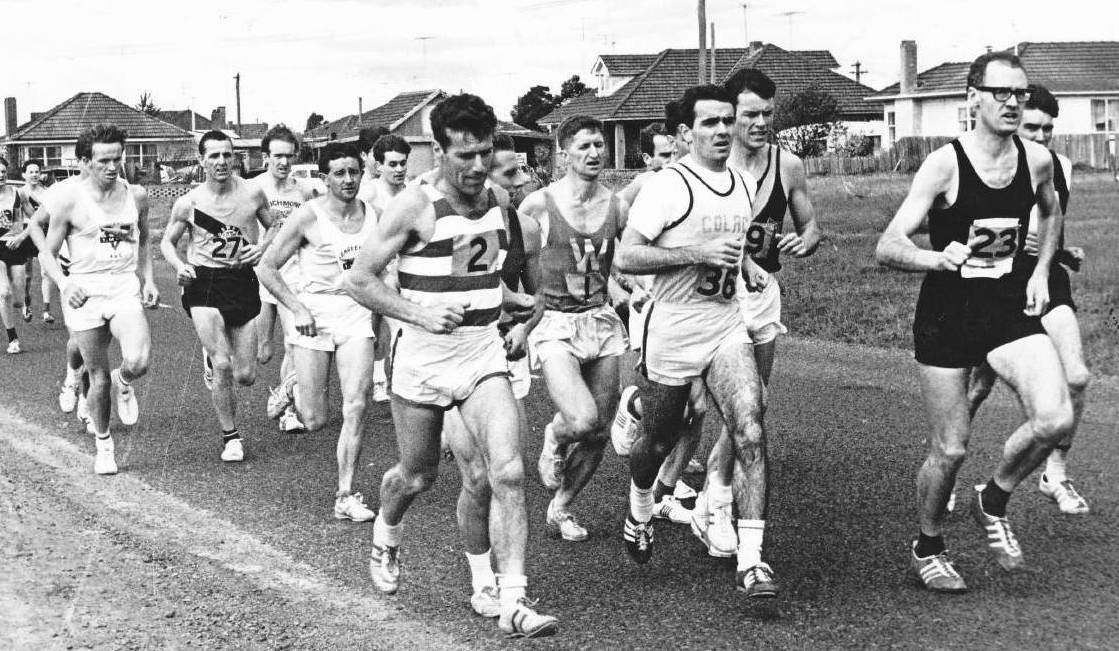 Kate Withers
RUNNING

The Geoff Watt Memorial Fun Run rolls into Gippsland for another year next month and 2018 marks the 48th running of the event.
Geoff Watt was a marathon runner and adventurer who climbed Mount Kilimanjaro, ran the Comrades Marathon in South Africa and finished 10th in the Boston Marathon, where he was affectionately named 'the bearded galloper from down under'.
Watt was trained by the famous Percy Cerutty in Portsea and helped shape the face of athletics in Australia.
Event organiser and daughter Kathy Watt said about 350 people turned out for last year's Geoff Watt Memorial Fun Run and hoped to see even more participants at this year's event running in memory of her dad.
"Dad had a big impact and he certainly encouraged a lot of people to be healthy and fit and take part in athletics," Kathy said.
"A lot of people tell me that he has sent them letters about training and how to live life and be healthy, and with Percy Cerutty, he was way ahead of his time and didn't just work with nutrition but psychology and mental preparation that people do now.
"He moved to Gippsland because he loved the countryside, but he also helped and encouraged a lot of people to get involved in athletics."
There are four different events on offer to participants this year, with a 2.5-kilometre off-road trail suited to families.
The five-kilometre event is run on a flat course, starting out at the Geoff Watt Memorial Athletics Track before turning at the Warragul Country Club where there will be a drinks station.
The 10-kilometre and half-marathon events continue on Pharaohs Road and Dollarburn Road through undulating scenic farmland.
There will also be lots of prizes for children, with young athlete encouragement awards for boys and girls across different age groups.
"We've got the Warragul Scouts and Girl Guides, who will be out there helping out and at the start-finish area we've got some great gift packs to giveaways and we're having a barbecue," Kathy said.
This year's Geoff Watt Memorial Fun Run will raise funds for the McGrath Foundation, which helps place specialist breast care nurses in communities across the country.
Australian champion and Commonwealth Games representative Michelle Baumgartner will also be a special guest at this year's event.
The Geoff Watt Memorial Fun Run will be on Sunday, November 4 at the Geoff Watt Memorial Athletics Track in Burke Street, Warragul.
Early bird entries with discount are available until Sunday, October 14.
For more information or to register for the event, visit www.geoffwattrun.com.au.