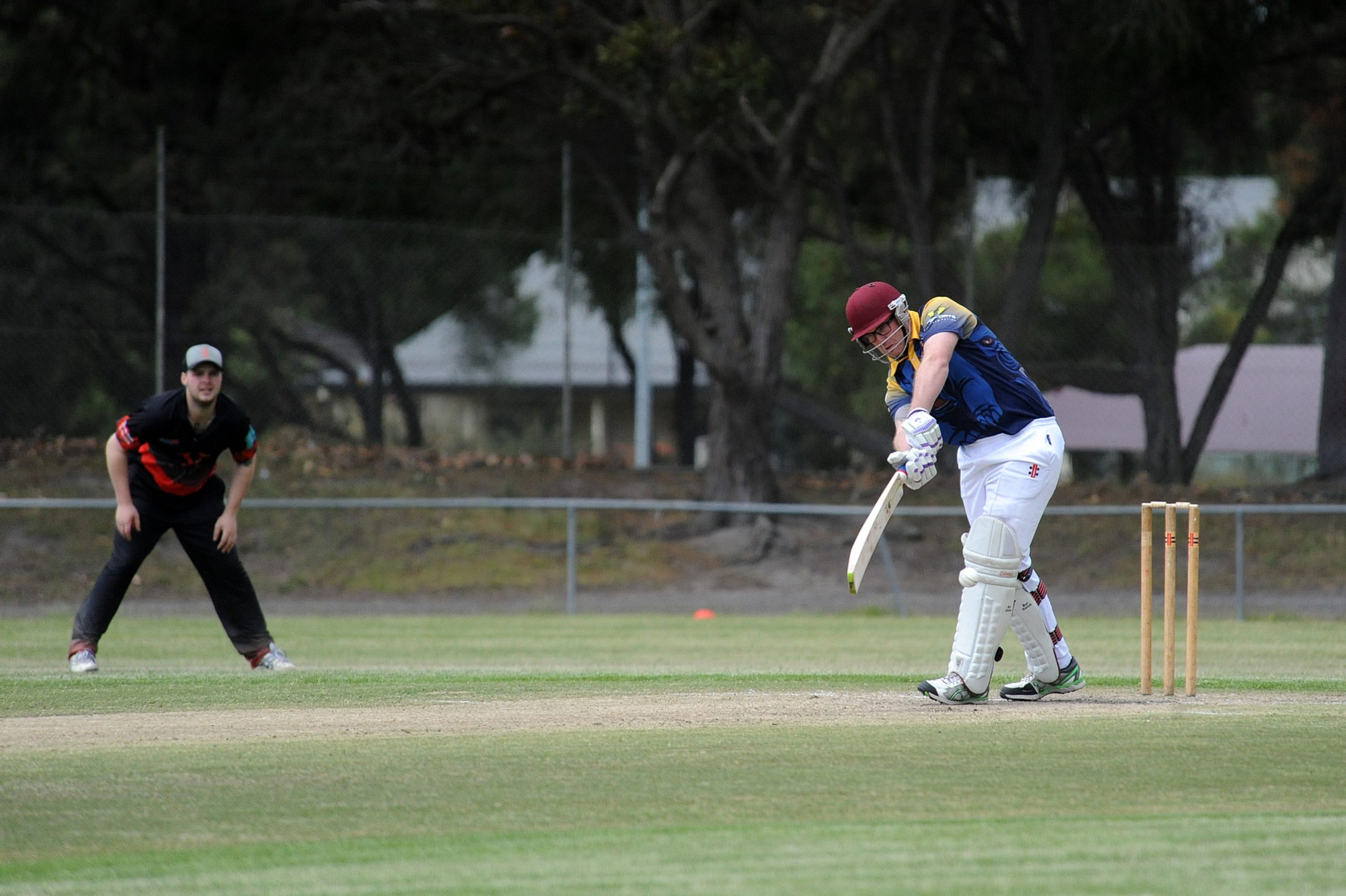 By Kate Withers
CRICKET
LVDCL
A GRADE

Jeeralang-Boolarra are within striking distance of top spot on the LVDCL A grade ladder and could whack their way there with a win over Trafalgar this weekend.

Round seven matches were scheduled as two-day matches but have been reduced to one-dayers after play was washed out across the board at the weekend.

The Panthers enjoyed an emphatic outright win over Traralgon West in round six while Trafalgar defeated Yallourn North.
Rhys Holdsworth has resumed his usual duties at Trafalgar, leading the way with bat and ball, with 13 wickets and 72 runs, while captain Stan Urbanic has been key for Jeeralang-Boolarra.
James Blaser will be relied upon to score and has been a welcome return to the top order this season and has 108 runs from just two outings.
Trafalgar and Jeeralang-Boolarra will play on Saturday at Trafalgar Recreation Reserve from 11.30am.
Latrobe v Traralgon West
Ladder leaders Latrobe will fancy their chances this weekend as they come up against last-placed Traralgon West.
The Sharks narrowly avoided defeat when the sides met in the season opener after posting 5/113 in the Twenty20 clash before the Eagles came close in the chase but fell five short.
Justin Vajler led the Sharks in that clash and made 55 but has been missing in action in the last couple of weeks with scores of 10 and eight.
Star Eagle Nilantha Thillekarathna has proven crucial for his side with two half-centuries this season and will need to make runs this weekend for West to be any chance against the Sharks.
Latrobe and Traralgon West will play on Saturday at Peter Siddle Oval from 11.30am.
Centrals v Yallourn North
Yallourn North will be itching to continue the hunt for a maiden 2018/19 win and will hit the road this weekend with Centrals standing in the way.
The Bombers were in good shape after day one against Trafalgar in round six after a solid innings with Stephen Boltong (49) leading and Evan Sheekey, Matt Brewer and Matt Heeps all made contributions.
Their party was single-handedly spoilt Leo Connolly, who stacked on 110 for the Ships to take them to the win.
Rob Wilkie and Corey Pollard have been the biggest scorers for Lions so far this season with 122 and 117 runs, respectively.
Boltong heads the run scoring for Yallourn North with 154 while import Luke Sumner has been a welcome addition to the attack and has nine wickets for the season.
The two teams will play on Saturday at Apex Park from 11.30am.