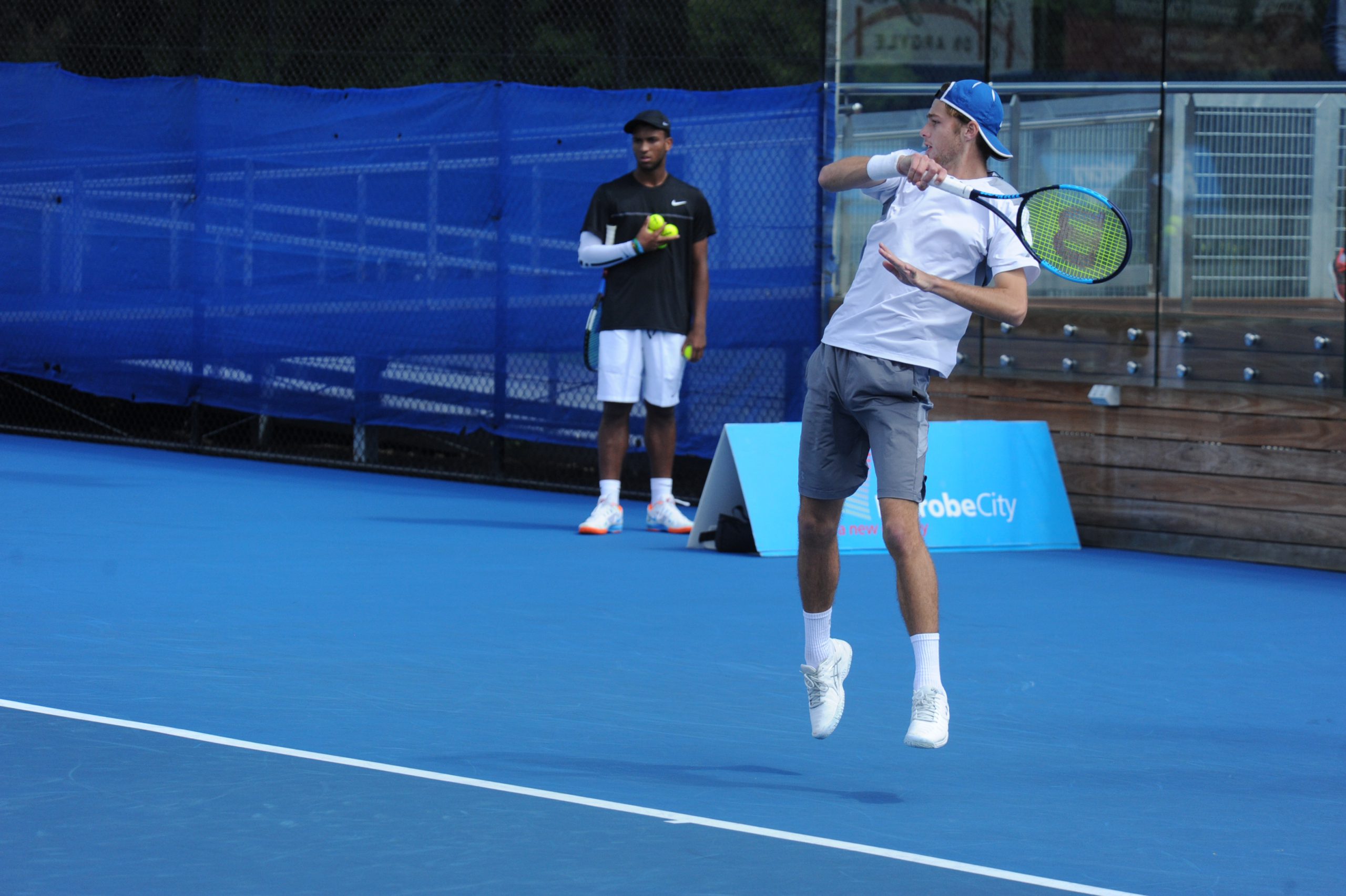 Kate Withers
TENNIS

Young tennis heads across the Latrobe Valley will have the chance to get up close and personal with some future stars of the game next week.
The Traralgon Tennis Association is calling for ballkids to volunteer to be a part of the boys and girls grand finals at the prestigious Traralgon Junior International on Wednesday, January 16.
Traralgon Tennis Association manager Susie Grumley said serving as a ballkid was a fantastic opportunity for juniors interested in tennis to get close to the action.
"Some of the kids still talk about the young junior players when they were a ball kid for Alex Zverev," Grumley said.
"In October when Jelena Dokic came to town, one of the young ladies that still plays tennis in Traralgon came and had her photo taken because she was Jelena's ballkid when she was here back in 1998.
"That's how far it stems back and how much the kids remember the impact it has on them. It's just a wonderful experience for them."
No experience is necessary and ballkids will be provided with tops and hats and are asked to wear black shorts and runners.
"If anybody would like to be a part of it, we'd love to have them and they don't have to have done it before," Grumley said.
"They can get in contact and we can go from there."
For more information or top get involved, phone Susie Grumley on 0448 551 610.