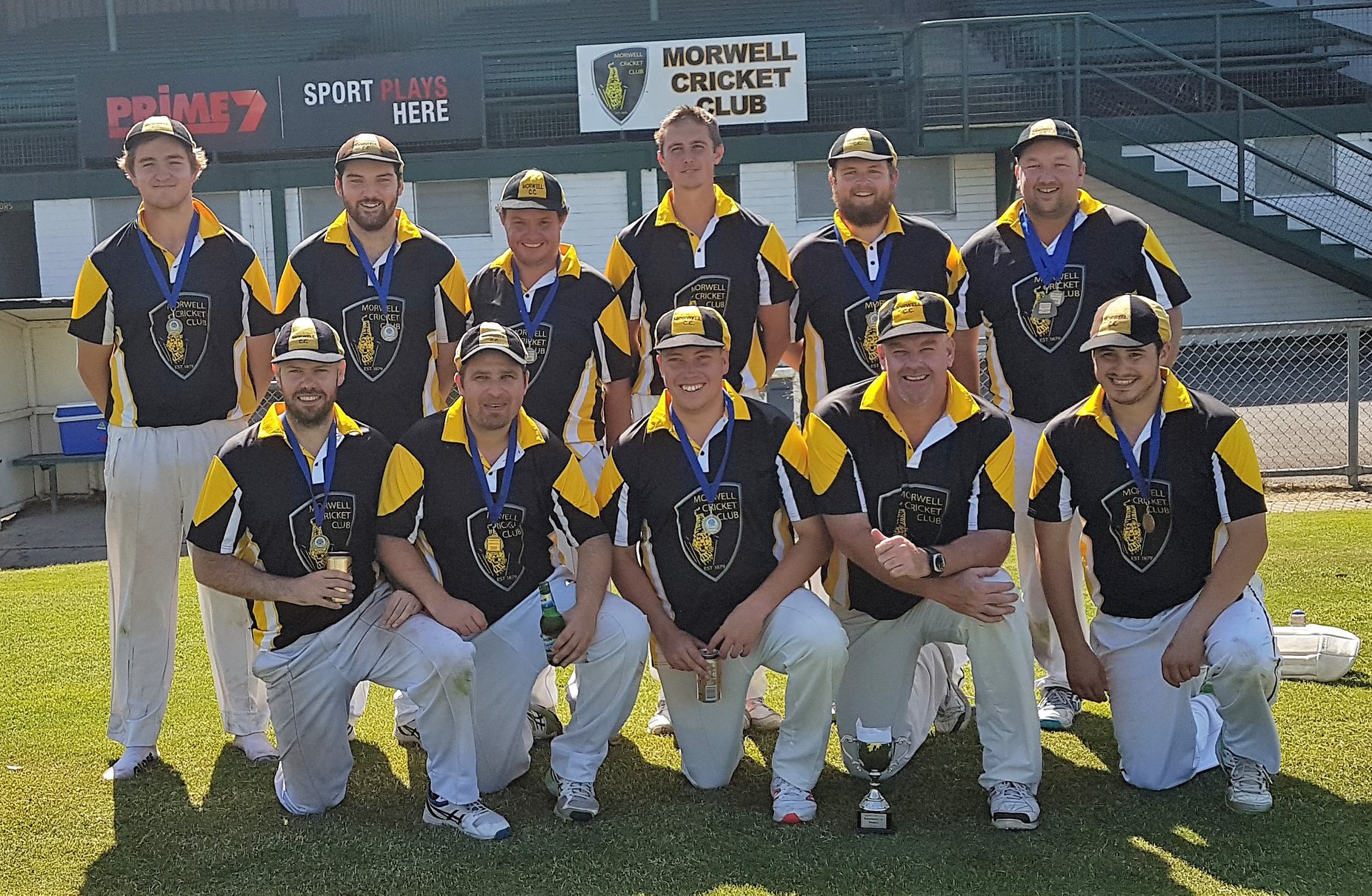 Kate Withers
CRICKET
Morwell have emerged the toast of Gippsland after toppling Buln Buln by five runs in the Kookaburra Cup at the weekend.
The clash was initially scheduled for December but was washed out and Morwell will now progress through to the state-wide carnival for the first time.
Morwell took the home-ground advantage and ran with it on Sunday, forging a respectable 3/109 from their 20 overs.
Opener and captain Robert Webber took the lead and was still standing on 30 at end of overs. while Brendan Brincat top-scored with 36, Blake Mills chipped in with 11 and Mark Cukier 10.
Corey Jagoe was the leading wicket-taker for Buln Buln and finished with 2/17.
In reply, Buln Buln gave their all before falling just short at 7/104 with Jagoe's knock of 49 the pick of the bunch while Brent Eastwell made 23.
Brendan Brincat was valuable with ball in hand and took 2/16 and was awarded man of the match for his efforts while single wickets went to Mills, Webber and Cukier.