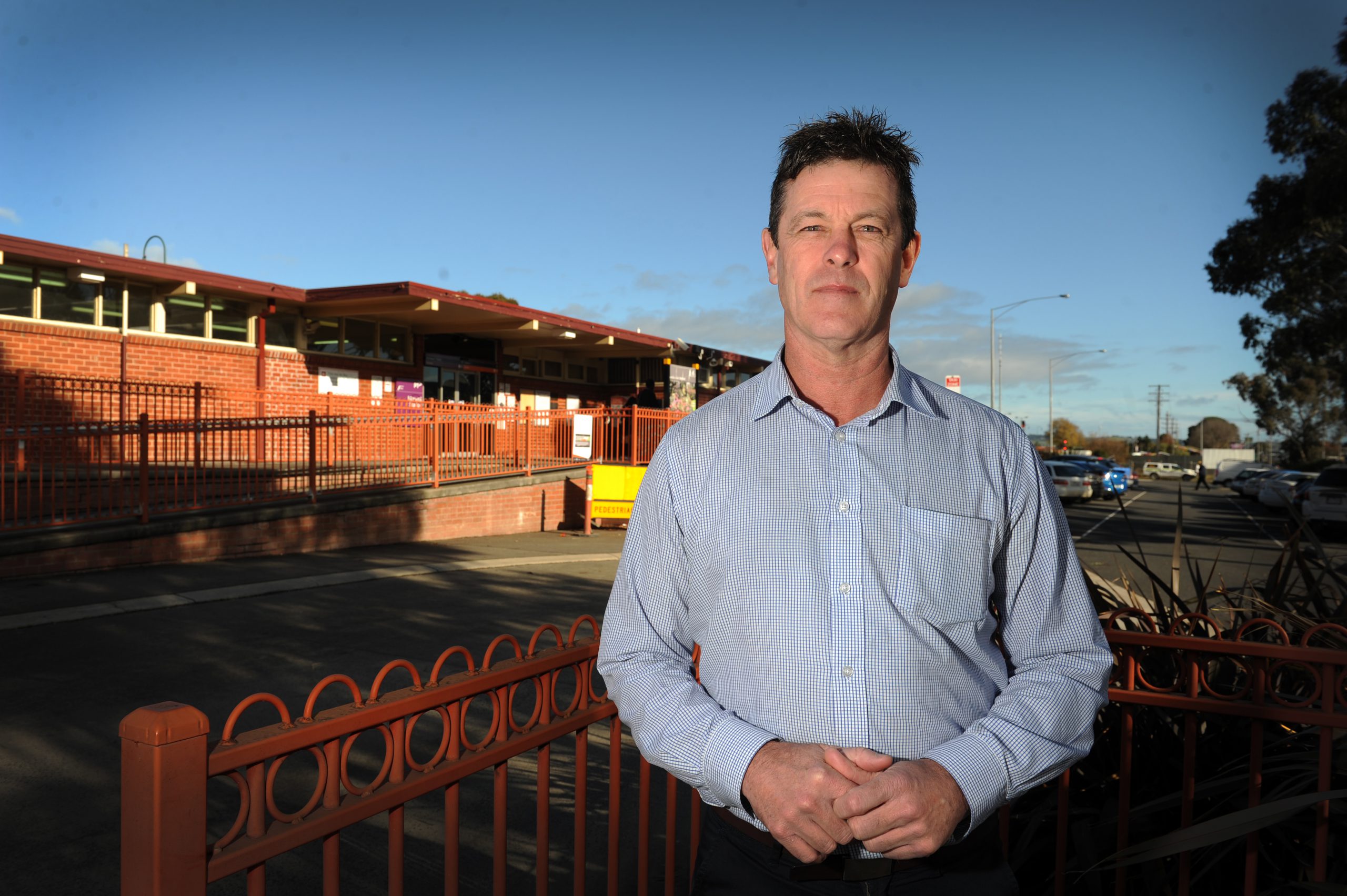 Bryce Eishold
Morwell MP Russell Northe has criticised the state government for financially supporting Steelvision and called on Premier Daniel Andrews to offer one-off ex gratia payments to Latrobe Valley businesses owed thousands by the troubled company.

Mr Northe said yesterday he would lobby the state government to provide compensation or ex gratia payments for businesses in the Valley who had been "impacted by this mess".
"I am aware that in the past, special consideration and ex gratia payments have been made in exceptional circumstances," Mr Northe said.
"I firmly believe this is an exceptional circumstance whereby Latrobe Valley businesses are out of pocket due to the actions and decisions made by the state government."
It comes as The Express revealed Steelvision – which has received about $750,000 in state government funding in the past 12 months – owed more than $1 million to Latrobe Valley businesses dating back to early last year.

"As we understand, many local businesses were encouraged to engage with Steelvision to provide their services, yet it appears Steelvision has gotten itself into significant financial trouble," Mr Northe said.

"It appears there is little or no government support for the Latrobe Valley businesses that have been impacted."
Mr Northe said he would submit a series of questions on notice to State Parliament which related to concerns of local business owners owed thousands, and the due diligence done by the government prior to funding the controversial company.
"In doing so, I'm also calling upon the Premier and his cabinet to seriously consider this situation and provide compensation and/or ex gratia payments to Latrobe Valley-based businesses who have been impacted by this mess," Mr Northe said.
"The reality is this situation would not have occurred if it wasn't for the state government supporting financially Steelvision … to set up in Morwell.
"It is my very strong view that the state government has to bear responsibility for this situation and ultimately my view is these local businesses should be compensated by the state government for any loss incurred."
In a statement, Regional Development Minister Jaclyn Symes said the government was working with Steelvision and its former employees following its closure at Morwell.