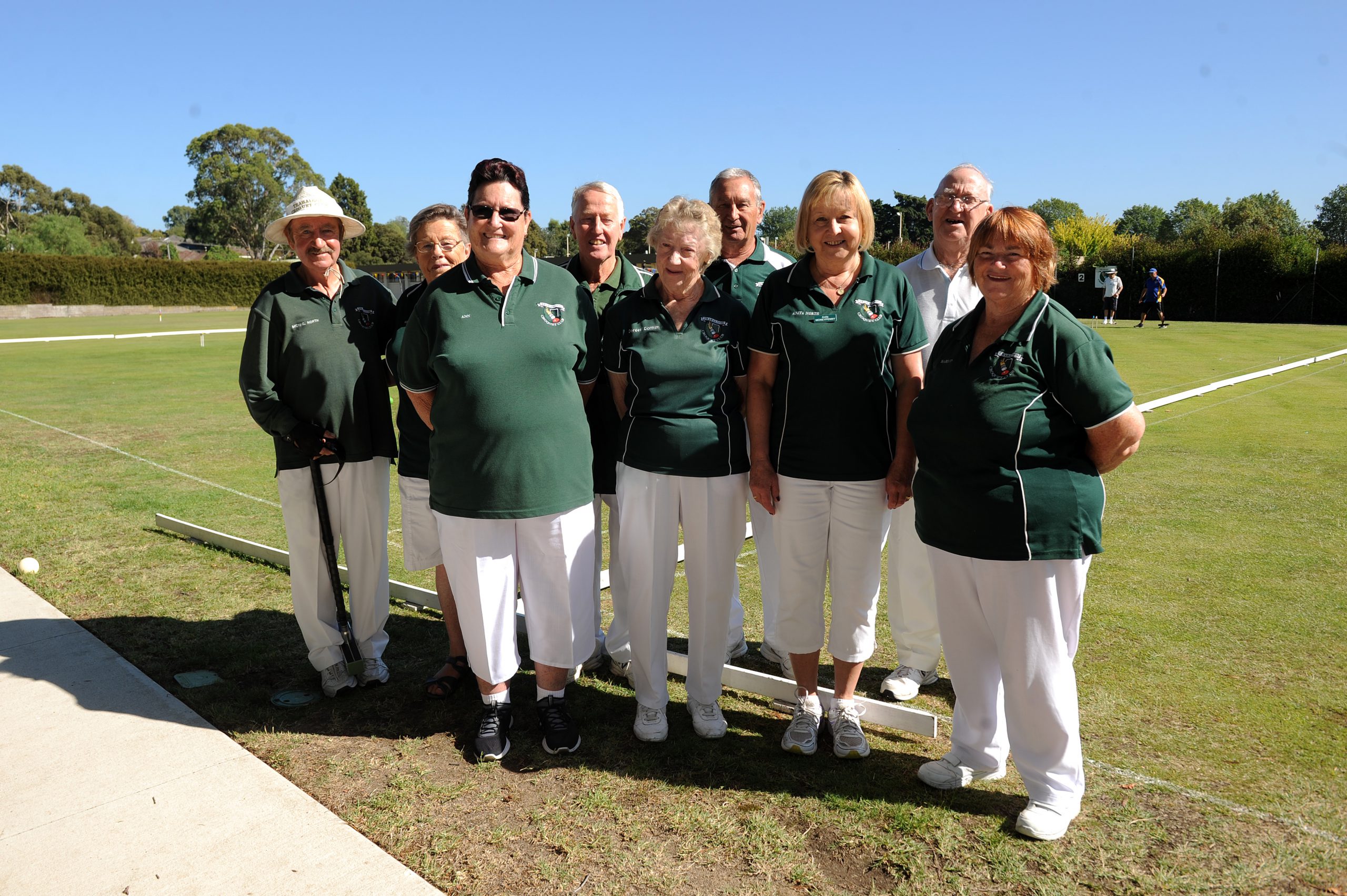 Kate Withers
After calling Breed Street its home for more than 60 years, the Traralgon Croquet Club has enjoyed one last hurrah at its historical digs.

The club, which has been in operation for more than a century, held its last competition at the facility last weekend and will now move into a much-anticipated new home on McNairn Road.
Vice-president Shirley Hemperger said it was "bittersweet" bidding farewell to Breed Street.
"I think a lot of people did feel a touch of nostalgia, to think it was virtually our last game there," Hemperger said.
"I think some of us felt a little bit sad that day but at the same time excited we're going onto bigger and better courts and clubrooms."
The new facilities will include an additional fourth court and lighting and will facilitate more evening play and increase the club's capacity to host tournaments and other major events.
Members will inspect the new facility and turn the lights out at Breed Street one last time on March 18.
"Next week we have to start packing up all our equipment and we'll be moving it all to the new clubrooms," Hemperger said.
"Then we'll go back to Breed Street and it will be the last watering and mowing and we'll load up the truck, unpack at the new rooms and no doubt be out on the greens as soon as possible."
The club will hold its inaugural competition there across the weekend of April 13 and 14.
"I'd like to extend an invitation to see what the game of croquet is about," Hemperger said.
"They don't have to be invited, they can pop along any Saturday or Tuesday afternoons or even the evenings now that we have the lights.
"Thursday is our designated twilight night but you might find people all the time having a hit after work, especially when the weather is so hot."'
Players from as far as Brunswick and Bairnsdale came to Traralgon for the final day of competition at the corner of Breed and Seymour streets on March 23.
Traralgon local Colin Crawford was the winner in division one, Bruce MacGregor of Brunswick took out the division two title and the Les Matthews of Drysdale was victorious in section three.