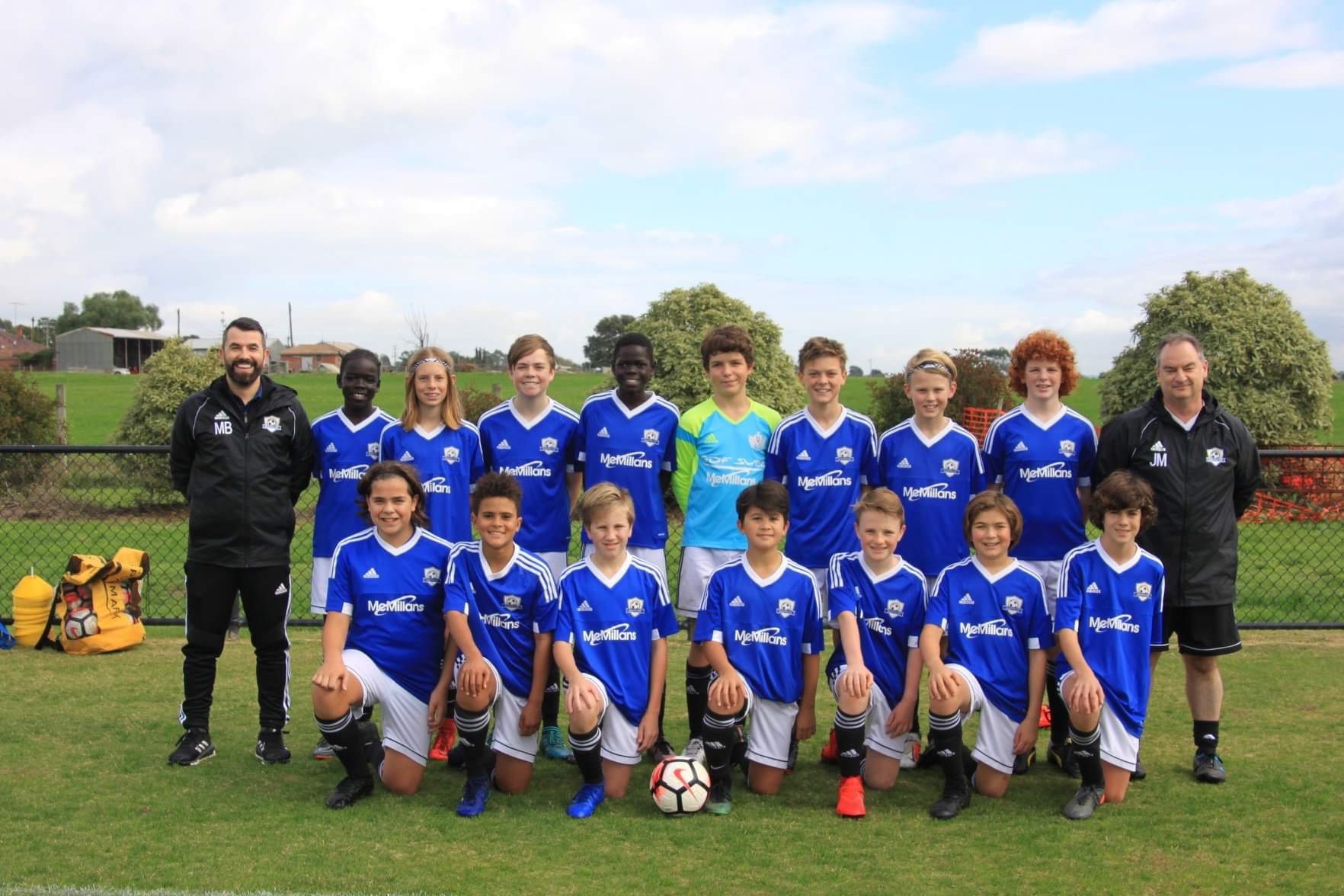 By Dylan Arvela
A new era is set to begin for soccer in the region with Gippsland FC declared into the new Junior Boys' National Premier League Victoria structure.

The restructure comes after an extensive review which led Football Victoria to decouple senior and junior NPL competition.
This alteration allows Gippsland FC, who were unable to compete in the NPL due to a lack of a senior side, to face off against the very best players in the state.
The 48 clubs involved in the JBNPL will begin the 2020 season with an 11-game prequalification phase.
This is split into four divisions with Gippsland FC playing in the JBNPL Southern League.
Gippsland will host all of its matches over eight weekend and the standings at the end of this phase will determine which of three tiers the club will compete in.
Gippsland FC president Tristan Zimora believes the changes is brilliant news for local soccer players.
"It is a great opportunity for talented local kids," he said.
"Prior to this, players had to travel to Melbourne to play in the NPL which means a lot of wear and tear on their bodies.
"To have an NPL club which is Gippsland-based is fantastic as it allows players to train and play locally while still playing against the very best in Victoria.
"We are really excited about it."

JBNPL Southern League: Bentleigh Greens SC, Berwick City SC, Dandenong City SC, Dandenong Thunder FC, Gippsland FC, Glen Eira FC, Kingston City FC, Langwarrin SC, Mornington SC, Oakleigh Cannons FC, Peninsula Strikers FC, Springvale White Eagles FC

Gippsland FC will be starting trials for its boys' teams competing in the JBNPL tonight.
Trials will be held at Latrobe City Stadiums in Morwell and will commence at 6pm. Players must arrive and register prior to 5.45pm.

All players and a parents must attend a compulsory information session in the clubrooms after the first trial as detailed below.
Under 13 & 14: Wednesday, October 16; Friday, October 18; Tuesday, October 22 ; Wednesday, October 23; Friday, October 25

Information Session – Wednesday, October 16, 7:30pm.
Under 15: Monday, October 14; Tuesday, October 15; Thursday, October 17.
Under 16: Tuesday, October 15; Thursday, October 17; Monday, October 21 ; Thursday, October 24.
Information Session – Tuesday, October 15, 7:30pm