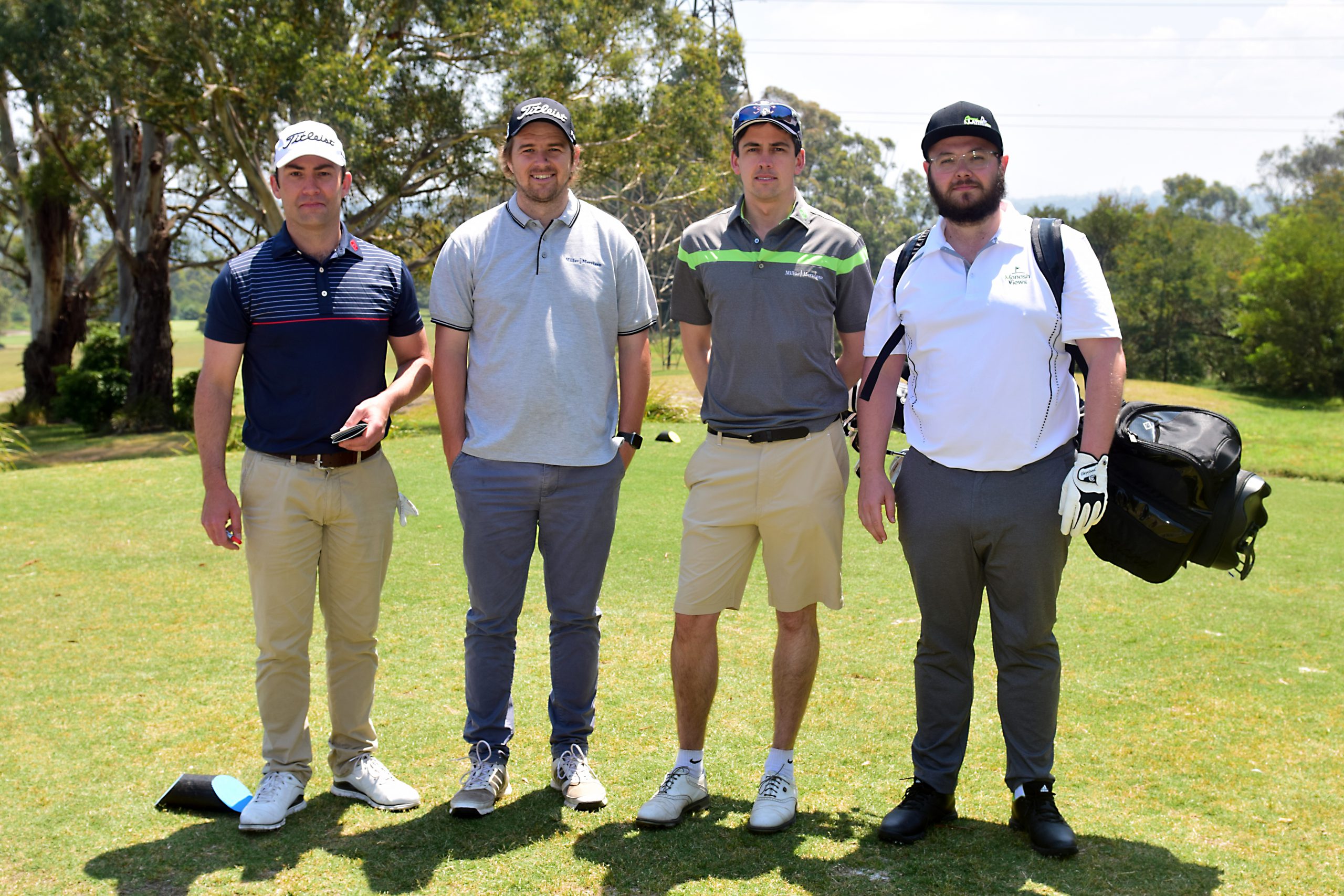 Gregor Mactaggart and Tessa Randello
Melburnian Ben Ford denied hometown favourite Anthony Brown on his way to winning the 2019 Monash Views Yallourn Pro-Am.

Ford, who hails from Medway Golf Club, prevailed by two shots after carding a fine four-under par round of 68 on Friday.

He and Brown were the only two players to finish under par despite the event played in beautiful conditions.
Ford set the tone early with an eagle on the 455m par-5 first hole and made birdie on the sixth, but undid some of that good work with bogeys on four and seven to make the turn in 35.
Having traded a birdie and bogey by the 13th, Ford made his winning move with a sensational last four holes.
Back-to-back birdies on 15 and 16 put him in pole position and Ford sealed the $1975.60 first-prize cheque with a birdie three on the last. Brown, the former NSW Open champion, enjoyed the chance to return to the course where he learned his game.
He experienced a rollercoaster of a round, with six birdies tempered by four bogeys on his way to a two-under par 70 and collected $1294.70 for the runner-up prize.

Andrew Kelly finished third after an even par round of 72, but consolidated his lead in the Order of Merit standings.

Kelly was three shots clear of a four-way tie for fourth between Michael Bainbridge, Luke Hickman, Rory Bourke and Bradley Doherty.
Englishman Mark Sheppard was the best of the internationals in a tie for eighth at four over.

Pro-Am manager John Engel declared the event a success.

"The day was outstanding, we had a full field of 120 players come down," he said.
"We were fortunate with the weather on the day, it started to lightly drizzle just as everyone was coming back inside, so we missed all the bad weather."

Mr Engel said that this was the seventh time Yallourn has welcomed the Pro-Am.
"The event ran from 2010 until 2014, and then we had a break before bringing the event back again last year," he said.

"Last year Monash Views sponsored the event and will be sponsoring it for the next few years, which is amazing support."
MONASH VIEWS YALLOURN PRO-AM LEADERBOARD

– 4 Ben Ford (68)
– 2 Anthony Brown (70)
E Andrew Kelly (72)
+3 Michael Bainbridge (75), Luke Hickman (75), Rory Bourke (75), Bradley Doherty (75)