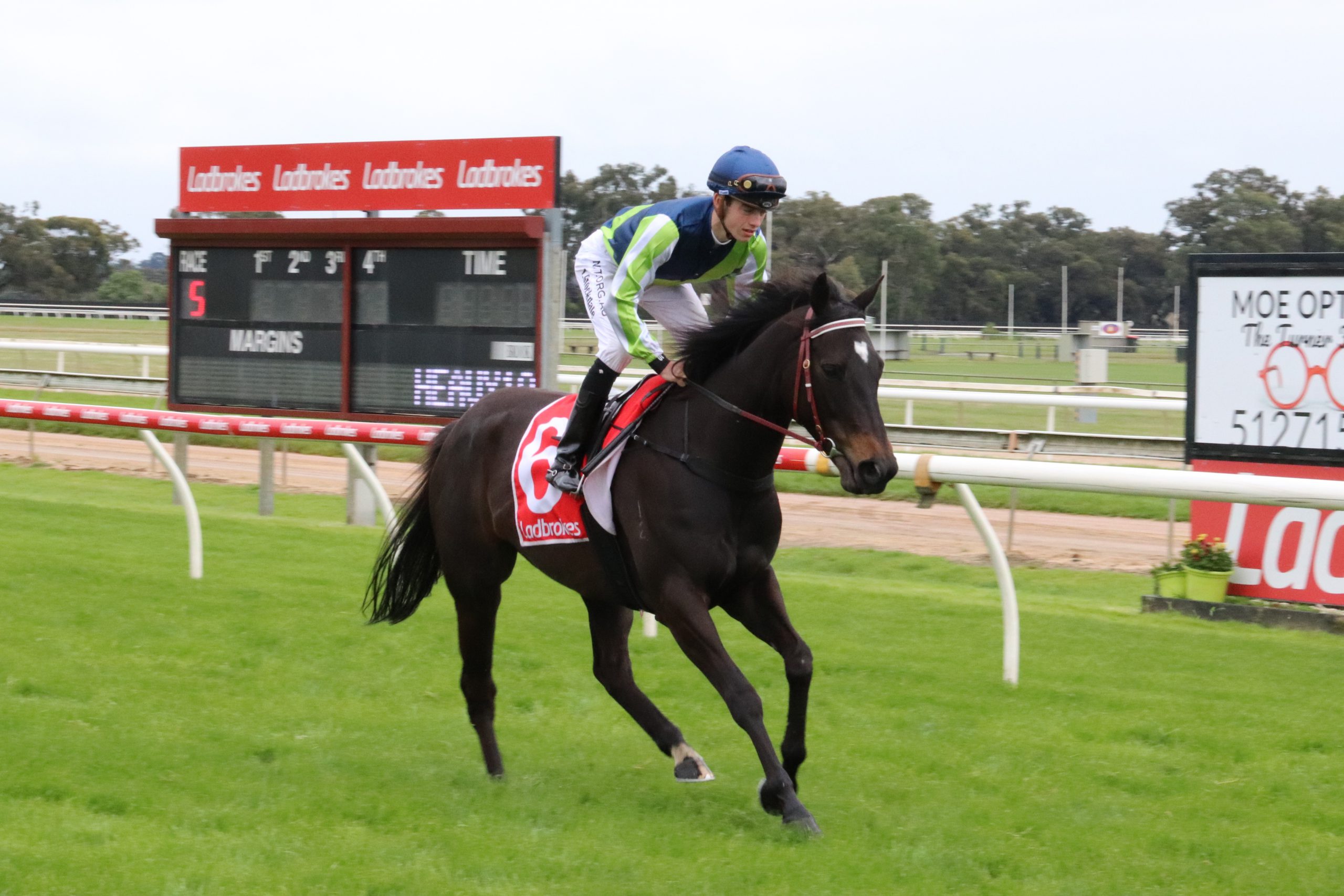 Dylan Arvela
A 42-YEAR-OLD hoodoo was broken on Monday with Nina Rules securing trainer Penny Hickey's first-ever city winner.

Clayton Douglas rode the seven-year-old to victory in the $60,000 Le Pine Funerals Handicap (1400m) at Sandown Lakeside.
The mare started $31, edging out the more fancied Cincinnati Red ($7.50) and Hamslette ($4) by less than a length.
Hickey told Racing.com the upset win took her back to 1978 when she partnered up with another Douglas for racing success.
"It was Clayton's uncle Raymond who rode my first-ever winner (Durbar) and so this makes it all the more special," Hickey said.
The former Mornington trainer moved to Berrys Creek in 2014 and trains out of Moe, with Nina Rules her only galloper in work.
Hickey bought the mare for $5000, an astute purchase with Nina Rules having brought in more than $170,000 in prizemoney.
Nina Rules has six wins from 57 stars with the win in Melbourne was the seventh race of her current preparation which includes a placing in Moe on November 10.
Hickey said she intended to give the racer a spell after Monday's victory, however, the $33,000 windfall has left the trainer pondering whether there is more to come for the horse.