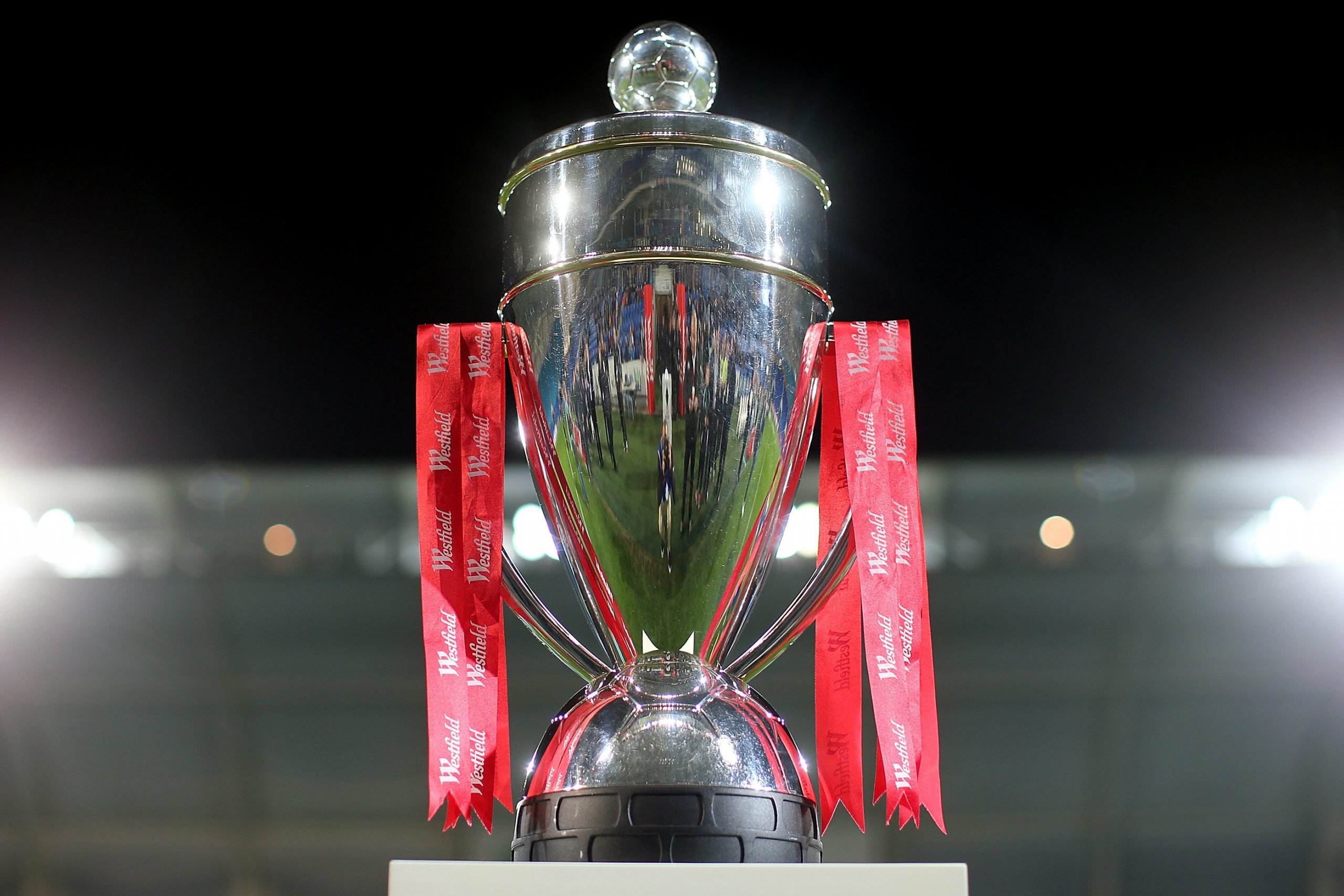 Dylan Arvela
The draw for the first round of qualifying in the 2020 FFA Cup took place on Tuesday with the two LVSL sides entered finding out their fate.

Falcons 2000 were handed a bye through to the second of qualifying, the last before Round 1 of the preliminary draw.
Falcons have entered the previous four editions of the nationwide competition with the side beating Churchill United in the first qualifying round last season before going out against Moonee Valley Knights.
Monash were drawn at home to Casey Panthers who finished ninth in the Metro State League 5 South in 2019.
The Wolves played in three rounds of last season's competition, losing to Aspendale in Round 2.
The first round of qualifying matches are set for Saturday, February 15.
NPL2 and 3 clubs enter the draw in Round 3 with NPL1 sides coming in the following round.
Round 7, held in mid-June, is the final preliminary round before the 32-team national draw where A-League clubs enter the fray.