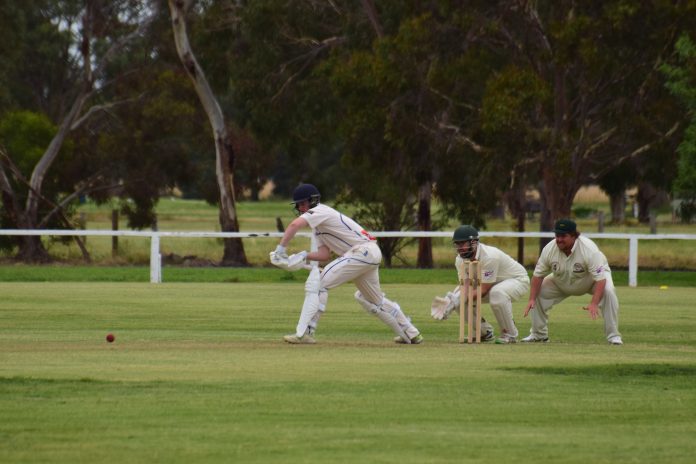 Liam Durkin
AN invitation by the Latrobe Valley and District Cricket League to formally discuss the "establishment of a single, united cricket competition across the greater Latrobe Valley catchment" with the Traralgon and District Cricket Association was recently declined by the TDCA.

The invitation from the LVDCL continued overtures to convince the seven TDCA clubs to combine into one competition, after a merger-of-sorts with the old Central Gippsland Cricket Association in 2018 saw five TDCA clubs join the new league.
The TDCA board and member clubs held two meetings in December, with clubs presenting their firm position on the matter at the second meeting.
At that meeting, it was agreed by all TDCA member clubs to decline the invitation.
In response to the LVDCL invitation, the TDCA cited concerns surrounding the promotion-relegation structure of the LVDCL and the playing of matches at neutral venues.
The TDCA also raised concerns about increased travel for juniors and the possibility a combined league would divide clubs perceived to be stronger or weaker.
In a letter distributed to LVDCL board members and clubs, the TDCA signalled a number of intentions – including the creation and finalisation of a strategic plan to expand the association to eight clubs by 2023.
"We are excited by this challenge and know that we present a great opportunity for non-participating clubs to join the TDCA in coming years," the letter reads.
"The TDCA member clubs wish to stay fully united and not enter into any such discussion (with the LVDCL) within the next five years."
The letter, signed off by all TDCA clubs and the umpires association, acknowledged the growth of the association from its current seven clubs to eight would be challenging, but said it was something it was willing to take on.
With the TDCA looking to expand, a number of Gippsland clubs currently affiliated elsewhere will no doubt be identified as prospective partners.
Sale-Maffra club Rosedale-Kilmany appears a logical choice based on location, and would have all TDCA clubs except Yarram covered within a 20-minute drive.
The Warriors do however have strong historical ties with the SMCA, dating back further to when the two clubs amalgamated in 1977.
For the next five years at least, it appears the only time the LVDCL and TDCA will meet will be in Gippsland Cricket League clashes.
With this in mind, the upcoming GCL semi-final between the two associations on January 17 is sure to carry even more spice.