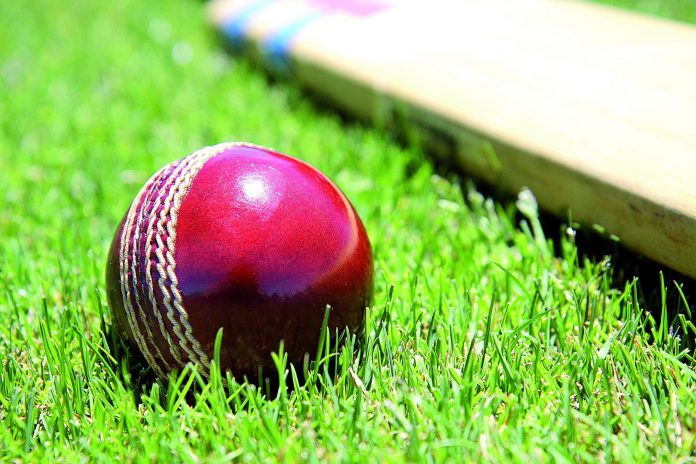 STAFF WRITERS
ALL Gippsland Cricket League competition has ceased for the 2021/22 season.
The Gippsland Cricket Region 7 Board held a virtual meeting on Thursday, January 13 to consider the continuation of competitions in the GCL amid the lingering COVID cloud.
After extensive discussion and board representatives from all six Gippsland cricket associations (Bairnsdale, Latrobe Valley, Leongatha, Sale-Maffra, Traralgon and Warragul) recommended that the Gippsland Cricket Region 7 Executive make a determination.
Consequently, there will be no premierships awarded or any player awards for season 2021/22.