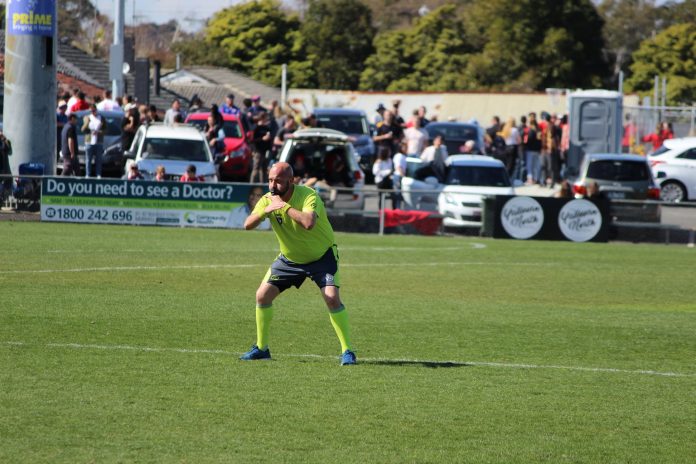 STAFF WRITERS
FOOTBALL
LATROBE Valley Umpire Steve Esler brought up his 500th game last Saturday.
Esler reached the milestone at the Hill End v Newborough match in the Mid Gippsland Football-Netball League.
Esler has been running with Latrobe Valley Umpires Association for 17 years and is the LVUA current co-director as well as a past president.
He has officiated in three grand finals to date.