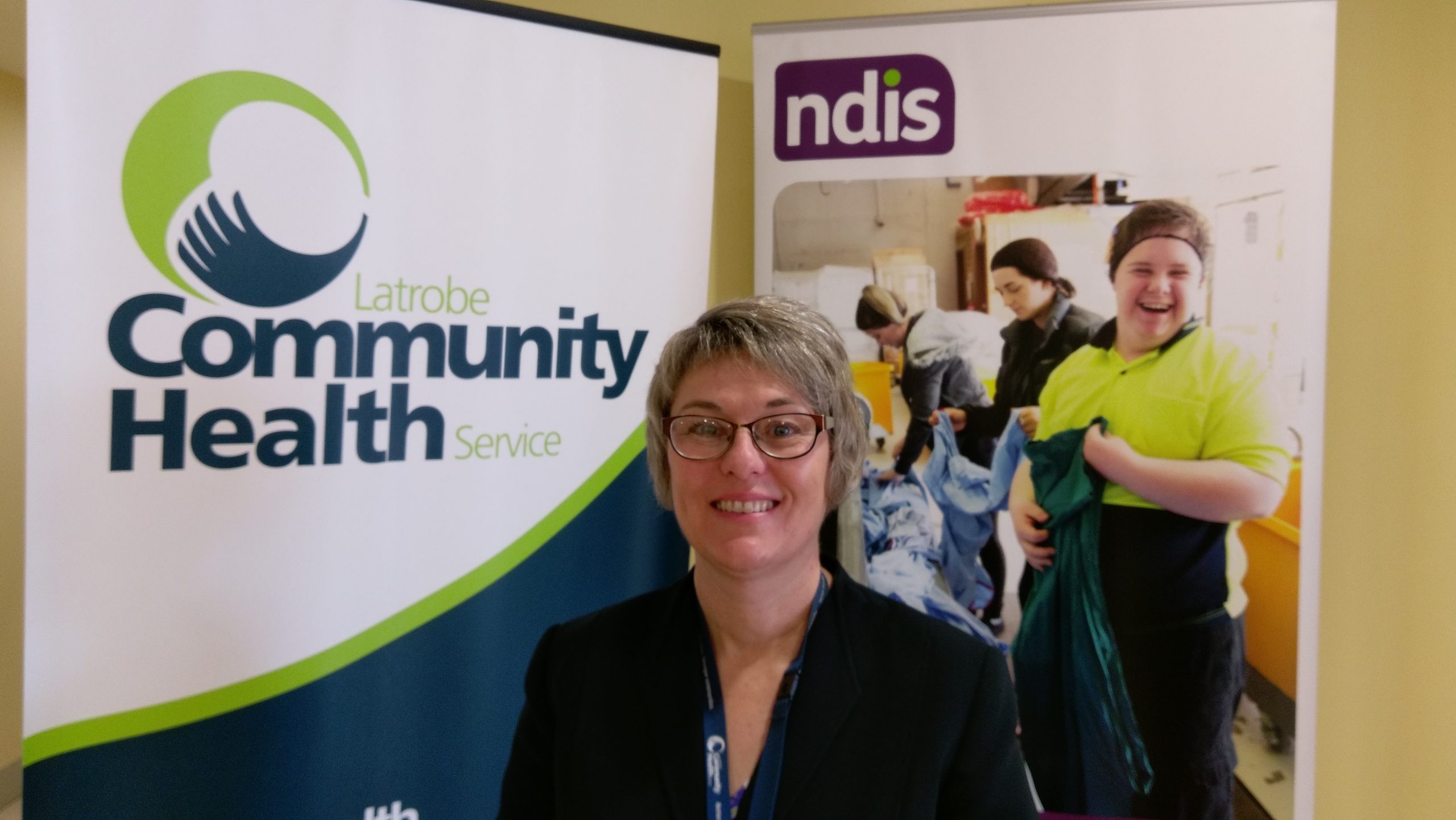 Cher Jimenez
More than two thousand people have now entered the National Disability Insurance Scheme a year after it rolled out in Inner Gippsland promising better support and funding for participants.

The National Disability Insurance Agency, the office that manages the NDIS, said a total of 2423 participants are now enjoying the benefits of the scheme in Latrobe, Bass Coast, Baw Baw, and South Gippsland.
Information sessions are being organised as the scheme rolls out in the Outer Gippsland region covering East Gippsland and Wellington at the start of January 2019.
A total of 105,000 people are expected to enter the NDIS scheme on full rollout in Victoria.
Latrobe Community Health Service team leader local area coordination service Gippsland Gillian Williamson said the health service had been receiving positive feedback from NDIS participants currently receiving support from their first plan.
"The other pleasing element is that many of those participants – over 95 per cent – have reported that they had a good experience with their planners," Ms Williamson said.
Ms Williamson talked about anecdotal experiences from local NDIS participants where some spoke of receiving a type of support for the first time that they did not have in the past.
She said others were also happy about the fact they had control over which service providers to use which were not available before the NDIS.
Ms Williamson said the NDIS also provided a follow-on effect as carers received more respite because plans allowed participants some space for independence.
She said people were generally "fearful" of the NDIS, considered as Australia's biggest social reform since Medicare, during its initial phase but are now more aware of its benefits.
"In the early days people were fearful and not quite sure what the NDIS would mean to them," Ms Williamson said.
Ms Williamson said many of the participants who received their NDIS plans last year were scheduled for a review where they would meet their planners again to discuss what supports they will need for the next 12 months including if their requirements had changed.
She said the NDIS had also recently released new material to guide participants and carers about navigating through the scheme.
Copies of the booklets can be accessed via the NDIS website at ndis.gov.au or by phoning LCHS at 1800 242 696.